CARE Recipe: Homemade Banana Oat Milk (less than five minutes)
Dec 31, 2017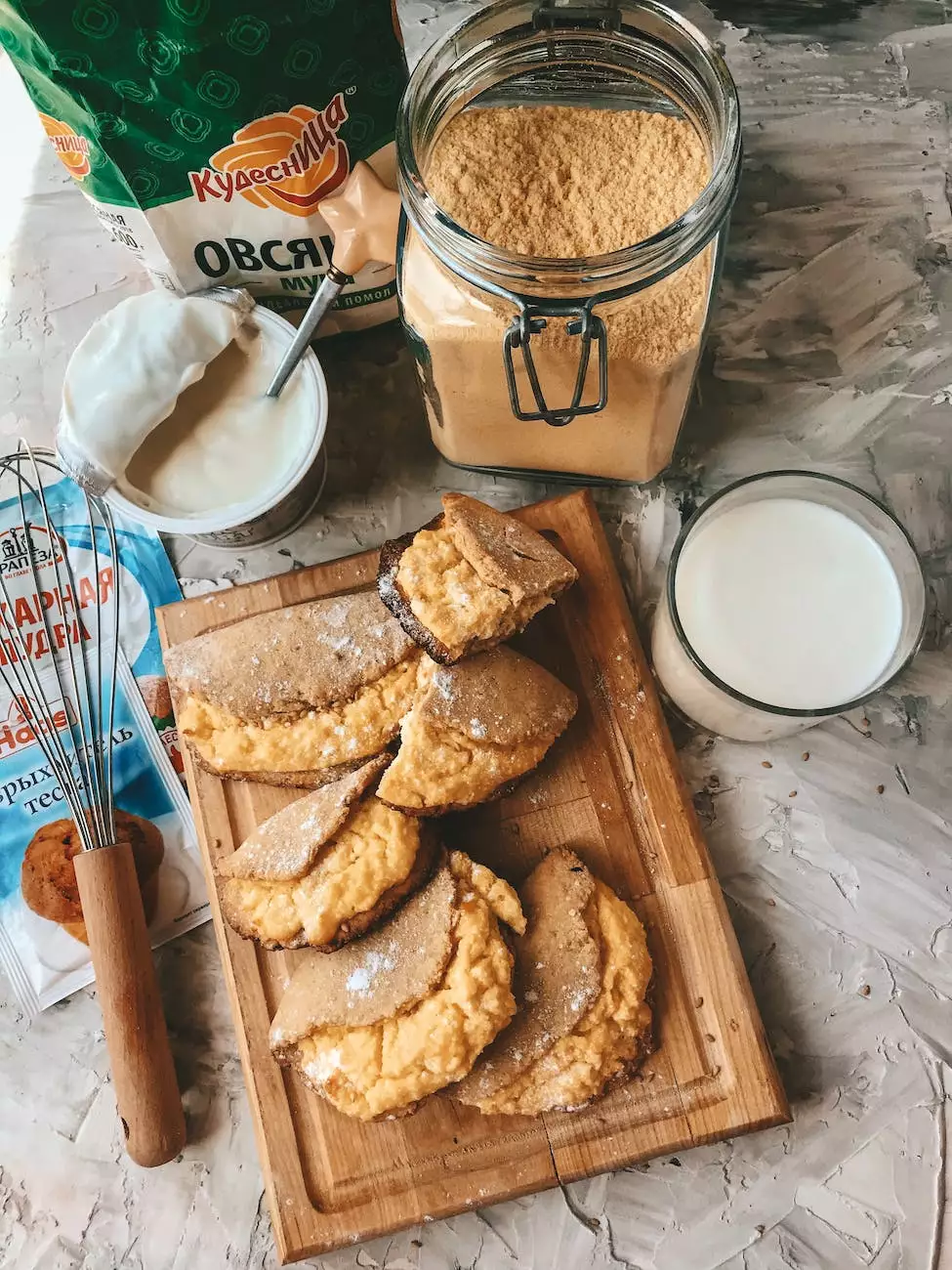 The Benefits of Homemade Banana Oat Milk
As the leading name in weight loss and health in Minneapolis, Minneapolis Weight Loss Doc is dedicated to providing you with the knowledge and resources to lead a healthier lifestyle. One such resource is our delicious and nutritious homemade banana oat milk recipe - a dairy-free alternative that is not only incredibly easy to make but also offers a multitude of health benefits.
Maintaining an Optimal Health with Banana Oat Milk
Our CARE recipe for homemade banana oat milk is designed to ensure you receive all the necessary nutrients while still enjoying a refreshing and flavorful beverage. This plant-based milk alternative is rich in vitamins, minerals, and fiber, making it an excellent choice for those striving to maintain a balanced and nutritious diet.
Why Choose Banana Oat Milk?
There are numerous reasons why you should consider incorporating banana oat milk into your daily routine. Firstly, it is a fantastic option for individuals who are lactose intolerant or have dairy allergies. By using this recipe, you can enjoy a creamy and satisfying beverage without any of the negative side effects associated with cow's milk.
Secondly, banana oat milk is a great source of dietary fiber. Fiber plays a crucial role in supporting healthy digestion and can help regulate blood sugar levels, making it an ideal choice for individuals with diabetes or those looking to manage their weight.
The CARE Recipe: How to Make Your Own Banana Oat Milk
Creating your own homemade banana oat milk is incredibly simple and requires only a few basic ingredients and kitchen tools. To get started, gather the following:
2 ripe bananas
1 cup rolled oats
4 cups filtered water
1 teaspoon vanilla extract
Optional: a pinch of cinnamon or nutmeg for added flavor
Once you have your ingredients ready, follow these easy steps:
Peel the bananas and break them into smaller chunks.
Add the bananas, rolled oats, filtered water, vanilla extract, and optional spices into a blender.
Blend on high until all ingredients are well combined and you have a smooth and creamy consistency.
If desired, strain the mixture through a fine-mesh sieve or cheesecloth to remove any pulp or residue.
Pour the freshly made banana oat milk into a clean container and refrigerate for up to 3-4 days.
Enjoying Your Homemade Banana Oat Milk
Once your banana oat milk is ready, the possibilities for its use are endless. You can enjoy it as a refreshing beverage on its own, add it to your morning coffee or tea, or use it as a creamy base for smoothies or overnight oats. The natural sweetness of the bananas gives the milk a delightful taste, making it a versatile ingredient for various recipes.
Reach Your Health Goals with Minneapolis Weight Loss Doc
At Minneapolis Weight Loss Doc, we understand that making healthy choices can be challenging, especially when it comes to finding delicious alternatives to traditional foods. Our goal is to provide you with the resources and support necessary to reach your health goals, and our homemade banana oat milk recipe is just one example of how we strive to make healthier living both accessible and enjoyable.
Conclusion
With our simple CARE recipe, you can now create your own tasty and nutritious homemade banana oat milk in less than five minutes. Say goodbye to store-bought dairy alternatives filled with unnecessary additives and embrace the natural goodness of this homemade option. Start incorporating banana oat milk into your diet today for a healthier and more satisfying lifestyle.