Liver and Hormone Imbalances - What's the Deal?
Dec 25, 2019
Mental Health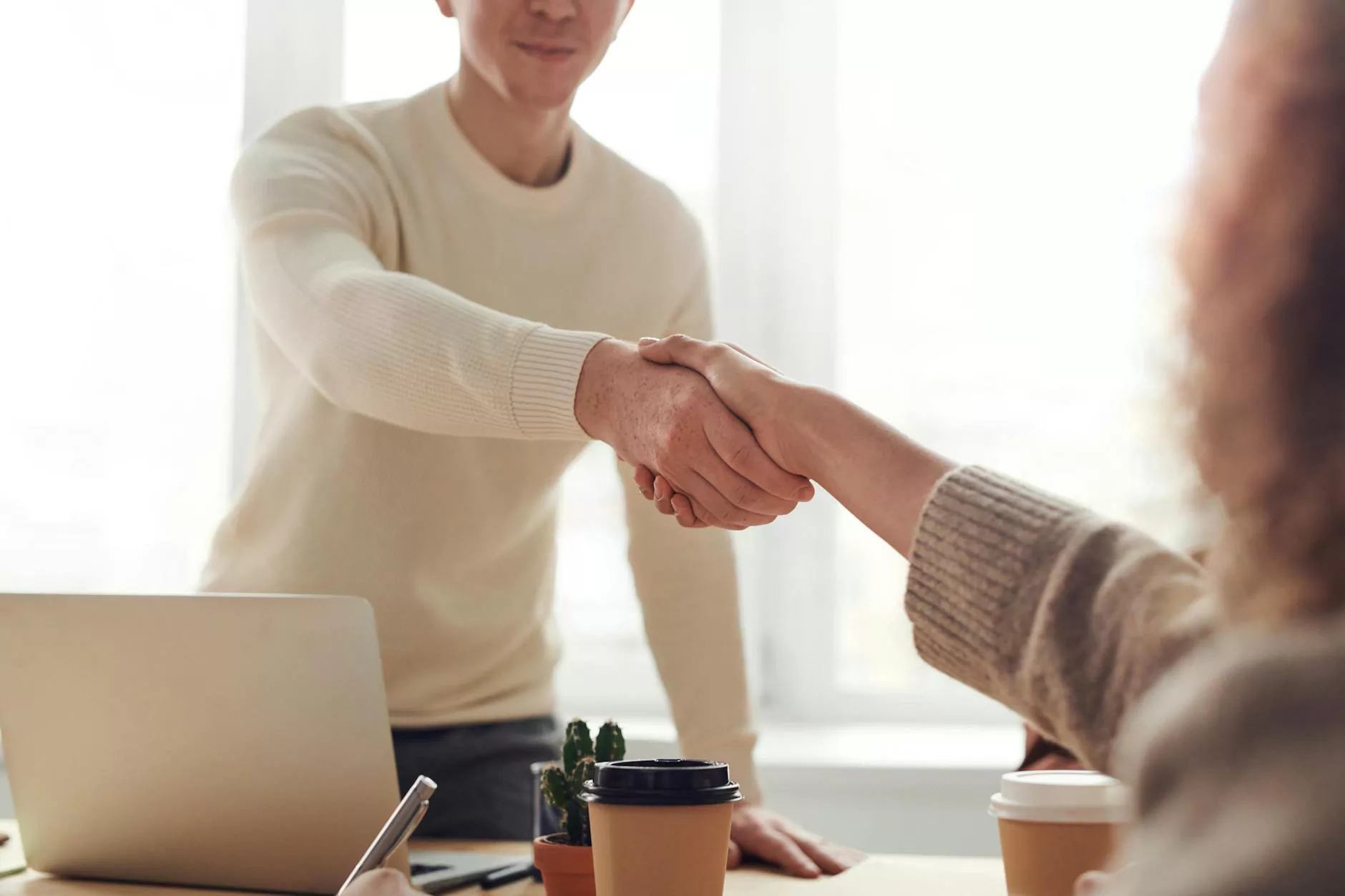 Welcome to Minneapolis Weight Loss Doc, your go-to resource for all things related to health and wellness. In this blog post, we will delve into the fascinating topic of liver and hormone imbalances and uncover the crucial connection between them.
The Importance of Liver Health
The liver plays a vital role in maintaining overall health and wellbeing. It acts as a powerhouse, responsible for numerous essential functions in the body. From detoxification to hormone regulation, the liver plays a pivotal role in maintaining overall balance.
Understanding Hormone Imbalances
Hormones are chemical messengers that regulate various bodily functions and processes. When hormone levels become imbalanced, it can lead to a wide range of symptoms and health issues. Understanding the root causes of hormone imbalances is crucial in finding effective solutions.
Hormone Imbalances and the Liver Connection
A healthy liver is essential for proper hormone balance. It helps break down and metabolize hormones, ensuring their optimal utilization. However, when the liver is overloaded with toxins or not functioning optimally, it may impact hormone regulation, leading to imbalances.
Common Symptoms of Liver and Hormone Imbalances
There are several indicators that may suggest an association between liver health and hormone imbalances. Some common symptoms to watch out for include:
Unexplained weight gain or difficulty losing weight
Fatigue and low energy levels
Hormonal acne or skin issues
Irregular menstrual cycles or PMS
Mood swings and irritability
Insomnia or disrupted sleep patterns
Brain fog and difficulty concentrating
Addressing Liver and Hormone Imbalances
At Minneapolis Weight Loss Doc, we understand the intricate relationship between liver health and hormone imbalances. Our team of experts is dedicated to helping you achieve optimal health through natural and personalized solutions.
Comprehensive Liver Health Assessment
Our first step is to conduct a thorough assessment of your liver health. We utilize advanced diagnostic tools to evaluate the functioning of your liver and identify any underlying issues.
Personalized Treatment Plans
Based on the assessment results, we develop personalized treatment plans tailored to your unique needs. These plans may include a combination of dietary modifications, targeted supplementation, lifestyle adjustments, and stress management techniques.
Addressing Underlying Causes
We believe in treating the root causes rather than just the symptoms. Our approach involves identifying and addressing any underlying factors contributing to liver and hormone imbalances. By addressing these factors, we aim to restore balance and promote long-term health.
Supportive Therapies
In addition to targeted treatments, our clinic offers various supportive therapies to enhance liver function and hormone balance. These may include acupuncture, herbal medicine, and detoxification protocols, among others.
Why Choose Minneapolis Weight Loss Doc?
When it comes to your health, choosing the right provider is paramount. Here are a few reasons why Minneapolis Weight Loss Doc stands out:
Experienced and Knowledgeable Team: Our team consists of highly skilled healthcare professionals specializing in liver health and hormone imbalances.
Personalized Approach: We understand that everyone is unique, and so are their health concerns. Our personalized treatment plans cater to your specific needs.
Holistic Solutions: We take a holistic approach to health, focusing on restoring balance in all aspects of your life for long-term vitality.
Evidence-Based Practice: Our treatment protocols are rooted in the latest scientific research and evidence-based techniques.
Contact Us Today
If you suspect that liver and hormone imbalances may be impacting your health and well-being, do not hesitate to contact Minneapolis Weight Loss Doc today. Take the first step towards reclaiming your optimal health and experience the transformative power of our personalized approach.
Disclaimer: The information provided in this article is for educational purposes only and should not be considered as medical advice. Please consult with a healthcare professional for personalized guidance and treatment.