Welcome to Femiwave® - Promoting Women's Health and Wellness
Oct 26, 2020
Mental Health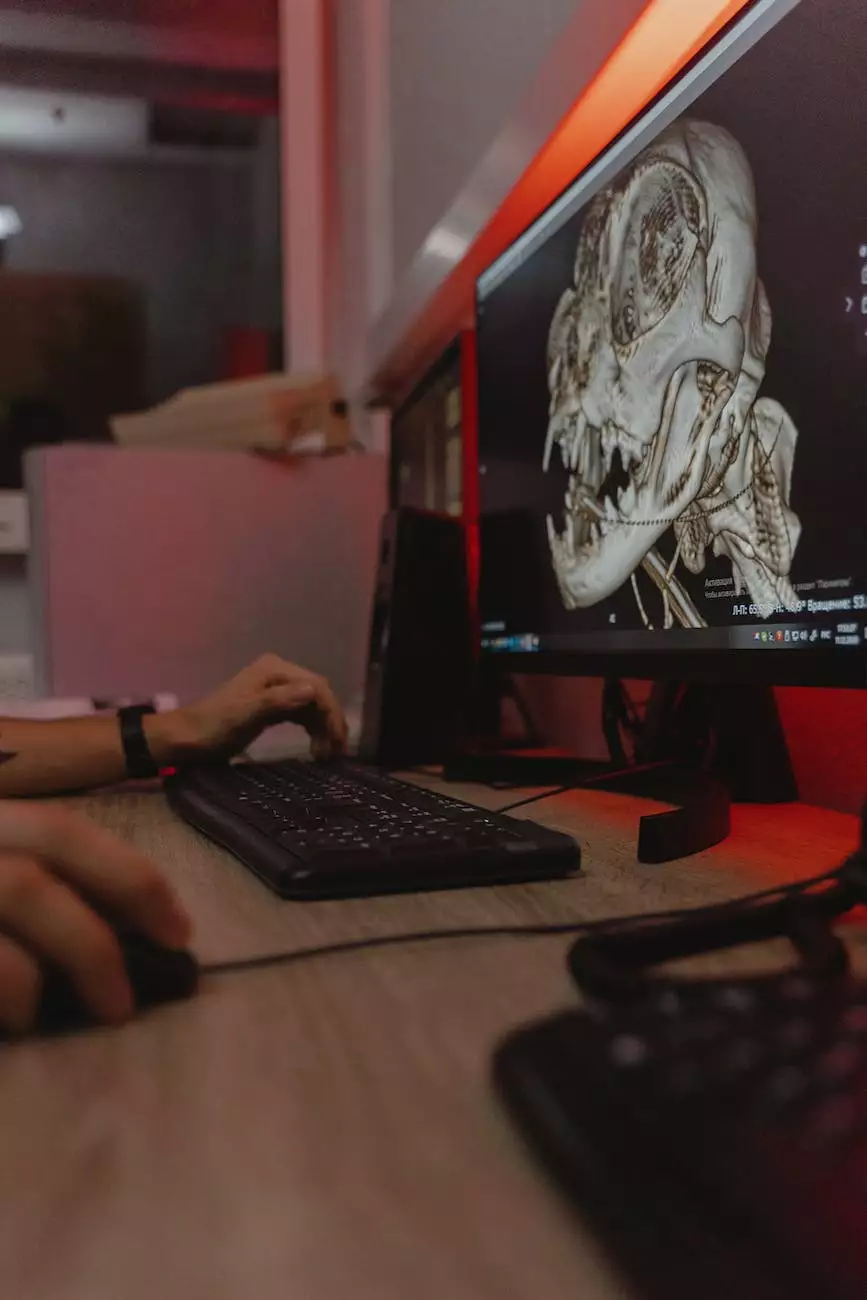 Introduction to Femiwave®
Femiwave® is an innovative treatment offered by Minneapolis Weight Loss Doc that focuses on promoting women's health and wellness. Developed specifically for women, Femiwave® utilizes advanced technology to address a range of women's health concerns and improve overall well-being. Let's dive deeper into the details of how Femiwave® can positively impact women's lives.
The Benefits of Femiwave®
With Femiwave®, women can experience a multitude of benefits that contribute to their overall health and well-being. Here are some of the key advantages:
Enhanced Sexual Wellness: Femiwave® helps improve sexual satisfaction and restores intimacy by addressing common concerns such as decreased sensitivity and difficulty achieving orgasm.
Improved Urinary Incontinence: Femiwave® can minimize urinary incontinence, offering relief to women plagued by unexpected bladder leaks or urges.
Increased Vaginal Tightness: Femiwave® aids in rejuvenating the vaginal tissue, resulting in increased tightness, improved elasticity, and enhanced sensation.
Reduced Vaginal Dryness: By stimulating collagen production, Femiwave® helps combat vaginal dryness, relieving discomfort and enhancing natural lubrication.
Enhanced Libido: Femiwave® promotes hormonal balance, leading to an increase in sexual desire, thereby revitalizing women's libido.
Understanding Femiwave® Treatment
Femiwave® utilizes non-surgical, non-hormonal, and FDA-approved technology to address specific concerns related to women's health. This highly advanced treatment is performed in a comfortable and safe environment, ensuring optimal outcomes with minimal downtime.
The Femiwave® Procedure
The Femiwave® procedure consists of a series of painless and non-invasive treatments. During each session, a trained healthcare professional will use a specialized device to deliver gentle energy waves to the targeted areas. These waves stimulate blood flow, promote cell regeneration, and enhance tissue health, all without the need for surgery, hormones, or invasive procedures.
Results and Recovery
Many women experience noticeable improvements after just a few Femiwave® treatments. However, full results may require several sessions, and individual responses may vary. The recovery process is typically quick, with most women able to resume their regular activities immediately after each treatment. The transformative effects of Femiwave® can provide long-lasting benefits for overall women's health and wellness.
Frequently Asked Questions
Is Femiwave® safe?
Yes, Femiwave® is a safe and FDA-approved treatment for women's health concerns. It is non-invasive, non-surgical, and does not require the use of hormones or medications.
How long does each Femiwave® session last?
Each Femiwave® session typically lasts between 20 to 30 minutes, making it a convenient and efficient treatment for women with busy schedules.
Are there any side effects of Femiwave®?
Femiwave® is a non-invasive treatment with minimal risks and side effects. Some women may experience mild redness or sensitivity in the treated areas, but this typically resolves on its own within a short period.
Who is an ideal candidate for Femiwave®?
Femiwave® is suitable for a wide range of women experiencing various health concerns such as decreased sexual satisfaction, urinary incontinence, vaginal laxity, and dryness. It is best to consult with a qualified healthcare professional to determine if Femiwave® is the right choice for you.
Conclusion
Femiwave®, offered by Minneapolis Weight Loss Doc, is a revolutionary treatment designed to empower women and improve their overall health and well-being. With its transformative benefits, Femiwave® addresses common concerns associated with women's health, ultimately restoring confidence and enhancing quality of life. Schedule a consultation with Minneapolis Weight Loss Doc to discover how Femiwave® can make a positive difference in your life.