The Polycystic Ovary Morphology - Polycystic Ovary Syndrome Spectrum
Dec 16, 2018
Mental Health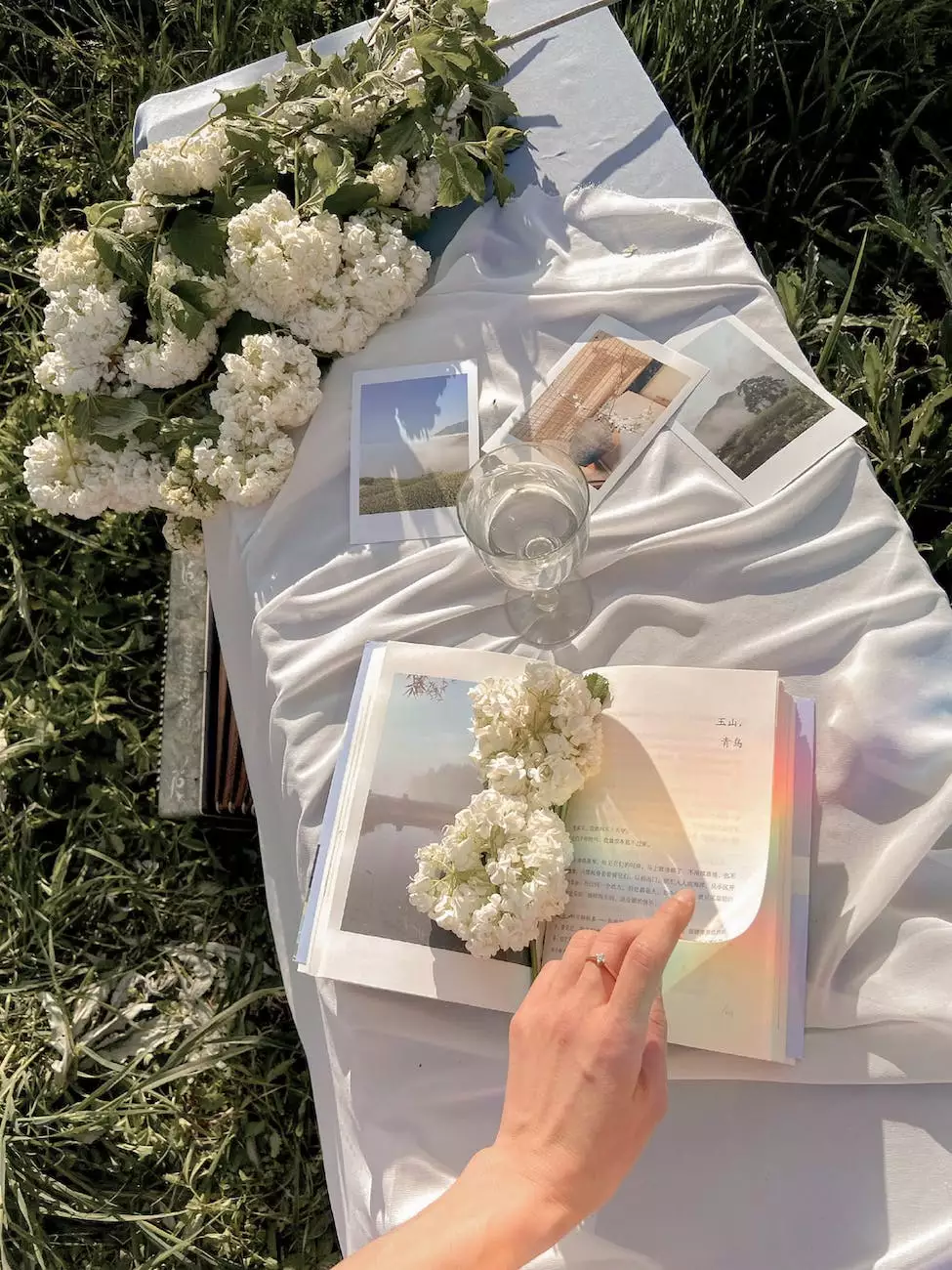 Understanding Polycystic Ovary Syndrome (PCOS)
Polycystic Ovary Syndrome (PCOS) is a complex hormonal disorder that affects many women worldwide. This condition is characterized by various symptoms and can impact a woman's overall health and well-being. At Minneapolis Weight Loss Doc, we specialize in providing comprehensive information and expert solutions for PCOS.
Exploring Polycystic Ovary Morphology
Polycystic ovary morphology refers to the physical appearance of the ovaries in women with PCOS. The ovaries typically contain small cysts or follicles, which can be seen through imaging techniques such as ultrasound. These cysts are a result of hormonal imbalances and can contribute to the symptoms experienced by individuals with PCOS.
The Spectrum of PCOS
PCOS exists on a spectrum, meaning that the severity and manifestation of symptoms may vary from person to person. It is important to gain a deeper understanding of the different aspects of PCOS to address the unique needs and challenges faced by individuals affected by this condition:
1. Hormonal Imbalances
PCOS is primarily characterized by hormonal imbalances, particularly involving insulin, testosterone, and estrogen. These imbalances can disrupt the normal functioning of the ovaries, leading to irregular menstrual cycles and fertility issues.
2. Menstrual Irregularities
Many women with PCOS experience irregular or absent menstrual periods. This is often a result of anovulation, which means the ovaries do not release an egg during the menstrual cycle.
3. Symptoms and Signs
PCOS can present various symptoms and signs, including hirsutism (excessive hair growth), acne, weight gain, mood swings, and fatigue. These symptoms can greatly impact a woman's quality of life and emotional well-being.
4. Fertility Challenges
For women trying to conceive, PCOS can pose significant challenges. Irregular ovulation and hormonal imbalances can interfere with the natural fertility process. However, with the right approach and medical intervention, many women with PCOS are able to successfully conceive and have a healthy pregnancy.
5. Metabolic Effects
PCOS is also associated with metabolic effects, such as insulin resistance and an increased risk of developing type 2 diabetes. These metabolic disturbances require proper management to prevent long-term health complications.
Comprehensive Solutions for PCOS at Minneapolis Weight Loss Doc
At Minneapolis Weight Loss Doc, we understand the challenges and complexities of PCOS. Our team of specialists is dedicated to providing evidence-based solutions to help women manage their symptoms, improve fertility outcomes, and enhance overall well-being. Our comprehensive approach includes:
1. Personalized Treatment Plans
We tailor treatment plans to address the unique needs of each individual. Our experts consider factors such as medical history, symptoms, and specific goals to develop a personalized approach that combines medical interventions, lifestyle modifications, and targeted therapies.
2. Hormonal Balancing
Restoring hormonal balance is a key aspect of managing PCOS. Our team utilizes the latest advancements in hormonal therapies to regulate menstrual cycles, reduce excess hair growth, and improve overall hormone levels.
3. Nutritional Guidance
A healthy and balanced diet plays a crucial role in managing PCOS. We provide comprehensive nutritional guidance, emphasizing whole foods, proper portion sizes, and strategies to optimize insulin sensitivity. Our registered dietitians work closely with patients to develop sustainable eating habits.
4. Weight Management
Weight management is essential for individuals with PCOS, as excess weight can exacerbate symptoms and contribute to hormonal imbalances. Our weight loss programs are designed specifically for PCOS individuals, incorporating both exercise regimens and dietary adjustments.
5. Fertility Support
We offer fertility support for individuals with PCOS who are trying to conceive. Our fertility specialists employ various approaches, such as ovulation induction, in vitro fertilization (IVF), and other assisted reproductive technologies, to increase the chances of successful pregnancy.
6. Psychological Well-being
Managing the emotional impact of PCOS is crucial for overall well-being. Our clinic provides access to mental health professionals who specialize in supporting individuals affected by PCOS. We offer counseling services to address stress, anxiety, depression, and body image concerns.
Minneapolis Weight Loss Doc is committed to empowering individuals with the necessary knowledge, resources, and support to overcome the challenges posed by PCOS. Contact our clinic today to schedule a consultation and begin your journey towards better health and well-being.