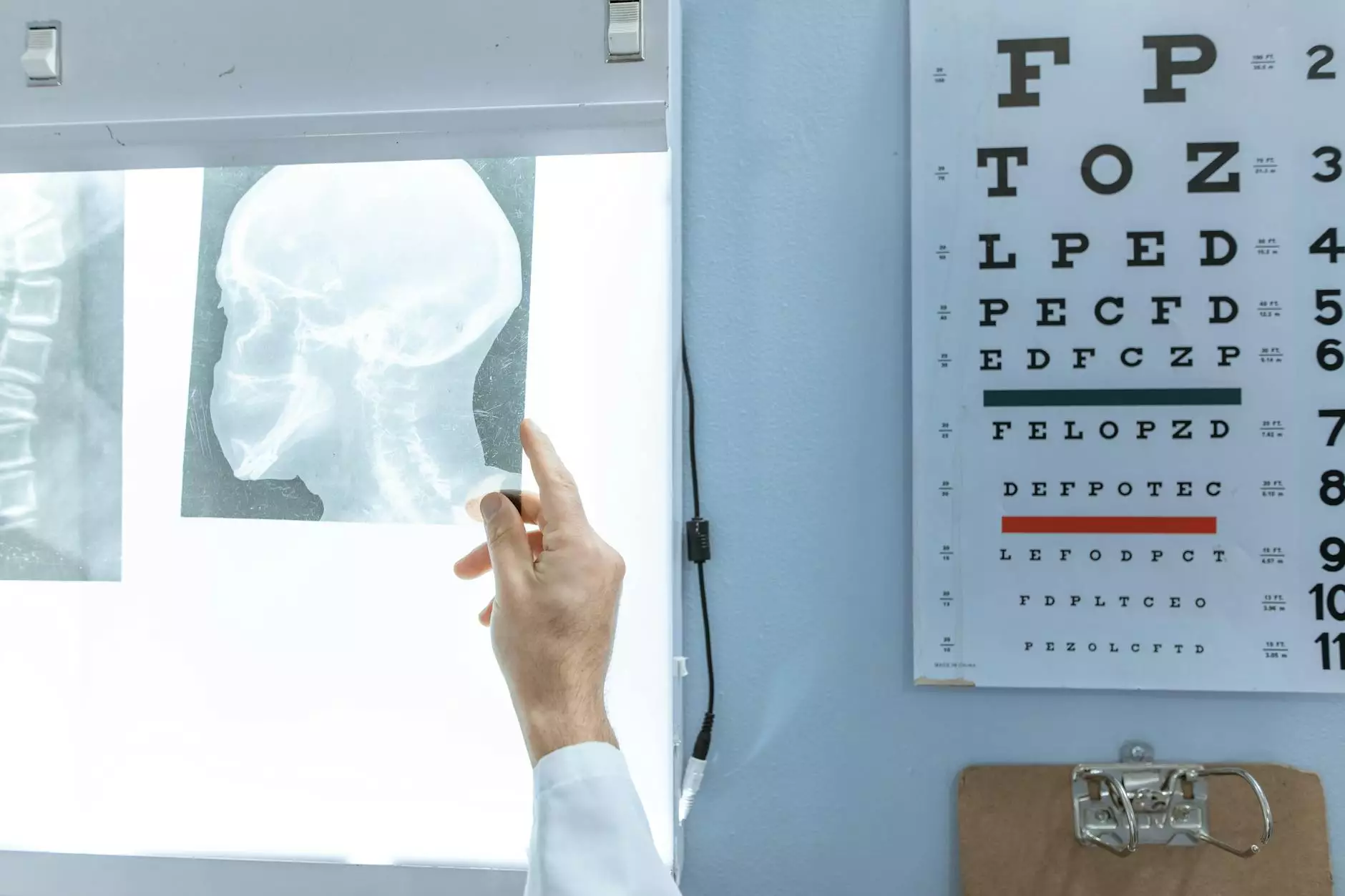 Optimizing Your Weight Loss Journey with Minneapolis Weight Loss Doc
Welcome to Minneapolis Weight Loss Doc, your trusted partner in achieving your health and weight loss goals. As a health-focused clinic utilizing advanced techniques and methodologies, we understand the importance of comprehensive testing in tailoring an effective weight loss plan for women. In this article, we will explore the significance of DUTCH Additional Testing, ensuring a holistic approach to your weight loss journey.
What is DUTCH Additional Testing?
DUTCH Additional Testing, also known as Dried Urine Test for Comprehensive Hormones, goes beyond traditional hormone testing methods. This cutting-edge diagnostic test allows us to obtain valuable insights into your hormone levels throughout the day to create a customized weight loss plan tailored specifically to your individual needs.
The Advantages of DUTCH Additional Testing
With DUTCH Additional Testing, we can precisely identify hormonal imbalances that may be hindering your weight loss progress or contributing to other health concerns. By assessing various hormone markers, including cortisol, estrogen, progesterone, testosterone, and more, we gain a comprehensive view of your hormonal health.
This detailed analysis empowers our team of experts to develop a targeted treatment strategy, addressing any underlying issues that may be affecting your weight loss goals. By utilizing advanced DUTCH Additional Testing, we can optimize your weight loss journey and elevate your overall well-being.
How Does DUTCH Additional Testing Work?
During the test, you will be provided with a urine collection kit that includes comprehensive instructions. The collection process is simple and convenient, allowing you to provide accurate samples from the comfort of your own home. This innovative testing method uses dried urine samples, ensuring stability and preserving the integrity of hormone metabolites for accurate analysis.
Once your samples have been collected, our team will send them to a specialized laboratory for analysis. Our experienced healthcare professionals will interpret the results and create a personalized plan based on your unique hormonal profile. By considering the intricate relationship between hormones and weight loss, we can offer tailored recommendations and interventions.
The Importance of DUTCH Additional Testing in Your Weight Loss Journey
Successful weight loss is not solely dependent on dietary changes and exercise routines. Hormones play a crucial role in regulating metabolism, mood, energy levels, and overall well-being. By understanding how hormonal imbalances may be impacting your weight loss efforts, we can implement strategies that support both your physical and emotional health.
DUTCH Additional Testing provides comprehensive insights into your hormonal status and allows us to identify any underlying issues that might otherwise be disregarded in traditional testing methods. This holistic approach ensures we address the root causes of your weight loss challenges, setting a solid foundation for sustainable, long-term success.
Experience Personalized Care at Minneapolis Weight Loss Doc
At Minneapolis Weight Loss Doc, our mission is to provide exceptional care to women seeking effective weight loss solutions. Utilizing DUTCH Additional Testing, we offer a comprehensive approach that takes into account your individual hormonal profile, lifestyle, and unique circumstances. Our team of dedicated professionals is committed to empowering you to embrace a healthier, more fulfilling life.
If you're ready to take control of your health and achieve your weight loss goals, contact us at Minneapolis Weight Loss Doc today. Let us introduce you to the transformative power of DUTCH Additional Testing and embark on a personalized weight loss journey that sets you up for lifelong success!