Loretta Blum, Kickboxing Fitness Instructor in Minneapolis
Jan 19, 2020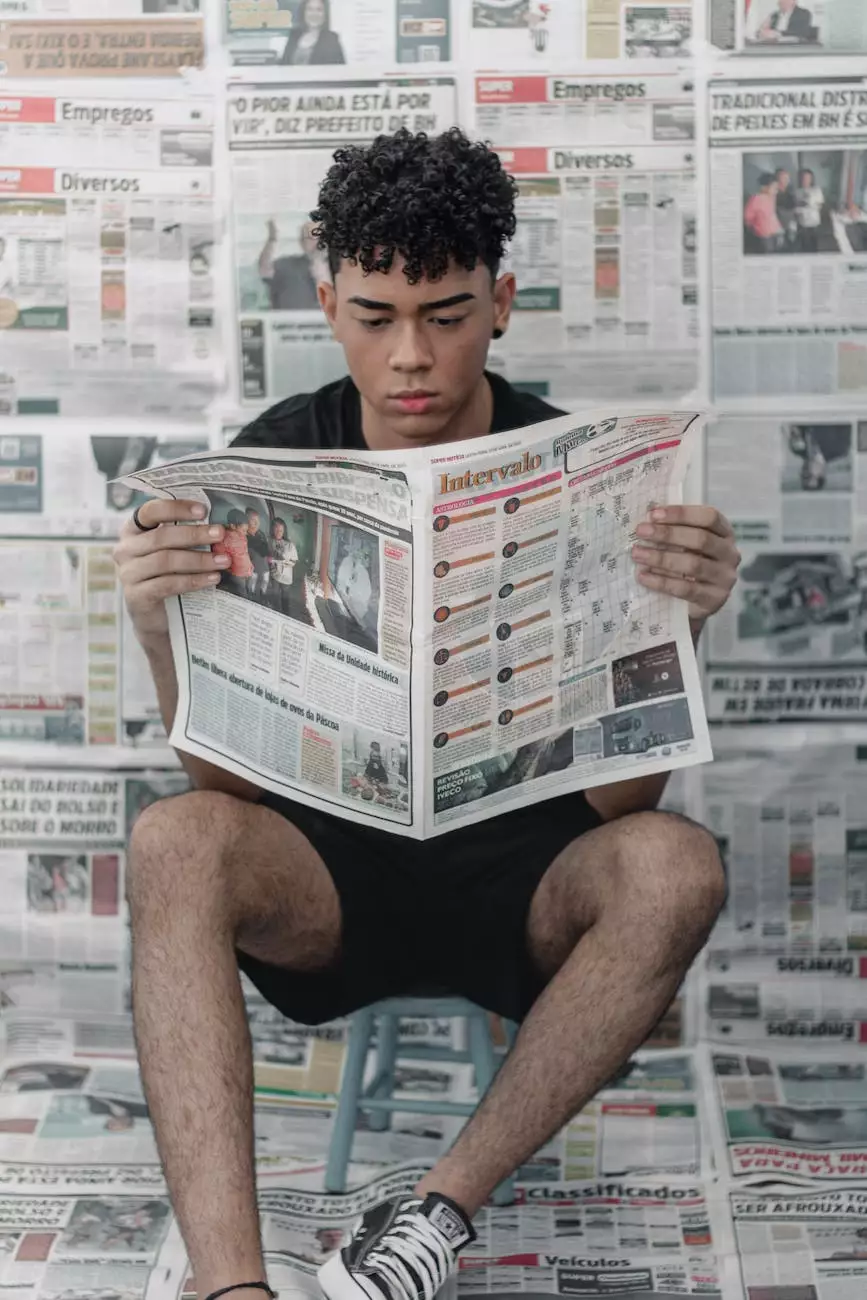 Welcome to the webpage of Loretta Blum, a highly skilled and experienced kickboxing fitness instructor in Minneapolis. At Minneapolis Weight Loss Doc, we specialize in helping individuals achieve their weight loss goals and improve their overall health through personalized fitness training programs.
Experience the Benefits of Kickboxing Fitness
Kickboxing has gained immense popularity as an effective fitness activity that combines cardiovascular exercise, strength training, and self-defense techniques. With Loretta's expertise, you can reap the numerous benefits of kickboxing fitness, including:
Burn calories and lose weight
Improve cardiovascular health
Enhance strength and endurance
Build lean muscle mass
Boost confidence and self-esteem
Relieve stress and improve overall mental well-being
Learn self-defense techniques
Customized Fitness Training Programs
At Minneapolis Weight Loss Doc, we understand that every individual is unique and has different fitness goals. That's why Loretta Blum offers personalized fitness training programs tailored to your specific needs and preferences. Whether you are a beginner looking to get started on your fitness journey or an experienced athlete aiming to take your fitness to the next level, Loretta will design a program that suits you.
During your initial consultation, Loretta will assess your current fitness level, discuss your goals, and create a comprehensive plan to help you achieve optimal results. With her guidance and support, you will receive individualized attention throughout your fitness journey, ensuring proper form, technique, and progression.
Achieve Your Weight Loss Goals
If weight loss is your primary goal, Loretta Blum can help you develop a targeted plan that combines kickboxing fitness, nutrition counseling, and lifestyle modifications. She believes in a well-rounded approach to weight loss, focusing on sustainable habits to support long-term success.
Through effective kickboxing workouts, you will not only burn calories and shed unwanted pounds but also improve your overall fitness and well-being. Loretta will provide guidance on making healthy food choices, creating balanced meal plans, and implementing positive lifestyle changes to support your weight loss journey.
Why Choose Minneapolis Weight Loss Doc?
Choosing Loretta Blum and Minneapolis Weight Loss Doc for your fitness and weight loss needs comes with several benefits:
Experience: With over a decade of experience in the fitness industry, Loretta has helped numerous clients achieve their weight loss and fitness goals.
Expertise: Loretta's expertise in kickboxing fitness and her comprehensive knowledge of nutrition and exercise science ensure that you receive the highest quality guidance and support throughout your journey.
Personalized Approach: Each training program is tailored to meet your individual needs, ensuring that you receive optimal results and stay motivated.
Support and Accountability: Loretta is not just a fitness instructor but also a mentor, providing ongoing support, motivation, and accountability to help you stay on track and achieve your goals.
State-of-the-Art Facility: Our fitness center is equipped with top-of-the-line equipment, creating an optimal training environment.
Start Your Fitness Journey Today
Don't wait any longer to start your fitness journey with Minneapolis Weight Loss Doc and Loretta Blum. Whether you are looking to lose weight, improve your fitness, or simply lead a healthier lifestyle, Loretta is here to guide you every step of the way.
Contact us today to schedule your initial consultation with Loretta Blum, the kickboxing fitness instructor in Minneapolis who can help you achieve your weight loss and fitness goals. Take the first step towards a healthier, happier you!
Note: This webpage is for informational purposes only and should not be substituted for professional medical advice. Consult with a healthcare professional before starting any fitness or weight loss program.