Intestinal Metaplasia - Causes, Symptoms And Treatment
Feb 20, 2020
Mental Health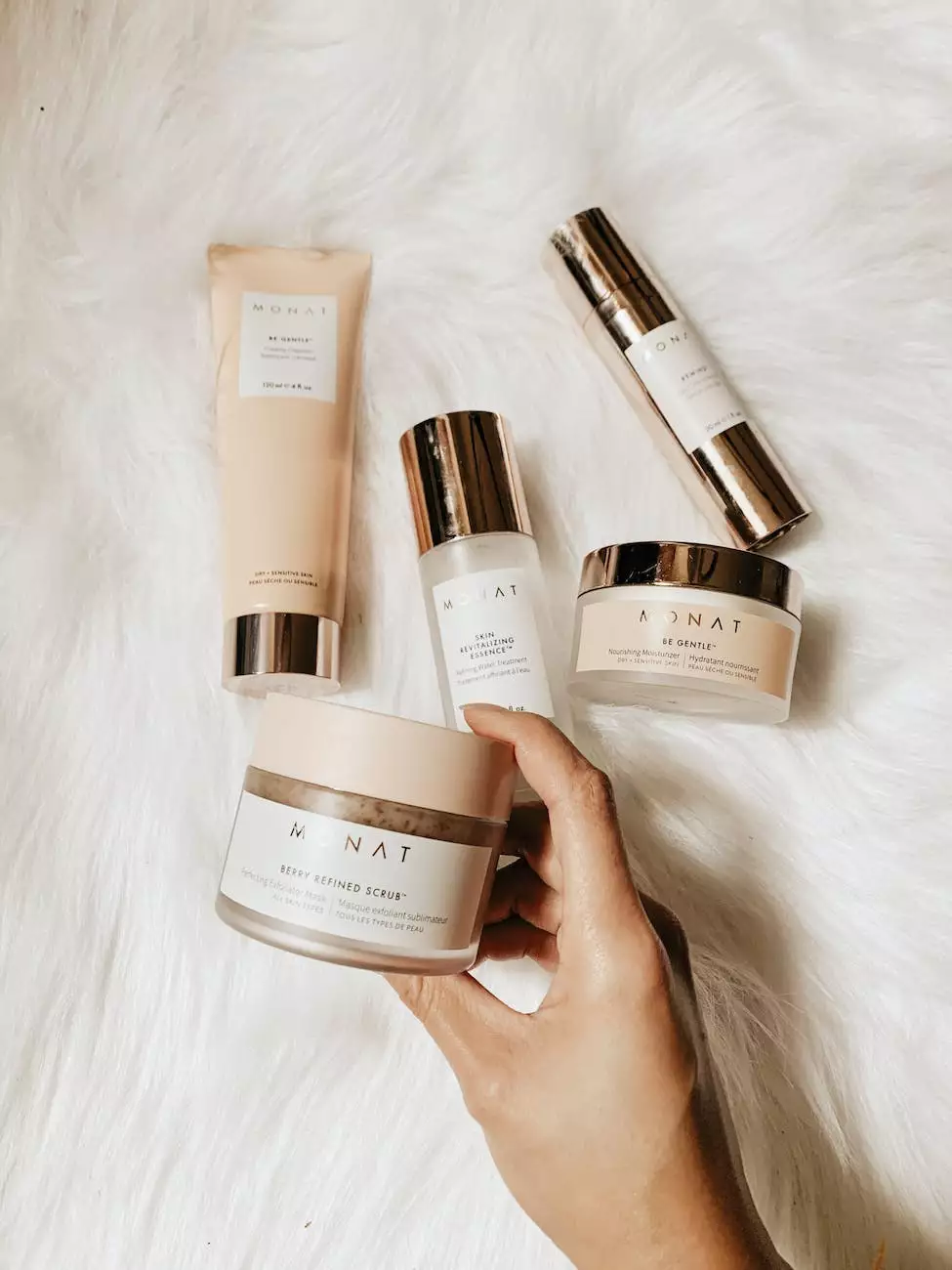 Understanding Intestinal Metaplasia
Intestinal metaplasia is a condition characterized by the transformation of the lining of the stomach or esophagus into cells similar to those found in the intestines. This abnormal change in cell type can occur due to various factors and may lead to several health concerns.
Causes of Intestinal Metaplasia
The exact causes of intestinal metaplasia are not fully understood. However, certain risk factors and conditions have been associated with its development. These can include:
Chronic Inflammation: Prolonged inflammation of the digestive tract, often caused by conditions like gastroesophageal reflux disease (GERD) or chronic gastritis, can contribute to the development of intestinal metaplasia.
Infection: Infection with the bacterium Helicobacter pylori (H. pylori) has been linked to the development of intestinal metaplasia.
Smoking: Tobacco smoke contains harmful chemicals that can irritate and damage the cells lining the stomach and esophagus, increasing the risk of developing intestinal metaplasia.
Poor Diet: A diet lacking in fruits, vegetables, and high-fiber foods may increase the likelihood of developing intestinal metaplasia.
Symptoms of Intestinal Metaplasia
Intestinal metaplasia often does not cause noticeable symptoms on its own. However, it is essential to be aware of potential signs that may indicate its presence or progression. These symptoms can include:
Indigestion: Persistent indigestion or discomfort in the upper abdomen may be a warning sign of intestinal metaplasia.
Heartburn: Frequent heartburn or acid reflux can be an indicator of underlying gastrointestinal issues, including intestinal metaplasia.
Abdominal Pain: Unexplained abdominal pain or discomfort should be evaluated by a healthcare professional to rule out potential complications, such as intestinal metaplasia.
Difficulty Swallowing: If you experience difficulty swallowing or feel like food is getting stuck in your throat, it is important to seek medical attention as it may be related to intestinal metaplasia or other gastrointestinal conditions.
Treatment Options
Minneapolis Weight Loss Doc specializes in providing effective treatment options for intestinal metaplasia. Our experienced medical professionals offer comprehensive solutions tailored to each individual's needs. Treatment options for intestinal metaplasia may include:
Medication: Depending on the severity and underlying causes of intestinal metaplasia, medications such as proton pump inhibitors or antibiotics may be prescribed to reduce inflammation or eradicate H. pylori infection.
Lifestyle Modifications: Adopting a healthy lifestyle can significantly improve the symptoms and progression of intestinal metaplasia. This may include quitting smoking, maintaining a balanced diet, managing stress levels, and incorporating regular physical activity.
Endoscopic Procedures: In certain cases, endoscopic procedures, such as endoscopic mucosal resection or ablation, may be performed to remove abnormal tissue and reduce the risk of complications.
Ongoing Monitoring: Regular follow-up appointments and monitoring are crucial to track the progress of intestinal metaplasia and make necessary adjustments to the treatment plan.
Why Choose Minneapolis Weight Loss Doc?
At Minneapolis Weight Loss Doc, we understand the challenges associated with intestinal metaplasia and offer comprehensive care to our patients. Our expert team of healthcare professionals combines advanced medical knowledge with a personalized approach to ensure the best possible outcomes for our patients.
We prioritize patient education and strive to provide detailed information about the causes, symptoms, and treatment options for intestinal metaplasia. By empowering our patients with knowledge, we enable them to make informed decisions regarding their health and well-being.
If you suspect you may be experiencing symptoms of intestinal metaplasia or have been diagnosed with the condition, contact Minneapolis Weight Loss Doc today to schedule a consultation. Our dedicated team is here to provide compassionate care and support throughout your treatment journey.