Treatments for Back Pain: The Rejuv Advantage
May 29, 2019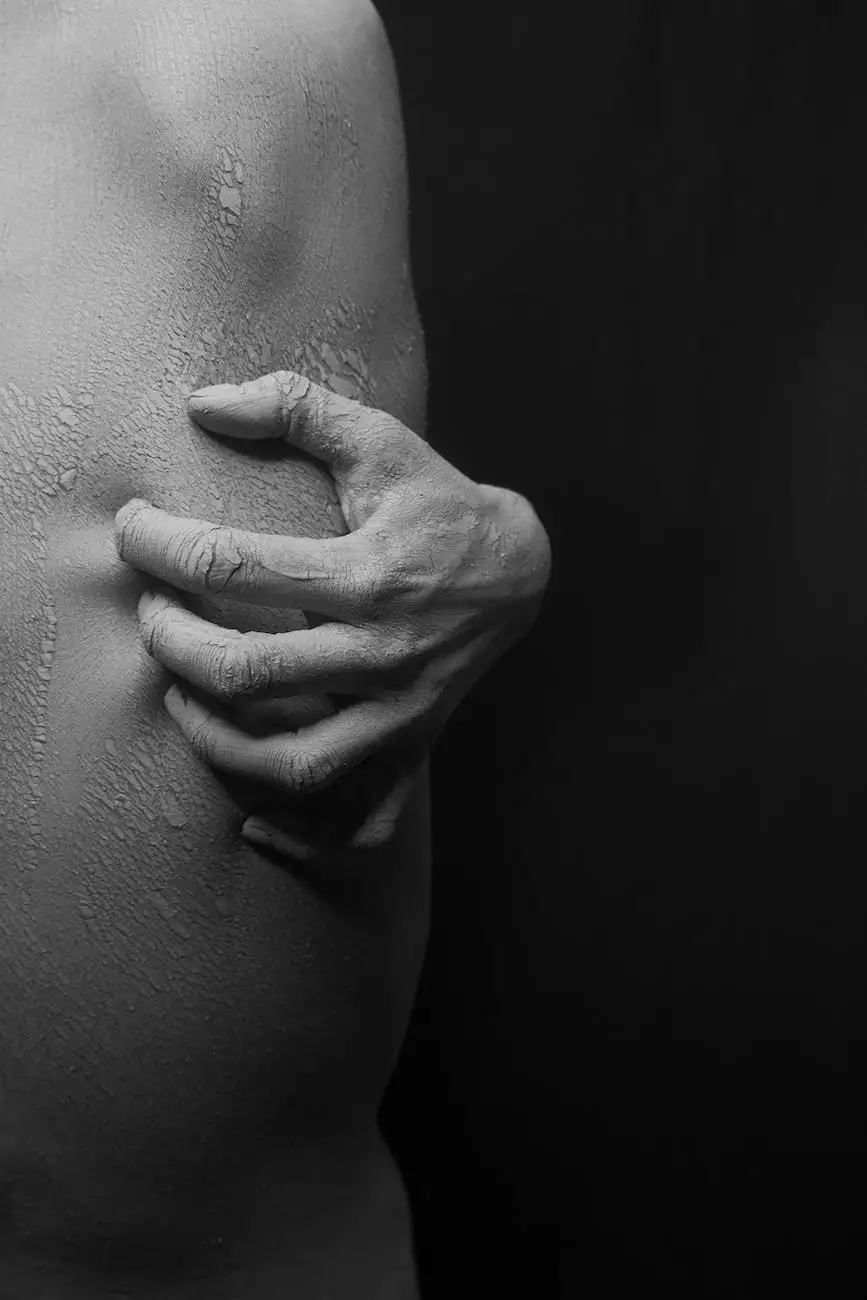 Welcome to Minneapolis Weight Loss Doc, your trusted destination for comprehensive health solutions. In this article, we will delve into the various treatments available for back pain and highlight the Rejuv Advantage, our personalized approach to long-lasting pain relief.
The Impact of Back Pain
Back pain can significantly hinder your daily life, inhibiting your ability to carry out even the simplest tasks. It can stem from a variety of causes, including poor posture, muscular imbalances, injuries, and chronic conditions. We understand the profound impact back pain can have on your overall well-being, and that's why we are dedicated to providing effective treatments tailored to your unique needs.
Comprehensive Back Pain Treatments
At Minneapolis Weight Loss Doc, we offer a range of treatments designed to alleviate back pain and restore your freedom of movement. Our team of experienced healthcare professionals is equipped with the expertise to assess your condition and recommend personalized solutions.
1. Chiropractic Care
Chiropractic care is a non-surgical and drug-free approach to treating back pain. Our skilled chiropractors employ manual spinal adjustments to restore proper alignment, relieve pressure on nerves, and reduce discomfort. Through targeted techniques, chiropractic care can address musculoskeletal issues and promote healing.
2. Physical Therapy
Physical therapy plays a vital role in back pain rehabilitation. Our therapists develop tailored exercise programs to improve strength, flexibility, and posture. By targeting weak or strained muscles, physical therapy enhances stability and helps prevent future injuries. We employ a variety of modalities and techniques, including stretches, massages, and core strengthening exercises.
3. Acupuncture
Acupuncture, an ancient Chinese practice, has proven effective in relieving back pain. By inserting thin needles into specific points of the body, acupuncture stimulates the release of endorphins, which are natural pain-relieving chemicals. Additionally, it improves blood flow and reduces inflammation, facilitating the body's natural healing process.
4. Massage Therapy
Massage therapy offers relaxation and pain relief benefits. Our skilled massage therapists utilize various techniques to target tense muscles, improve circulation, and alleviate back pain. Whether through Swedish massage, deep tissue massage, or trigger point therapy, our therapists employ their expertise to provide soothing relief.
5. Spinal Decompression
Spinal decompression is a non-invasive treatment that relieves pressure on compressed nerves and discs in the spine. By gently stretching the spine, this therapy creates a negative pressure that promotes the movement of fluids and nutrients back into the discs. Spinal decompression is particularly effective in treating conditions such as herniated discs, sciatica, and degenerative disc disease.
6. Lifestyle Modifications
We believe in a holistic approach to pain management, which includes making necessary lifestyle modifications. Our experts will provide guidance on posture correction, ergonomic adjustments, and exercises to incorporate into your daily routine. We aim to empower you with the knowledge and tools to maintain a healthy spine and prevent future episodes of back pain.
The Rejuv Advantage
Minneapolis Weight Loss Doc takes pride in offering the Rejuv Advantage, our unique approach to back pain treatments. With our multidisciplinary team of healthcare professionals, we create personalized treatment plans tailored to your specific condition and goals. By addressing the root cause of your back pain, we strive to provide you with long-lasting relief and improved overall well-being.
Contact Us Today
If you are seeking effective treatments for your back pain, look no further than Minneapolis Weight Loss Doc. Our dedicated team is ready to support you on your journey to a pain-free life. Contact us today to schedule a consultation and take the first step towards a healthier, happier you.
Disclaimer: This page is for informational purposes only and does not constitute medical advice. Consult with a healthcare professional for an accurate diagnosis and personalized treatment plan.