4 Body Changes When You Eat Low Carb
Nov 29, 2022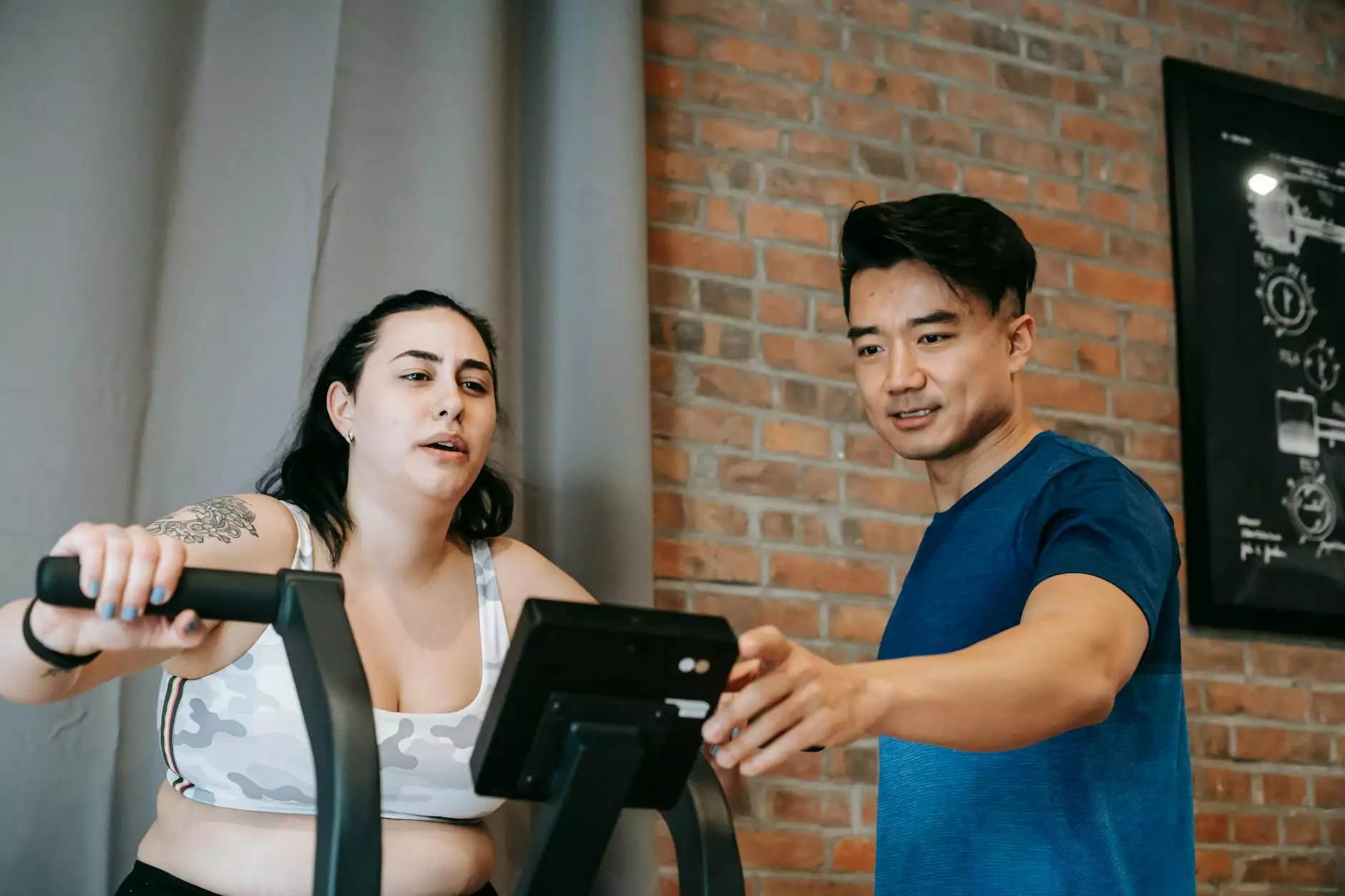 The Benefits of a Low Carb Diet for Weight Loss
A low-carb diet has gained immense popularity in recent years for its effectiveness in promoting weight loss. When you choose to eat low carb, your body undergoes various changes that can have a significant impact on your overall well-being. At Minneapolis Weight Loss Doc, we understand the importance of customizing an eating plan to suit individual needs. Let's explore the four body changes you can expect when you embrace a low-carb lifestyle.
1. Rapid Weight Loss
One of the most noticeable changes when you eat low carb is the rapid weight loss that occurs. By restricting carbohydrates, your body is forced to tap into its stored fat reserves for energy. This metabolic process, known as ketosis, can result in faster and more substantial weight loss compared to traditional diets. Minneapolis Weight Loss Doc offers personalized low-carb meal plans tailored to your specific goals, ensuring steady and sustainable weight loss.
2. Improved Blood Sugar Control
A low-carb diet can have a positive impact on your blood sugar levels, especially if you have diabetes or insulin resistance. By minimizing carbohydrate intake, you reduce the amount of glucose entering your bloodstream. This can lead to better blood sugar control, decreased insulin resistance, and improved overall glycemic control. Minneapolis Weight Loss Doc provides comprehensive support and guidance to help you manage your blood sugar levels effectively through a low-carb eating approach.
3. Reduced Hunger and Cravings
Another significant change that occurs when you eat low carb is a reduction in hunger and cravings. Carbohydrates tend to spike your blood sugar levels, causing a subsequent crash and triggering hunger pangs. By following a low-carb diet, you can avoid these blood sugar fluctuations and stabilize your appetite. Our team at Minneapolis Weight Loss Doc emphasizes the importance of balanced low-carb meals and snacks, ensuring you feel satisfied and content throughout the day.
4. Increased Energy and Mental Clarity
A diet low in carbohydrates can lead to a significant increase in energy levels and mental clarity. When you minimize your carb intake, your body becomes more efficient at utilizing fat for fuel, providing a steady supply of energy throughout the day. This metabolic adaptation can also lead to improved cognitive function, increased focus, and enhanced mental sharpness. At Minneapolis Weight Loss Doc, we believe that nourishing your body with the right food choices can have a profound impact on your overall vitality.
Experience the Transformative Power of a Low Carb Diet with Minneapolis Weight Loss Doc
Embarking on a low-carb diet can bring about remarkable changes in your body, ranging from weight loss to improved blood sugar control, reduced hunger, and increased energy levels. At Minneapolis Weight Loss Doc, we specialize in supporting individuals on their weight loss journey through personalized low-carb meal plans and expert guidance. Our team of professionals is dedicated to helping you achieve your health goals and regain control over your well-being.
Are you ready to experience the transformative power of a low carb diet? Contact Minneapolis Weight Loss Doc today and take the first step towards a healthier, happier you!