Hormone FAQs
Dec 15, 2017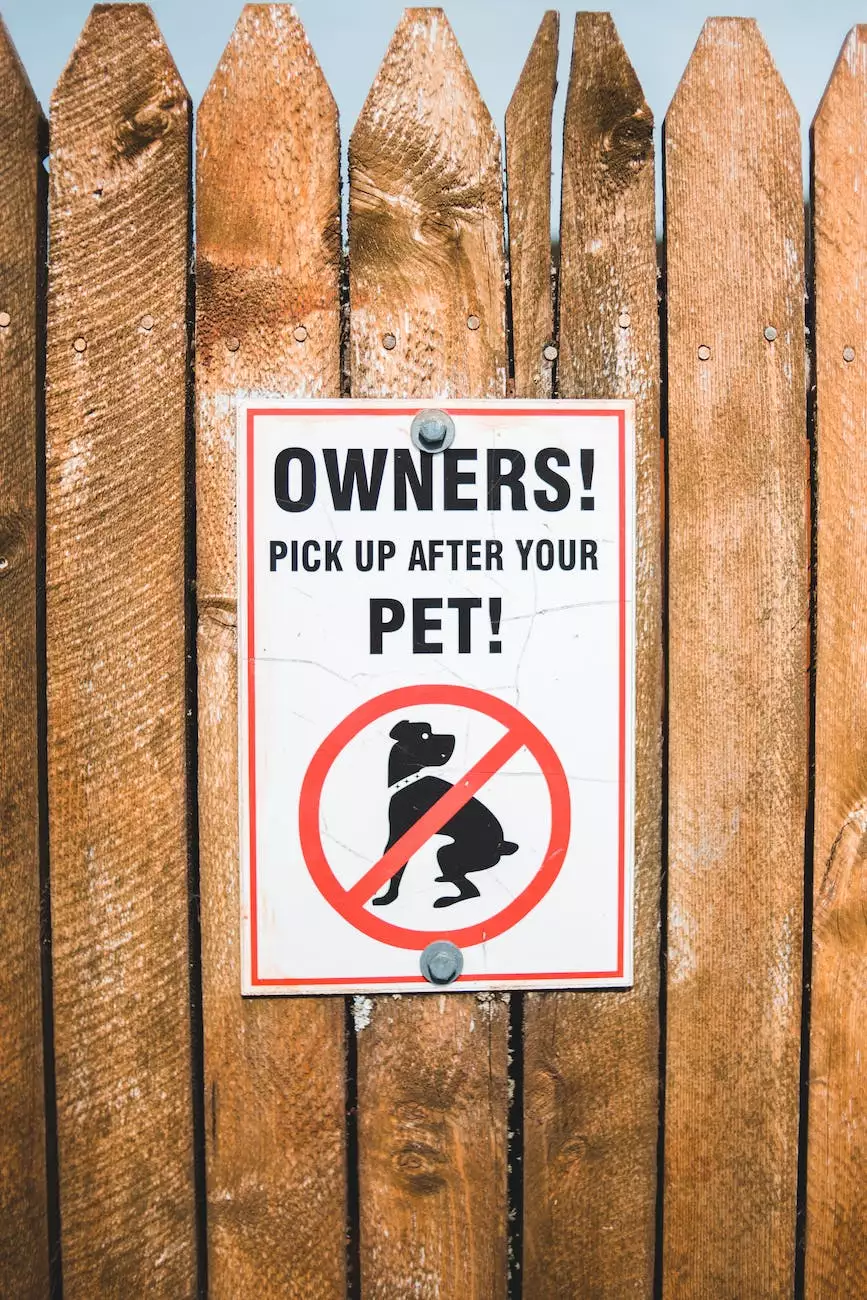 Unveiling the Connection Between Hormones and Weight Loss
Welcome to the Minneapolis Weight Loss Doc's Hormone FAQs page, where we break down the intricate relationship between hormones and weight loss. As experts in functional medicine and weight management, we are here to guide you through the often confusing world of hormones and help you achieve your health and fitness goals.
1. What are Hormones?
Hormones are chemical messengers that play a crucial role in regulating various bodily functions, including metabolism, appetite, mood, and energy levels. They are produced by different glands throughout the body, such as the thyroid, adrenal glands, and ovaries/testes.
2. How Do Hormones Impact Weight Loss?
Your body's hormone levels can significantly affect your weight loss journey. Imbalances or disruptions in hormone production can slow down metabolism, increase cravings, and lead to weight gain. Understanding the role of specific hormones in weight management is essential.
2.1 Insulin
Insulin, produced by the pancreas, regulates blood sugar levels. When insulin levels are too high, it promotes fat storage. Balancing insulin sensitivity through diet and lifestyle modifications is crucial for weight management.
2.2 Leptin and Ghrelin
Leptin and ghrelin are hormones responsible for controlling hunger and satiety. Leptin signals the brain when you're full, while ghrelin stimulates appetite. Disruptions in these hormones can lead to overeating and difficulty in maintaining a healthy weight.
2.3 Cortisol
Cortisol, known as the stress hormone, plays a role in regulating metabolism and fat storage. Chronic stress can result in elevated cortisol levels, which can lead to weight gain, particularly around the midsection.
2.4 Thyroid Hormones
The thyroid gland produces hormones that regulate metabolism. Hypothyroidism, or an underactive thyroid, can cause weight gain, fatigue, and sluggishness. Addressing thyroid imbalances is vital for successful weight loss.
3. How Can Functional Medicine Address Hormonal Imbalances?
Functional medicine takes a comprehensive approach to address the root causes of hormonal imbalances. Through personalized treatment plans, functional medicine practitioners aim to restore hormone balance and optimize overall health.
3.1 Comprehensive Hormone Testing
Functional medicine practitioners utilize advanced testing to assess hormone levels and identify specific imbalances. Comprehensive hormone testing allows for targeted treatment and a better understanding of an individual's unique biochemical makeup.
3.2 Personalized Treatment Plans
Based on the results of comprehensive hormone testing, a personalized treatment plan is developed. This plan may include recommendations for dietary changes, supplementation, stress management techniques, exercise, and lifestyle modifications to support hormone balance and weight loss.
3.3 Bioidentical Hormone Replacement Therapy (BHRT)
In some cases, bioidentical hormone replacement therapy (BHRT) may be recommended. BHRT involves using hormones that are structurally identical to those naturally produced by the body. This approach can help restore hormone balance and alleviate symptoms associated with hormonal imbalances.
4. Achieve Hormonal Balance for Sustainable Weight Loss
At Minneapolis Weight Loss Doc, we understand that achieving hormonal balance is crucial for sustainable weight loss. Our team of experienced professionals will work closely with you to develop a personalized plan that addresses your specific hormonal needs and weight loss goals.
4.1 Expert Guidance and Support
Our knowledgeable healthcare providers will guide you every step of the way, providing the necessary support and expertise to help you achieve the best possible outcomes. We are committed to empowering you with the knowledge and tools to optimize your health.
4.2 Sustainable Lifestyle Changes
Our approach focuses on sustainable lifestyle changes rather than quick fixes. We believe in educating our patients about the importance of nutrition, physical activity, stress management, and quality sleep. These pillars form the foundation for long-term weight management and overall well-being.
4.3 Ongoing Monitoring and Adjustments
We don't stop once you've achieved your initial goals. We provide ongoing monitoring and make necessary adjustments to your treatment plan to ensure continued success. Your journey towards optimal health is a partnership, and we will be with you every step of the way.
5. Take Control of Your Hormonal Health with Minneapolis Weight Loss Doc
Don't let hormonal imbalances hinder your weight loss and overall well-being. Turn to Minneapolis Weight Loss Doc for expert guidance and personalized solutions. Contact us today to schedule an appointment and take the first step towards achieving hormonal balance and sustainable weight loss.