When to See A Doctor For Stomach Pain - Minneapolis Weight Loss Doc
Jan 12, 2022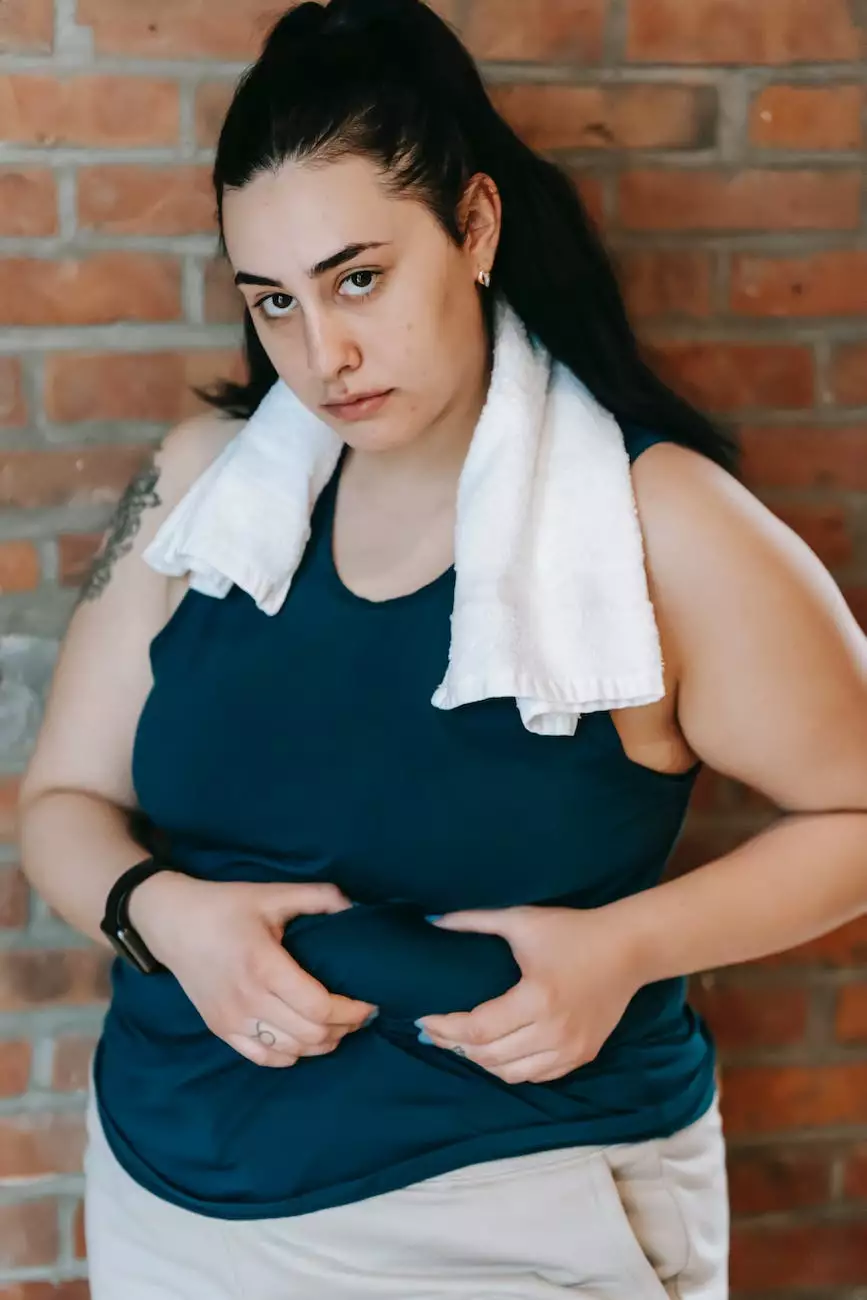 Stomach pain can be a common ailment that many individuals experience at some point in their lives. While mild stomach pain can often be managed with over-the-counter medications and home remedies, there are instances when it is crucial to seek medical attention. Minneapolis Weight Loss Doc understands the importance of understanding when to see a doctor for stomach pain and provides comprehensive information to help you make an informed decision about your health.
Understanding Stomach Pain
Stomach pain, also known as abdominal pain, can manifest in various ways and may be caused by several underlying factors. It can range from a dull ache or discomfort to sharp, intense pain. Some individuals may experience cramping, bloating, nausea, or vomiting along with stomach pain.
It is essential to pay attention to the duration, frequency, and severity of your stomach pain to determine when it is necessary to consult a healthcare professional. While some instances of stomach pain may resolve on their own with time, others may require medical intervention.
Common Causes of Stomach Pain
There are numerous potential causes of stomach pain, and identifying the specific cause is crucial in determining the appropriate course of action. Here are some common causes of stomach pain:
Gastroenteritis or food poisoning
Indigestion or acid reflux
Gastric ulcers
Gallstones
Appendicitis
Diverticulitis
Inflammatory bowel diseases (such as Crohn's disease or ulcerative colitis)
Urinary tract infections
Menstrual cramps
These are just a few examples, and stomach pain can be caused by various other conditions. If you are unsure about the cause of your stomach pain, it is always best to consult with a healthcare professional for an accurate diagnosis.
When to See A Doctor
While minor, short-lived stomach pain may not require immediate medical attention, there are several red flags that indicate the need to see a doctor promptly:
Severe and persistent stomach pain that does not improve with home remedies
Bloody or black stools
Persistent vomiting
Inability to eat or drink without pain
Sudden and intense abdominal pain
Fever accompanying the stomach pain
Signs of dehydration
If you experience any of these symptoms alongside your stomach pain, it is crucial to seek immediate medical attention. Ignoring these warning signs can lead to serious complications and delay necessary treatment.
Minneapolis Weight Loss Doc - Your Trusted Partner
Minneapolis Weight Loss Doc is a trusted provider of comprehensive information related to stomach pain and various health conditions. We understand the importance of timely medical intervention for stomach pain and are committed to ensuring that you have the necessary knowledge to make informed decisions about your health and well-being.
Our team of experts consists of experienced healthcare professionals who specialize in weight loss, digestive health, and overall wellness. We strive to provide accurate, up-to-date information that empowers individuals to take control of their health.
Conclusion
If you are experiencing stomach pain, it is essential to listen to your body and recognize when it is time to seek medical attention. Minneapolis Weight Loss Doc aims to provide you with the information you need to make informed decisions about your health and well-being. Remember, timely intervention can prevent complications and help you regain a pain-free life.