Survival Guide to Superbowl Snacking
Jun 7, 2023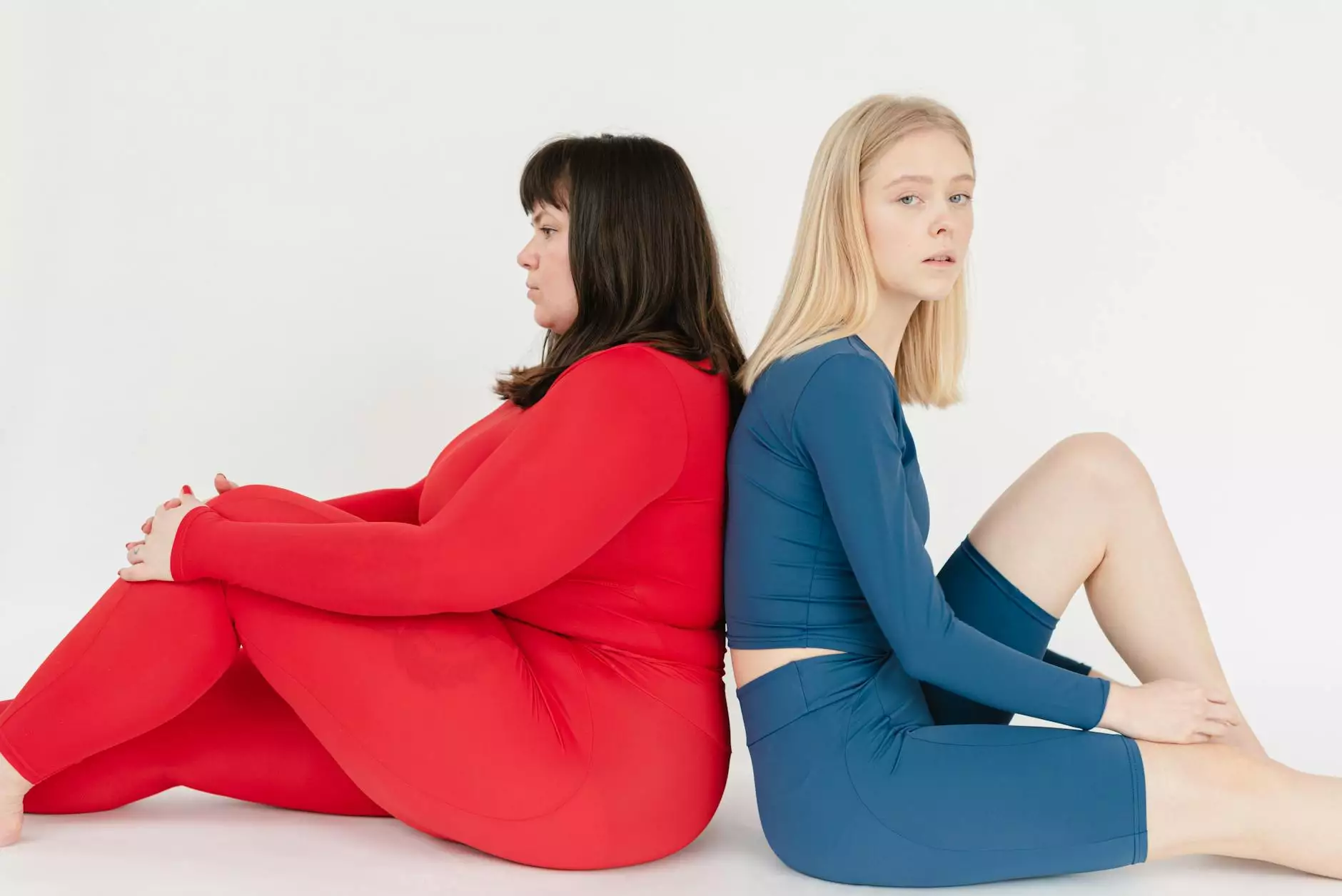 Welcome to the ultimate survival guide to Superbowl snacking brought to you by Minneapolis Weight Loss Doc, your go-to resource for all things health and wellness. We understand that Superbowl Sunday is a highly anticipated event filled with delicious temptations that can derail your weight loss goals. But fear not! We're here to provide you with practical tips, healthy alternatives, and strategies to help you enjoy the game without compromising your health.
Tackling Temptations with Smart Choices
In order to maintain your healthy lifestyle during the Superbowl festivities, it's important to make smart choices when it comes to snacking. While it may be tempting to indulge in greasy chips, cheesy dips, and sugary treats, there are plenty of healthier options available that are just as tasty. Opt for fresh vegetables and hummus instead of fried snacks, and choose air-popped popcorn over butter-laden varieties. By making these small substitutions, you can significantly reduce your calorie intake while still satisfying your cravings.
The Power of Portion Control
When it comes to Superbowl snacking, portion control is key. Instead of mindlessly munching on unlimited snacks throughout the game, try pre-portioning your snacks into small bowls or plates. This will help you keep track of how much you're eating and prevent overindulgence. Additionally, try to listen to your body's hunger and fullness cues. Take breaks between bites, savor each mouthful, and give your body time to register when it's satisfied. By practicing mindful eating, you can avoid overeating and still enjoy the delicious flavors of the game day snacks.
Healthy Alternatives for Game Day
If you're looking for healthier alternatives to traditional Superbowl snacks, we've got you covered. Consider swapping out high-calorie, high-fat options with these nutritious alternatives:
Instead of deep-fried chicken wings, try baking or grilling skinless chicken breast strips.
Replace store-bought potato chips with homemade baked sweet potato fries.
Swap sugary soda for sparkling water infused with fresh fruit slices.
Opt for whole wheat tortilla chips with homemade salsa or guacamole instead of regular chips and dip.
Choose lean protein options like turkey or veggie sliders instead of greasy hamburgers.
Staying Active During Commercial Breaks
While the game itself may be filled with exciting plays and tense moments, the commercial breaks provide the perfect opportunity to get active. Instead of sitting on the couch and watching the commercials, consider incorporating some quick exercises to keep your body moving. Try doing a few sets of squats, lunges, or push-ups during each commercial break. Not only will this help you burn some extra calories, but it will also keep you entertained during those lengthy ad breaks.
Strategies to Maintain Your Weight Loss Goals
We understand that maintaining your weight loss goals during the Superbowl can be challenging. However, with the right strategies, it's absolutely possible. Here are a few tips to help you stay on track:
Plan ahead: Before the Superbowl festivities begin, plan your snacks and meals for the day. By having a game plan in place, you'll be less likely to give in to impulse snacking.
Stay hydrated: Drinking an adequate amount of water throughout the day can help keep you feeling full and curb unnecessary snacking.
Engage in mindful eating: Be present and fully enjoy each bite of your favorite game day snacks. Mindful eating can help you appreciate the flavors while preventing mindless overeating.
Focus on socializing: Instead of placing all your attention on the food, make an effort to connect with friends and family. Engaging in conversation and enjoying each other's company can help take the focus away from mindless eating.
Indulge strategically: If you really want to indulge in some of your favorite game day treats, do so strategically. Allow yourself a small portion of your most desired snack, savor it, and move on.
Conclusion
With this survival guide to Superbowl snacking, you're equipped with valuable information and strategies to help you maintain your weight loss goals while still enjoying the game day festivities. Remember to make smart choices, practice portion control, and incorporate healthier alternatives. By staying mindful and active, you can navigate Superbowl Sunday without any guilt or setbacks. Stay motivated and enjoy the game, Minneapolis Weight Loss Doc is here to support you every step of the way!