Fecal Incontinence (FI)
Mar 4, 2021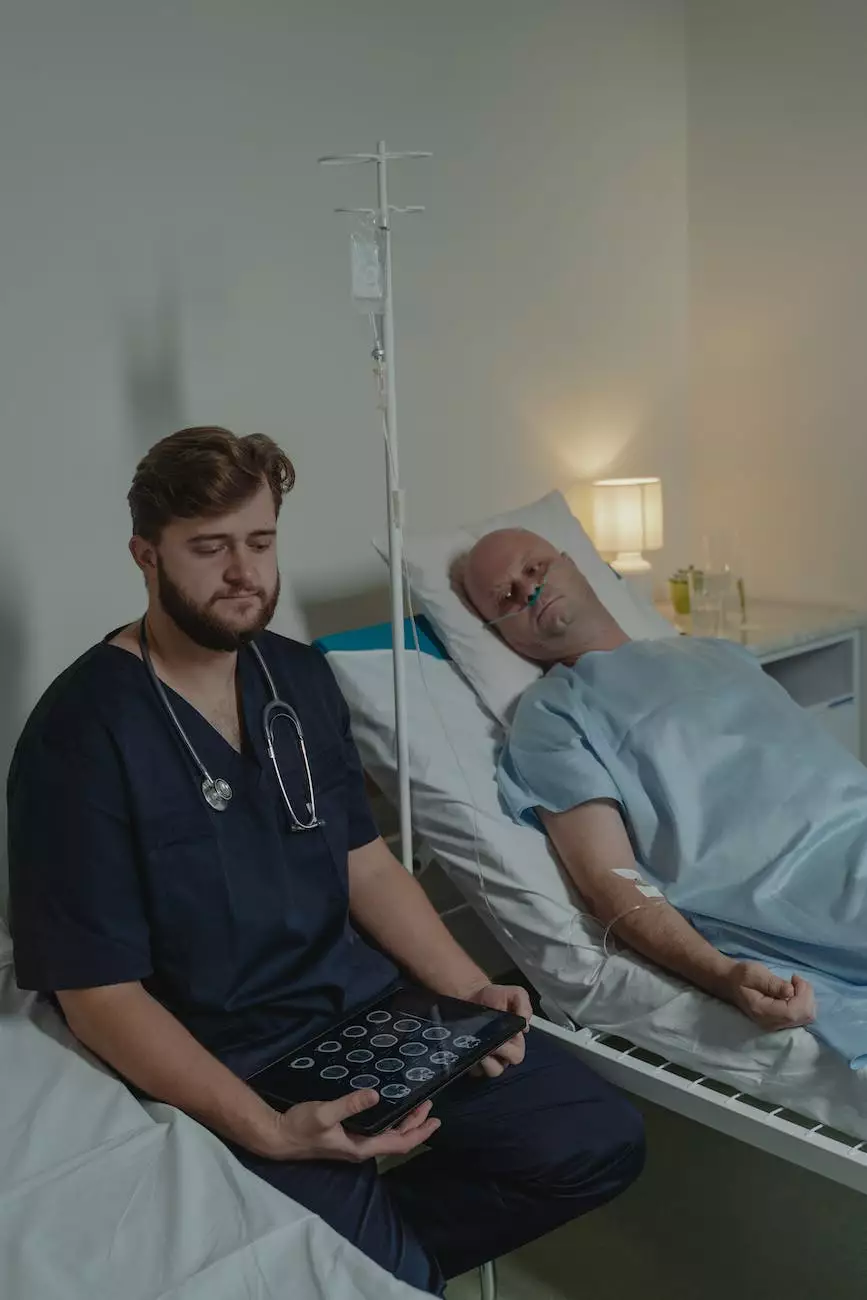 Welcome to Minneapolis Weight Loss Doc, your trusted source for comprehensive healthcare solutions in the field of weight loss and overall wellness. In this page, we aim to shed light on fecal incontinence (FI), its causes, symptoms, and available treatment options. Our team of experienced professionals is dedicated to helping you find relief and improve your quality of life. Read on to learn more about FI and how we can assist you in your journey towards optimal health.
Understanding Fecal Incontinence
Fecal incontinence, often referred to as FI, is a condition characterized by the involuntary loss of bowel control. Individuals experiencing FI may have difficulty controlling bowel movements, leading to accidental leakage or the inability to reach a restroom in time. While often considered a sensitive subject, it is essential to address FI openly and provide effective solutions for those affected.
Causes of Fecal Incontinence
FI can be caused by various factors, including:
Muscle damage or weakness: Injury to the muscles that control bowel movements can result in FI.
Rectal or anal sphincter dysfunction: Dysfunction in the sphincter muscles that normally keep the anus closed can contribute to FI.
Nerve damage: Conditions such as multiple sclerosis, diabetes, or spinal cord injuries can affect the nerves responsible for bowel control.
Chronic diarrhea: Frequent loose stools can contribute to FI by overwhelming the rectal capacity.
Rectal inflammation: Inflammation in the rectum, such as from Crohn's disease or ulcerative colitis, can lead to FI.
Signs and Symptoms
FI can present in different ways, and the severity of symptoms may vary from person to person. Common signs and symptoms of FI include:
Accidental bowel leakage
Inability to control or voluntarily hold bowel movements
Frequent urgency to use the restroom
Feelings of incomplete bowel emptying
Anxiety or embarrassment related to bowel control
If you experience any of these symptoms, it is crucial to seek professional help for proper diagnosis and personalized treatment options.
Treatment Options
At Minneapolis Weight Loss Doc, we offer a range of treatment options tailored to address FI and improve your quality of life. Our approach includes:
Lifestyle Modifications
Simple changes in diet and lifestyle can make a significant difference in managing FI. Our experts will provide guidance and support to help you make the necessary modifications to enhance bowel control.
Physical Therapy
Physical therapy techniques, such as pelvic floor exercises and biofeedback, can help strengthen the muscles involved in bowel control. Our experienced therapists will develop a personalized plan to meet your specific needs and goals.
Medications
In some cases, medications may be prescribed to manage symptoms and improve bowel control. Our knowledgeable medical professionals will evaluate your condition and determine if medication is the appropriate course of action.
Minimally Invasive Interventions
For individuals with more severe cases of FI, our team may recommend minimally invasive interventions. These procedures aim to repair or improve the function of the anal sphincter muscles in order to restore bowel control.
Surgical Options
In extreme cases where other treatments have not provided sufficient relief, surgical options may be considered. Our skilled surgeons utilize advanced techniques to address the underlying causes of FI and restore the normal function of the bowel.
Find Relief with Minneapolis Weight Loss Doc
Don't let fecal incontinence control your life. At Minneapolis Weight Loss Doc, we understand the impact of FI on your overall well-being and offer comprehensive solutions to help you find relief. Our compassionate team of healthcare professionals is committed to working closely with you to develop an individualized treatment plan that addresses your unique needs and goals.
Contact us today to schedule a consultation and take the first step towards regaining control and improving your quality of life. Together, we'll work towards a healthier, happier you!