Improve Sports Performance
Mar 14, 2021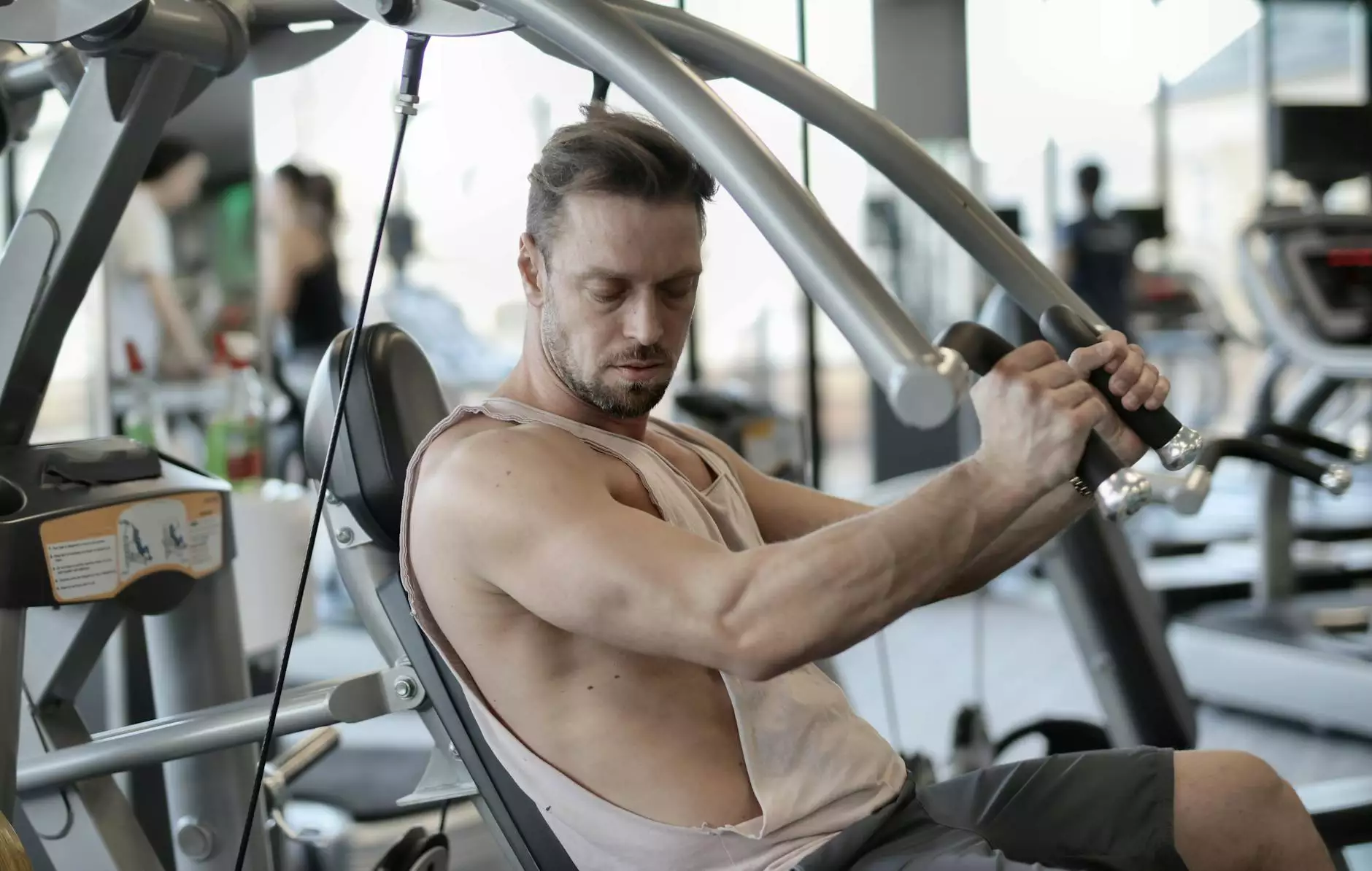 Enhance Your Athletic Abilities with Minneapolis Weight Loss Doc
Minneapolis Weight Loss Doc is dedicated to helping individuals achieve optimal fitness and performance levels in sports. Our team of experienced professionals understands the unique demands athletes face and provides personalized programs tailored to enhance sports performance. Whether you are an aspiring athlete, a professional competitor, or simply looking to improve your physical abilities, we have the expertise to help you reach your goals.
Comprehensive Sports Performance Services
At Minneapolis Weight Loss Doc, we offer a wide range of services designed to improve sports performance:
1. Performance Assessment and Evaluation
Our trained professionals will assess your current performance levels, identify strengths and weaknesses, and develop a customized plan to enhance your athletic abilities. Through advanced testing and analysis, we can pinpoint areas for improvement and create a targeted training program.
2. Nutrition and Dietary Guidance
Proper nutrition plays a crucial role in sports performance. Our expert nutritionists will work with you to develop a customized dietary plan that supports your athletic goals. We will optimize your nutrient intake, ensuring you have the energy, stamina, and muscle recovery needed for peak performance.
3. Strength and Conditioning Training
Our strength and conditioning programs are specifically designed to improve athleticism, power, and endurance. We focus on functional movements, tailored exercises, and intensity progression to enhance muscle strength, flexibility, and overall physical performance.
4. Injury Prevention and Rehabilitation
Preventing and effectively managing injuries is crucial for sustained sports performance. Our team of sports medicine specialists will provide comprehensive injury prevention strategies, as well as rehabilitation programs to address any sports-related injuries. We emphasize proper technique, injury prevention exercises, and recovery protocols.
5. Mental Conditioning and Sports Psychology
Athletic performance extends beyond physical capabilities. Our sports psychologists will help you develop mental resilience, focus, and confidence. We offer techniques and strategies to manage stress, enhance concentration, improve motivation, and optimize mental preparation for competitions or events.
Why Choose Minneapolis Weight Loss Doc for Sports Performance?
There are numerous reasons why Minneapolis Weight Loss Doc stands out as the ideal partner for improving sports performance:
1. Expertise and Experience
Our team consists of highly skilled professionals with extensive experience in sports performance. We stay up to date with the latest research and advancements in the field to ensure our clients receive the most effective and innovative strategies for enhancing athletic abilities.
2. Personalized Approach
We understand that each athlete is unique. That's why we provide personalized programs tailored to your specific goals, strengths, and areas for improvement. Our comprehensive assessments allow us to create individualized plans that address your specific needs and maximize your potential.
3. Holistic Approach
At Minneapolis Weight Loss Doc, we believe in a holistic approach to sports performance. We take into account not only physical aspects but also nutrition, mental conditioning, and injury prevention. By addressing all these elements, we ensure a well-rounded approach to improving athletic capabilities.
4. Supportive Environment
We pride ourselves on fostering a supportive and motivating environment for athletes. We are dedicated to helping you succeed and will provide ongoing guidance, education, and encouragement throughout your sports performance journey.
Take Your Sports Performance to the Next Level with Minneapolis Weight Loss Doc
It's time to unlock your full athletic potential. Contact Minneapolis Weight Loss Doc today to schedule a consultation and start your journey towards improved sports performance. Our expert team is ready to guide you every step of the way.