Protein Smoothies for a Healthier You
Oct 26, 2017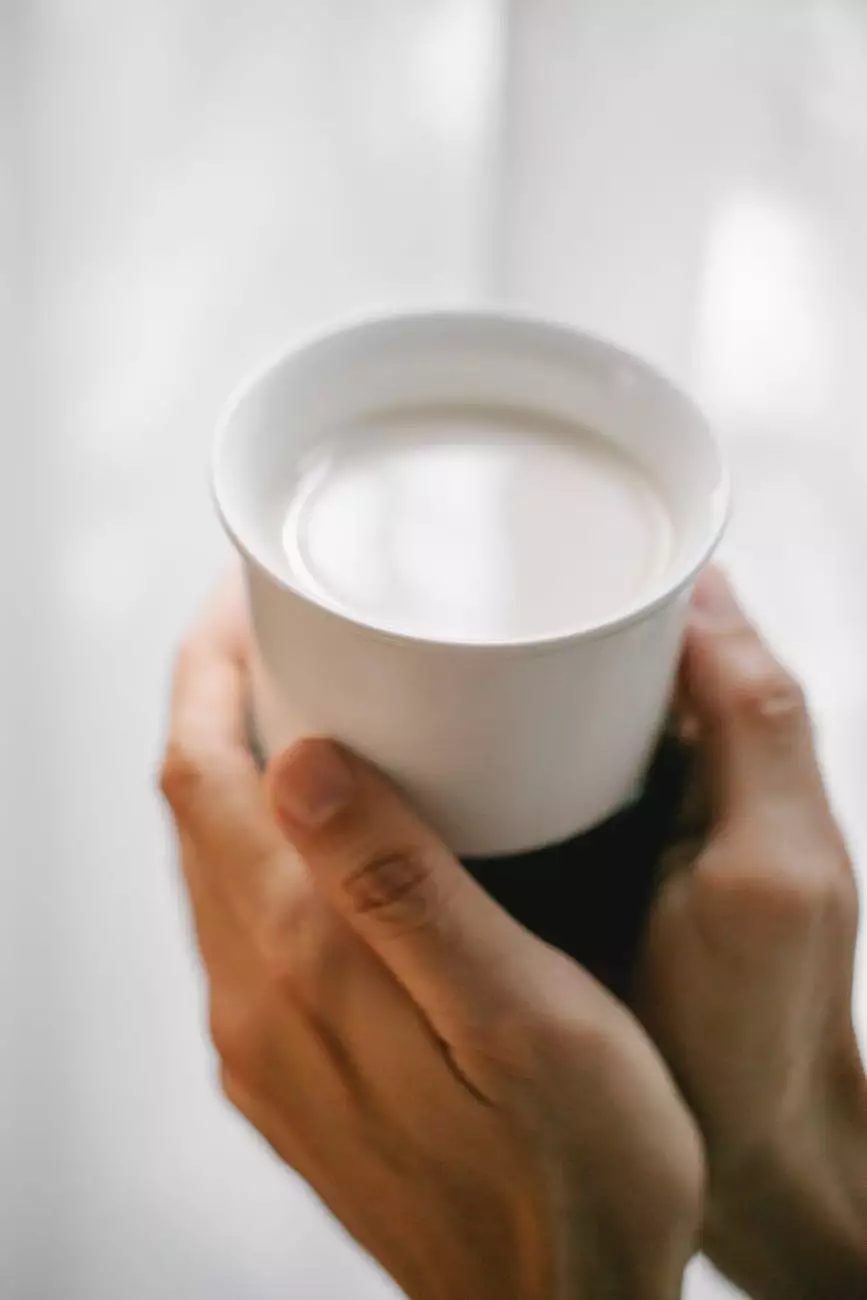 Introduction
Welcome to Minneapolis Weight Loss Doc, your trusted source for achieving optimal health and maintaining a balanced lifestyle. As a leading provider in the health industry, we understand how crucial it is to nourish your body with the right nutrients. That's why we offer a wide selection of protein smoothies that are not only delicious but also highly beneficial for your overall well-being.
The Benefits of Protein Smoothies
1. Weight Loss
When it comes to weight loss, protein smoothies can be your best friend. They provide a convenient and tasty way to consume high-quality protein, which helps keep you feeling full and satisfied for longer periods. By incorporating protein smoothies into your daily routine, you can effectively manage your hunger cravings and reduce unnecessary snacking.
2. Muscle Recovery
If you're looking to optimize your workout routine, protein smoothies are an excellent choice. After a strenuous exercise session, your muscles need proper nutrition to repair and grow. Protein is essential for muscle recovery, and by consuming a protein smoothie post-workout, you can accelerate the healing process, reduce muscle soreness, and promote muscle growth.
3. Increased Energy
Incorporating protein smoothies into your diet can provide you with an instant energy boost. Protein is a vital macronutrient that plays a key role in energy production. By supplying your body with adequate protein through smoothies, you can maintain stable blood sugar levels and prevent energy crashes throughout the day, keeping you energized and focused.
Our Selection of Protein Smoothies
1. Classic Chocolate Chip
Indulge in the rich and velvety flavor of our Classic Chocolate Chip protein smoothie. Packed with 20 grams of high-quality whey protein, this smoothie provides the perfect balance of protein, carbohydrates, and healthy fats. It's a satisfying treat that will fulfill your chocolate cravings without compromising your nutritional goals.
Key Ingredients: Whey protein, cocoa powder, almond milk, banana, chocolate chips
Health Benefits: Muscle recovery, sustained energy, promotes satiety
2. Berry Blast
Experience the refreshing burst of berries with our Berry Blast protein smoothie. Packed with antioxidants, vitamins, and minerals, this smoothie is perfect for supporting your immune system and overall health. With the added goodness of Greek yogurt, it's an ideal option for those seeking gut-friendly and probiotic-rich choices.
Key Ingredients: Mixed berries, Greek yogurt, almond milk, honey
Health Benefits: Antioxidant-rich, immune support, gut health
3. Green Detox
Revitalize your body with our Green Detox protein smoothie. This vibrant blend of leafy greens, fruits, and superfoods is a powerhouse of essential nutrients and cleansing properties. Packed with fiber and antioxidants, it's designed to support digestion, detoxification, and overall vitality.
Key Ingredients: Spinach, kale, pineapple, cucumber, chia seeds
Health Benefits: Detoxification, digestive support, nutrient-rich
Catering to Your Unique Needs
At Minneapolis Weight Loss Doc, we understand that every individual has unique dietary requirements and taste preferences. That's why we offer customizable protein smoothies, allowing you to tailor your blend to meet your specific needs. Whether you're looking for vegan options, nut-free alternatives, or specific ingredient exclusions, our knowledgeable team is here to assist you in creating the perfect smoothie.
Conclusion
Protein smoothies are an essential component of a healthy lifestyle, providing numerous benefits such as weight loss support, muscle recovery, and increased energy levels. Through our extensive selection of protein smoothies, Minneapolis Weight Loss Doc is committed to helping you achieve your health and wellness goals. Explore our range of protein smoothies today and start your journey towards a healthier, happier you!
Contact Us
If you have any questions or would like more information about our protein smoothies, please don't hesitate to reach out to us. You can contact us through our website or visit our clinic conveniently located in Minneapolis. We look forward to assisting you on your health journey.