In The News - Inspire Health & Wellness
Jan 17, 2021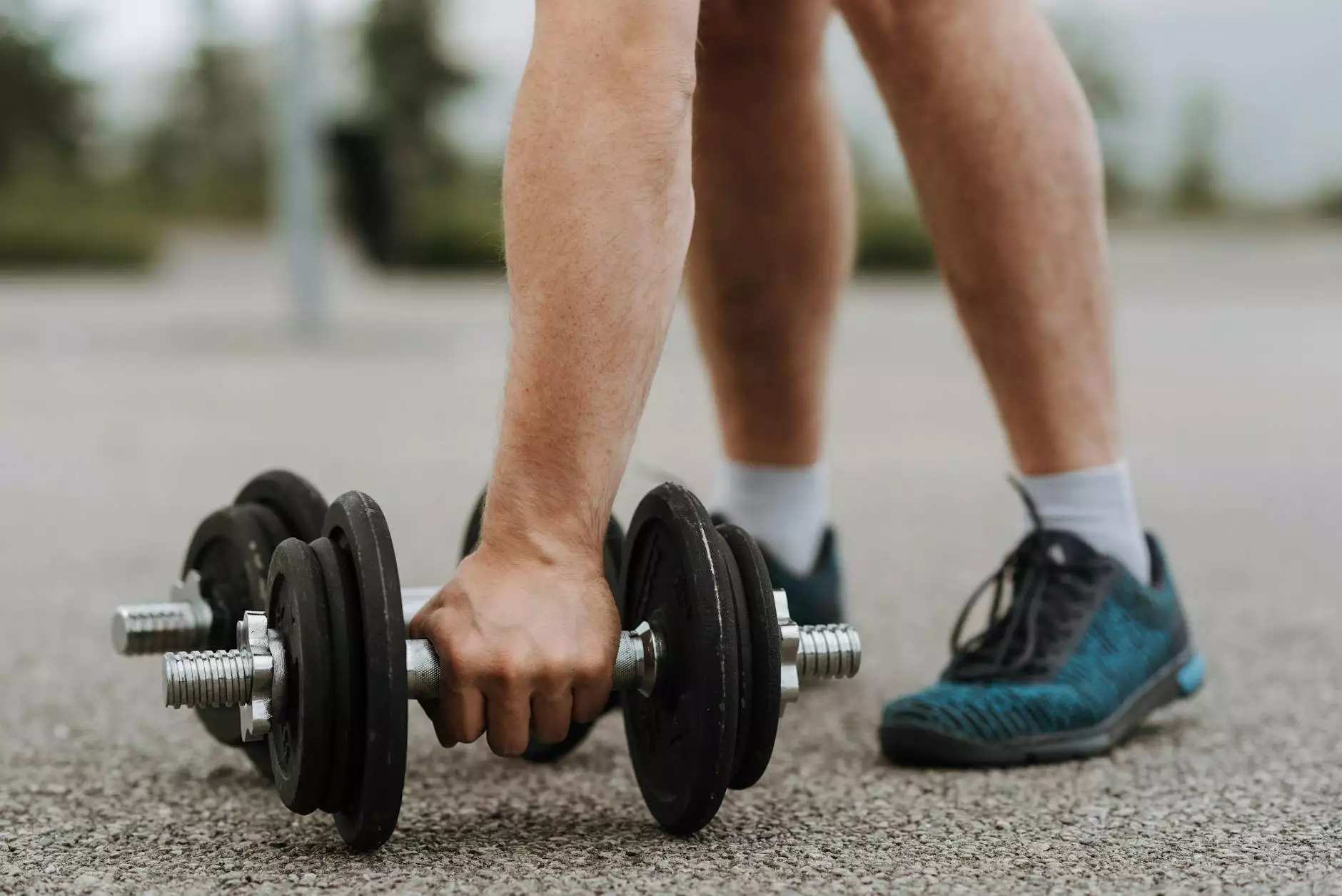 Finding Your Path to a Healthy Lifestyle
At Minneapolis Weight Loss Doc, we understand the importance of maintaining a healthy lifestyle and achieving your weight loss goals. Our dedicated team of experts is here to provide you with valuable information, tips, and resources to help you on your journey towards better health.
The Power of Nutrition: Key to Weight Loss Success
In the world of weight loss, nutrition plays a vital role. It is not just about shedding pounds; it's about nourishing your body with the right foods to achieve optimal health. Our team of professionals will guide you through the maze of nutrition information and educate you on the impact food choices have on your overall well-being.
The Role of Macronutrients in Weight Loss
Understanding macronutrients is crucial when it comes to weight loss. Carbohydrates, proteins, and fats each have a unique role in the body. We'll explain how to strike the right balance and incorporate these macronutrients into your meals to fuel your body and promote weight loss.
All About Micronutrients and Their Benefits
Micronutrients, such as vitamins and minerals, are essential for maintaining optimal health. We'll delve into the importance of consuming a variety of fruits, vegetables, and whole foods to ensure you're getting all the essential nutrients your body needs. Discover the benefits of different micronutrients and how they support your weight loss journey.
Unlocking the Secrets to Successful Exercise
Exercise is a crucial component of any weight loss plan. But how do you find an exercise routine that works for you? Our team will share strategies for finding motivation, designing a personalized exercise program, and incorporating different types of physical activity into your routine.
Cardio vs. Strength Training: Which is Best?
Cardiovascular exercises and strength training both offer their unique benefits. We'll explore the differences, help you understand the role of each, and guide you in creating a well-rounded exercise plan that includes both to maximize your weight loss results.
The Benefits of Low-Impact Exercises
If you have joint issues or other physical limitations, low-impact exercises can be a great alternative. We'll introduce you to various low-impact options such as swimming, walking, and yoga, and explain how they can be incorporated into your fitness routine while still aiding in weight loss.
Creating and Sustaining Positive Habits
Building healthy habits is essential for long-term success. Our team will share effective strategies for overcoming common challenges and sticking to your weight loss plan. Discover how to develop a positive mindset, create a supportive environment, and make healthy choices a natural part of your daily life.
The Importance of Sleep in Weight Loss
Many people overlook the role of quality sleep in weight loss. We'll delve into the science behind sleep and its impact on weight management. Learn about the connection between lack of sleep and weight gain, and discover practical tips for improving your sleep habits to support your weight loss journey.
Managing Stress for Successful Weight Loss
Stress can sabotage even the best weight loss efforts. Our experts will provide you with practical techniques for managing stress effectively. From mindfulness exercises to stress-reducing activities, you'll learn how to keep stress at bay and maintain a positive mindset throughout your weight loss journey.
Stay Informed and Inspired on Your Journey
At Minneapolis Weight Loss Doc, we believe that information and inspiration are key factors in achieving your weight loss goals. Our commitment to your well-being goes beyond providing exceptional care. Stay updated with the latest news, expert advice, and success stories from our community to stay motivated and inspired throughout your weight loss journey.
Real Stories from Real People
Read inspiring success stories from individuals who have transformed their lives through weight loss. Gain insight into their challenges, triumphs, and the strategies they used to overcome obstacles. These stories will motivate and encourage you as you embark on your own journey towards a healthier and happier you.
Stay Connected with Minneapolis Weight Loss Doc
Sign up for our newsletter to receive regular updates, tips, and exclusive offers. Connect with us on social media platforms to join a welcoming community of individuals with similar goals. Together, we can achieve optimal health and inspire each other on the path to weight loss success.
Start Your Journey Towards a Healthier You Today
Minneapolis Weight Loss Doc is here to empower you with the knowledge, resources, and support you need to achieve your weight loss goals. Our team of experts is dedicated to helping you become the best version of yourself. Take the first step towards a healthier, happier life today by contacting us and scheduling a consultation.