NUTRITION FACTS
Mar 22, 2018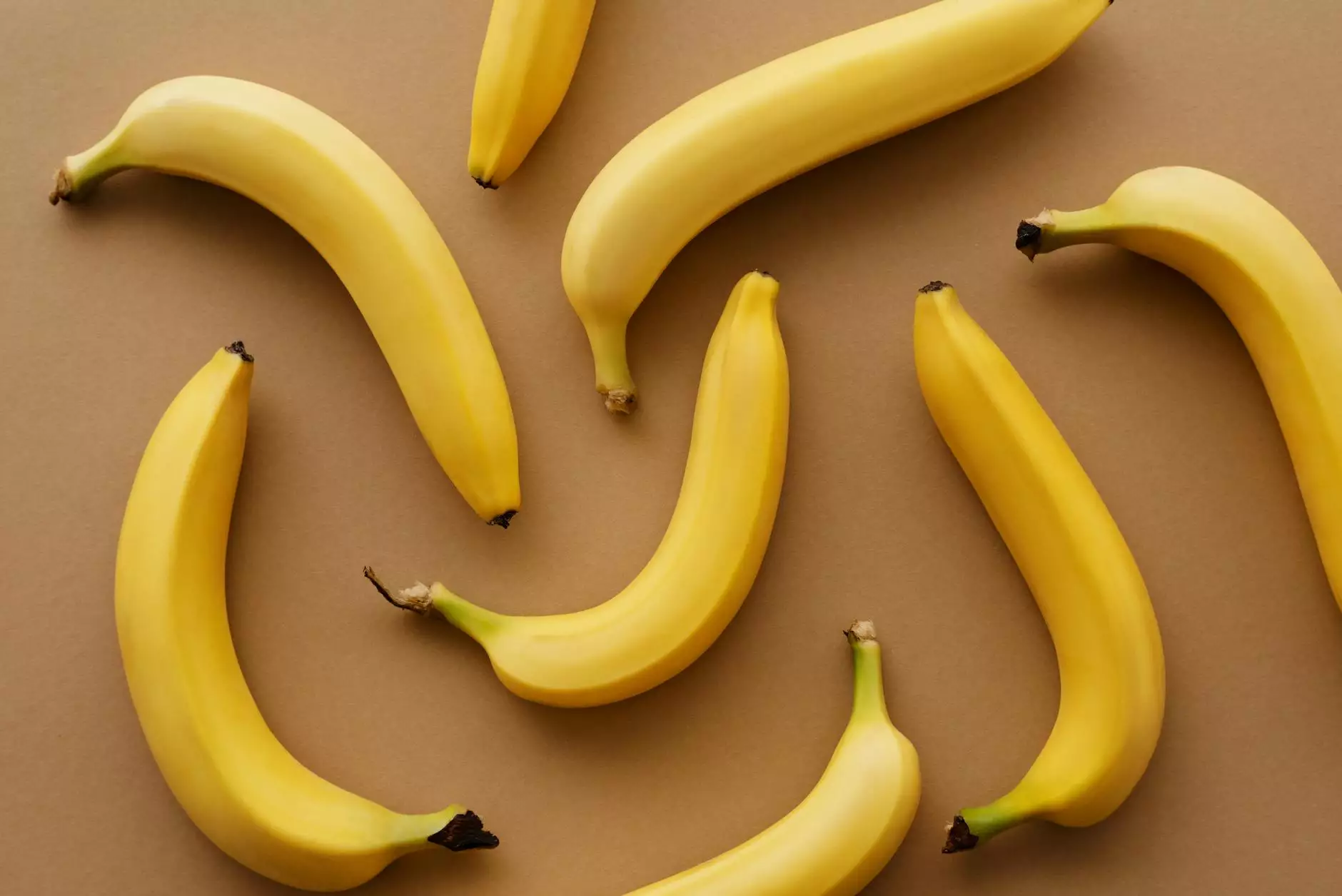 The Importance of Nutrition for Health
At Minneapolis Weight Loss Doc, we understand the significance of nutrition in achieving and maintaining optimal health. Our team of experts emphasizes the importance of adopting healthy eating habits to support your weight loss and overall wellness goals.
What are Nutrition Facts?
Nutrition facts provide essential information about the nutritional composition of various foods. They help us understand the presence of macronutrients (carbohydrates, proteins, and fats) and micronutrients (vitamins and minerals) in our food. By being aware of these facts, you can make informed decisions about your diet and make necessary adjustments to meet your specific nutritional needs.
Understanding Macronutrients
Macronutrients are the major nutrients our bodies need in larger quantities. Let's explore each macronutrient:
1. Carbohydrates
Carbohydrates are the primary source of energy. They are found in foods such as grains, fruits, and vegetables. It is important to consume complex carbohydrates (whole grains, legumes) over simple carbohydrates (refined sugars) for sustained energy levels and improved overall health.
2. Proteins
Proteins play a crucial role in building and repairing tissues, supporting immune function, and providing energy when carbohydrates are limited. Good sources of protein include lean meats, poultry, fish, dairy products, nuts, and beans.
3. Fats
Contrary to popular belief, fats are essential for our body's proper functioning. Healthy fat sources include avocados, nuts, seeds, and olive oil. These fats are rich in monounsaturated and polyunsaturated fats, which are beneficial for heart health.
Importance of Micronutrients
While macronutrients provide energy, micronutrients are equally important for our well-being. Let's discuss some key micronutrients:
1. Vitamins
Vitamins are essential for various bodily functions. They support the immune system, enhance vision, promote healthy skin, and facilitate proper digestion. Consuming a variety of fruits, vegetables, and whole foods is vital to obtain a wide range of vitamins.
2. Minerals
Minerals help regulate body fluids, form healthy bones, and maintain a balanced pH level. Nutrient-rich foods such as leafy greens, dairy products, and seafood are excellent sources of minerals like calcium, magnesium, and iron.
Healthy Habits for a Balanced Diet
At Minneapolis Weight Loss Doc, we believe in cultivating healthy habits that support a balanced diet. Here are some tips to get you started:
1. Eat a Rainbow
Include a variety of fruits and vegetables in different colors to ensure you receive a wide range of nutrients. Each color represents specific vitamins and minerals, making your plate vibrant and nutritious.
2. Hydrate Properly
Staying hydrated is crucial for overall health. Aim to drink at least 8 glasses of water per day and limit sugary beverages. Proper hydration improves digestion, supports weight management, and enhances skin health.
3. Practice Portion Control
Pay attention to portion sizes to avoid overeating. Use smaller plates, listen to your body's hunger cues, and be mindful while eating. Portion control plays a vital role in weight management and overall well-being.
4. Plan Your Meals
Planning your meals in advance helps you make healthier choices and prevents impulsive, unhealthy food decisions. Create a weekly meal plan, make a grocery list, and prepare meals in batches for convenience.
Transform Your Health with Minneapolis Weight Loss Doc
At Minneapolis Weight Loss Doc, we are dedicated to helping you transform your health through personalized nutrition guidance. Our team of experts believes that a balanced diet, accompanied by regular exercise, is the key to long-term weight loss and overall wellness.
Explore our website for more information about our services and how we can inspire you to embark on a healthier journey. Achieve your weight loss goals with Minneapolis Weight Loss Doc, your trusted partner in health.
Categories: Health