Preventing And Treating Hemochromatosis Of The Liver
Nov 6, 2022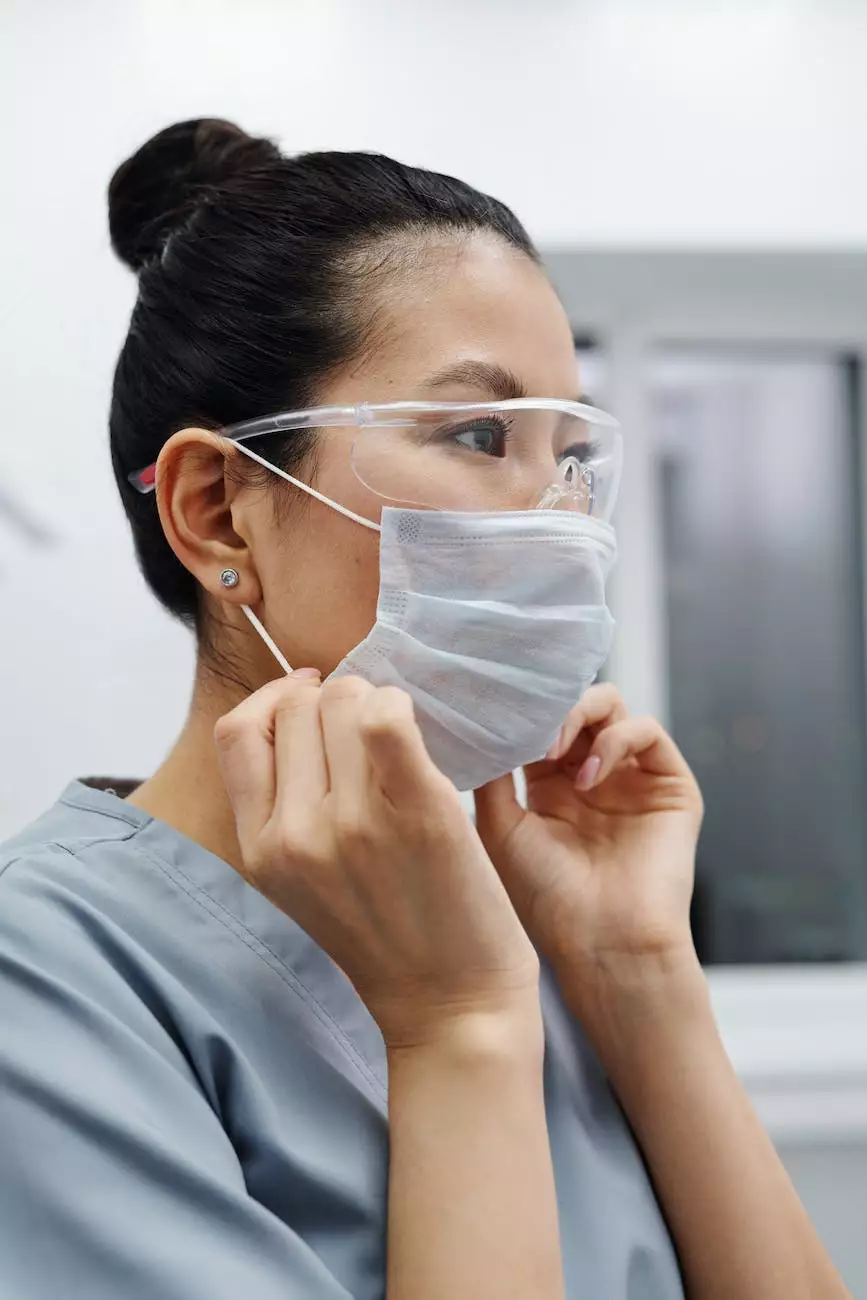 Understanding Hemochromatosis
Hemochromatosis is a genetic disorder that causes the body to absorb and store excessive amounts of iron from the diet. This condition can lead to a buildup of iron in various organs, including the liver. When hemochromatosis affects the liver, it is known as hepatic or liver hemochromatosis.
The Importance of Liver Health
The liver plays a crucial role in the body's overall health. It is responsible for detoxification, metabolism, and the production of essential proteins. When hemochromatosis affects the liver, it can lead to significant complications and potentially life-threatening conditions.
Preventing Hemochromatosis
While hemochromatosis is a genetic condition, there are certain preventive measures that can help manage its impact on the liver:
1. Regular Blood Testing: Routine blood tests can help identify elevated iron levels in the body, allowing for early detection of hemochromatosis. Discuss with your healthcare provider about including iron level tests as part of your regular check-ups.
2. Limit Iron Intake: Avoid consuming excessive amounts of iron-rich foods and supplements. Learn to recognize and make healthier choices to maintain a balanced diet that minimizes iron overload.
3. Blood Donation: For individuals with hemochromatosis, regular blood donation can help reduce iron levels and prevent them from reaching dangerous levels.
4. Genetic Counseling: Consider genetic counseling to better understand the hereditary aspects of the condition and its potential impact on family members.
5. Stay Hydrated: Drinking an adequate amount of water can support overall liver health by aiding in detoxification and maintaining optimal organ function.
Treating Hemochromatosis
The treatment of hemochromatosis aims to reduce iron levels in the body and manage its impact on the liver. It typically involves:
1. Therapeutic Phlebotomy: A process similar to blood donation where excess iron is removed from the body through regular blood draws. This helps reduce iron stores and prevent liver damage.
2. Dietary Modifications: Working with a healthcare professional or a registered dietitian who specializes in hemochromatosis can help create a customized diet plan that limits iron intake while ensuring adequate nutrition.
3. Chelation Therapy: In more severe cases or when phlebotomy is not sufficient, chelation therapy may be used to remove excess iron from the body through medication.
4. Regular Monitoring: Ongoing monitoring of iron levels and liver function is crucial to assess the effectiveness of treatment and make any necessary adjustments.
Minneapolis Weight Loss Doc: Your Partner in Liver Health
At Minneapolis Weight Loss Doc, we understand the importance of liver health and provide comprehensive support for individuals dealing with liver-related conditions, including hemochromatosis. Our experienced team of healthcare professionals is dedicated to helping you manage and improve your liver health.
With our holistic approach, we tailor treatment plans to each individual's unique needs. Our services include genetic counseling, nutritional guidance, therapeutic phlebotomy, and ongoing monitoring to ensure the best possible outcomes for our patients.
If you have been diagnosed with hemochromatosis or suspect you may be at risk, don't wait to seek professional help. Contact Minneapolis Weight Loss Doc today and take control of your liver health.