Insurance May Not be Covering Your Hospital Colonoscopy
Dec 17, 2019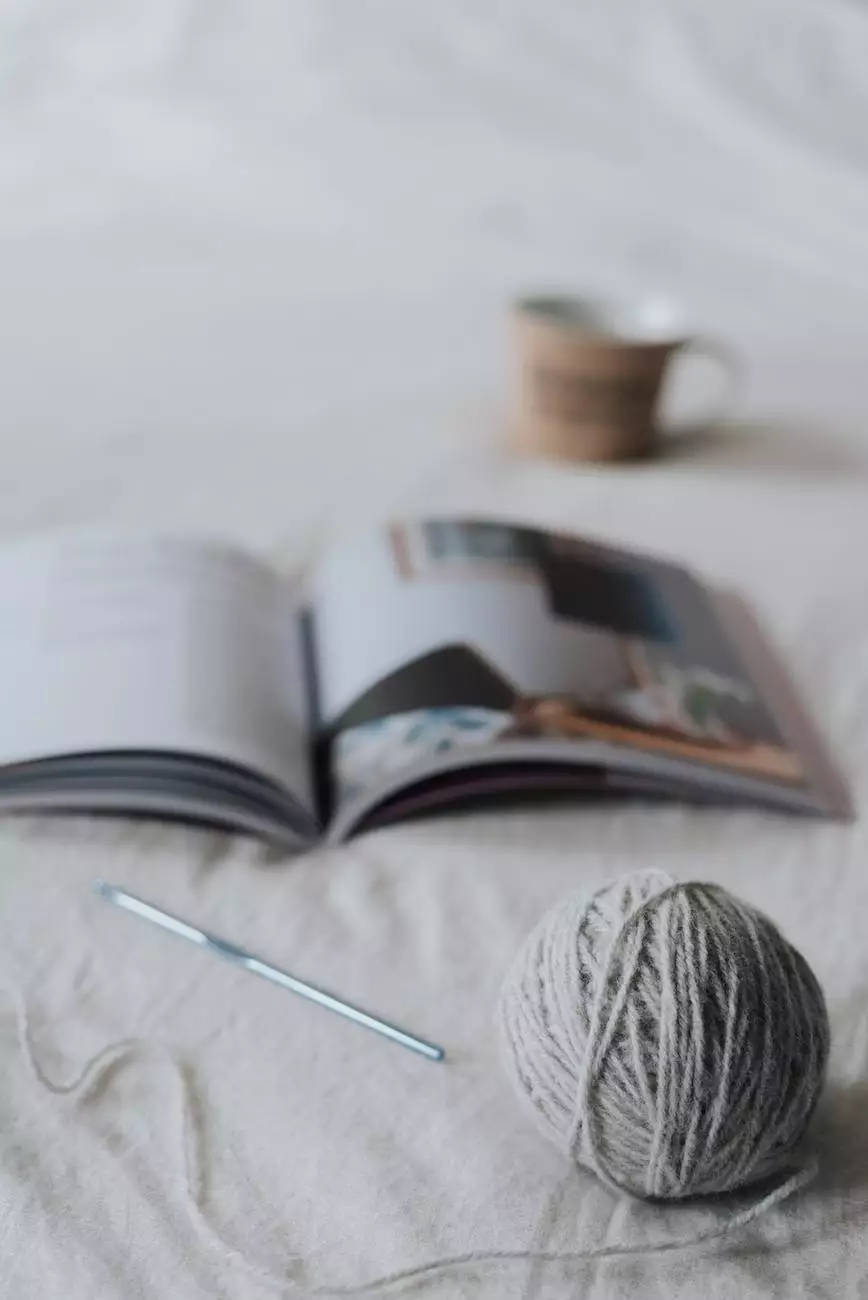 The Importance of Colonoscopy
Colonoscopy is a vital diagnostic procedure that helps doctors detect early signs of colon cancer and other gastrointestinal conditions. It involves the examination of the colon and rectum using a long, flexible tube called a colonoscope. By detecting abnormalities early, colonoscopy plays a crucial role in improving patient outcomes and saving lives.
Insurance Coverage and Hospital Colonoscopy
While understanding the significance of colonoscopy, it is important to note that insurance coverage for this procedure may vary. Many insurance plans offer coverage for preventive screenings, including colonoscopy, when certain criteria are met. This coverage typically applies to individuals who are considered at average risk for colon cancer and meet the age guidelines recommended by medical professionals.
However, it's crucial to review your insurance plan and understand its specific terms and conditions. In some cases, insurance plans may only cover colonoscopy if it is performed in an outpatient setting or at an ambulatory surgery center, rather than a hospital.
The Limitations of Insurance Coverage
It is essential to be aware that insurance coverage for colonoscopy may not extend to certain services and procedures that might be required during the examination. For instance, if polyps, abnormal growths, or lesions are found during the colonoscopy, additional interventions such as polyp removal or biopsy may be necessary.
In such cases, insurance plans may classify these interventions as therapeutic rather than preventive. Consequently, different coverage rules and cost-sharing arrangements could apply, potentially resulting in unexpected out-of-pocket expenses for patients.
Minneapolis Weight Loss Doc: Your Advocate
At Minneapolis Weight Loss Doc, we understand the concerns and challenges associated with insurance coverage for colonoscopy. Our team is committed to providing compassionate care while helping you navigate the intricacies of the insurance process.
We work closely with our patients to ensure they have a clear understanding of their insurance coverage, including any potential limitations or out-of-pocket expenses. Our dedicated staff will assist you in verifying your insurance coverage, explaining the details, and helping you make informed decisions about your healthcare.
Additional Benefits of Choosing Minneapolis Weight Loss Doc
Beyond our expertise in insurance navigation, our practice offers several distinct advantages:
Comprehensive Approach: As a leading healthcare provider in the Minneapolis area, we offer a comprehensive approach to weight loss and overall wellness. Our team of experienced professionals includes licensed dieticians, nutritionists, and fitness experts who collaborate to design personalized plans tailored to your specific needs.
State-of-the-Art Facilities: We operate in modern, state-of-the-art facilities equipped with the latest technology and equipment, ensuring optimal patient care.
Experienced Healthcare Providers: Our team consists of highly skilled and experienced healthcare providers who specialize in various areas, including gastroenterology, endoscopy procedures, and weight management.
Exceptional Patient Care: Patient satisfaction is our top priority. From the moment you walk through our doors, our attentive staff will ensure your comfort and well-being throughout your visit.
Collaborative Approach: We believe in fostering a collaborative relationship with our patients. We encourage you to actively participate in your healthcare decisions, and we value your input and feedback every step of the way.
Contact Minneapolis Weight Loss Doc Today
If you have concerns regarding insurance coverage for a hospital colonoscopy, don't hesitate to reach out to Minneapolis Weight Loss Doc. We are here to help you understand your options and provide the exceptional care you deserve.
Contact us today to schedule a consultation or learn more about our services.
© 2021 Minneapolis Weight Loss Doc. All rights reserved. | Category: Health