Tina's Grill Seasoning - Inspire Health & Wellness
Feb 3, 2021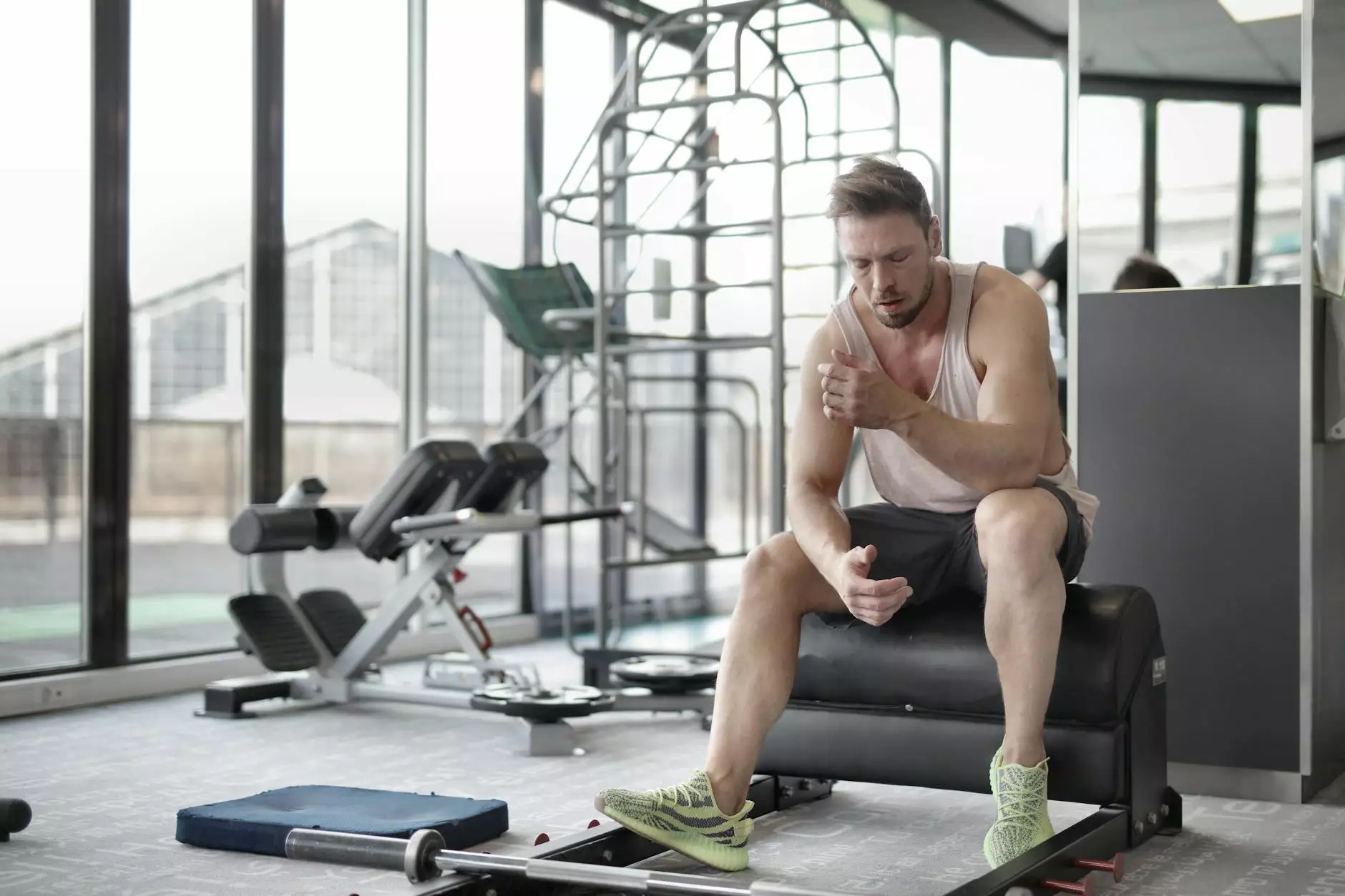 Bold Flavor, Health-Focused Seasoning
Welcome to the Minneapolis Weight Loss Doc's product page, where we proudly present Tina's Grill Seasoning. Ignite your taste buds and elevate your grilling game with this exceptional blend of spices that is sure to inspire your health and wellness journey.
Why Choose Tina's Grill Seasoning?
At Minneapolis Weight Loss Doc, we understand the importance of incorporating healthy, delicious flavors into your meals. Our team of experts have carefully crafted Tina's Grill Seasoning to meet the needs of health-conscious individuals who refuse to compromise on taste.
The Perfect Blend of Spices
Tina's Grill Seasoning is a harmonious blend of premium spices that adds depth and complexity to your grilled dishes. Each ingredient has been thoughtfully selected to create a balance of flavors that will leave you wanting more.
Natural Ingredients, No Additives
We believe in using only the finest quality, natural ingredients in our products. Tina's Grill Seasoning is free from artificial additives, preservatives, and fillers. You can trust that every sprinkle of this seasoning is packed with pure goodness.
Unleash the Flavor!
Tina's Grill Seasoning is incredibly versatile, making it a perfect companion for various types of grilled dishes. Whether you are barbecuing steaks, grilling vegetables, or preparing seafood, our seasoning will take your taste buds on a flavorful journey.
Enhance Your Grilled Meats
Experience the magic as Tina's Grill Seasoning transforms your ordinary meats into extraordinary culinary delights. The combination of spices adds a robust, smoky flavor profile that will have your family and friends begging for your secret recipe.
Elevate Your Grilled Vegetables
Vegetables have never tasted this good! Sprinkle Tina's Grill Seasoning onto your grilled vegetables to enhance their natural flavors. The unique blend of spices adds a delightful zing that will make your veggies the star of any barbecue.
Delight in Seafood Sensations
Whether you're grilling shrimp, salmon, or any other seafood, Tina's Grill Seasoning brings out the best in every bite. The irresistible combination of spices complements the delicate flavors of seafood, creating a memorable dining experience.
Uncompromising Quality
At Minneapolis Weight Loss Doc, we prioritize your health and satisfaction. Tina's Grill Seasoning is carefully crafted in small batches to ensure the highest level of quality and freshness. Each jar is sealed to guarantee optimal flavor preservation.
Get Your Jar of Tina's Grill Seasoning Today!
Don't miss out on the opportunity to enhance your grilling experience with Tina's Grill Seasoning. Visit our website now and place your order to elevate your culinary creations to new heights. Inspire health and wellness through flavorful, nourishing meals with Minneapolis Weight Loss Doc!
Customer Reviews
"Tina's Grill Seasoning has revolutionized the way I grill. The flavor it adds to my dishes is simply incredible!" - John D.
"As someone who strives to maintain a healthy lifestyle, Tina's Grill Seasoning is a game-changer. The fact that it's made with natural ingredients is a huge plus!" - Sarah M.
"I can't imagine grilling without Tina's Grill Seasoning. My family and friends always ask for more!" - Amanda P.
Contact Us
If you have any questions or inquiries about Tina's Grill Seasoning or any other products offered by Minneapolis Weight Loss Doc, please don't hesitate to reach out to our dedicated customer support team. We are here to assist you on your health and wellness journey.
Thank you for choosing Minneapolis Weight Loss Doc as your partner in inspiring health and wellness through delicious flavors!