How To Avoid Heartburn And GERD During The Holiday Season
Jun 19, 2021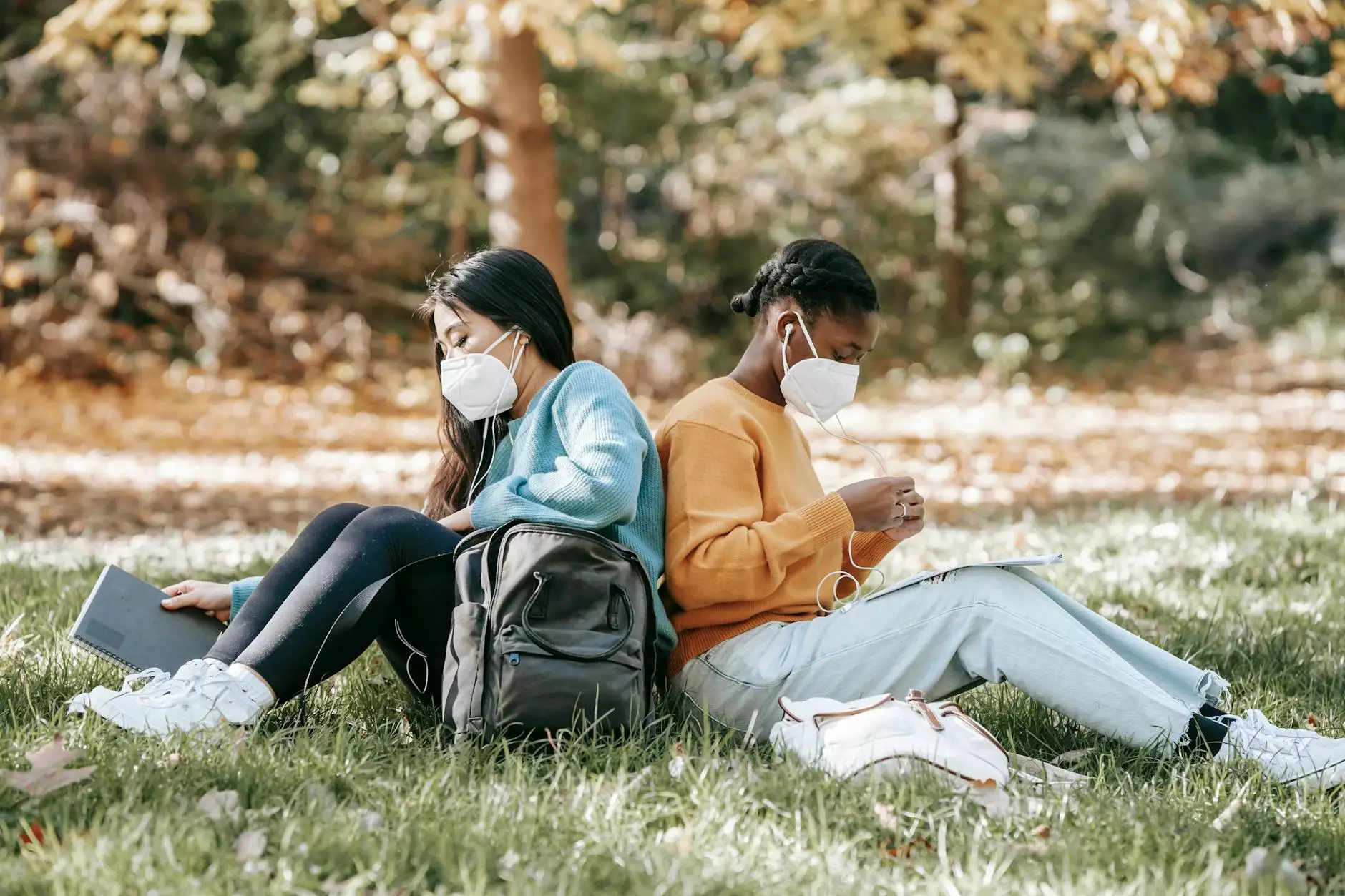 Introduction
Welcome to Minneapolis Weight Loss Doc, your trusted source for expert health advice. In this article, we will provide you with valuable tips to help you prevent heartburn and GERD (gastroesophageal reflux disease) during the holiday season. We understand how these digestive issues can dampen your festive spirit, and our goal is to assist you in experiencing the joy of the holidays without discomfort.
Understanding Heartburn and GERD
Before diving into preventive strategies, it is essential to comprehend heartburn and GERD. Heartburn is a burning sensation felt in the chest, usually caused by stomach acid flowing back into the esophagus. On the other hand, GERD is a chronic condition that occurs when heartburn becomes frequent and severe.
Causes of Heartburn and GERD
Several factors can contribute to the development of heartburn and GERD. These include:
Eating large meals or overeating
Consuming spicy or fatty foods
Drinking alcoholic or carbonated beverages
Smoking
Being overweight or pregnant
Lying down or bending over after a meal
Preventing Heartburn and GERD
1. Modify Your Eating Habits
To prevent heartburn and GERD, it is crucial to make mindful choices regarding your diet and eating habits. Consider the following tips:
Opt for smaller, more frequent meals instead of large portions
Avoid trigger foods such as citrus fruits, tomatoes, chocolate, and caffeine
Reduce your intake of fatty and fried foods
Chew your food thoroughly and eat slowly
Refrain from lying down or going to bed immediately after eating
2. Stay Hydrated, But Be Mindful of Beverages
Proper hydration is crucial for overall health, but certain beverages can trigger heartburn. Follow these tips:
Drink plenty of water throughout the day
Avoid alcoholic and carbonated drinks as they can worsen heartburn
Limit coffee and tea intake, especially if they tend to cause discomfort
3. Manage Stress and Maintain a Healthy Weight
Stress and excess weight can exacerbate heartburn and GERD. Take the following steps:
Engage in stress-reducing activities such as meditation or yoga
Aim for regular exercise to maintain a healthy weight
Consult with a healthcare professional for personalized stress management and weight management strategies
4. Invest in Good Sleep Habits
Quality sleep plays an important role in overall wellbeing, including digestive health. Here are some sleep tips related to heartburn and GERD:
Elevate the head of your bed to reduce nighttime acid reflux
Avoid eating large meals close to bedtime
Establish a relaxing bedtime routine to promote better sleep
Conclusion
As the holiday season approaches, following these preventive strategies can help you avoid heartburn and GERD, allowing you to fully enjoy festive meals and celebrations. Implementing these tips, along with seeking guidance from Minneapolis Weight Loss Doc, can significantly enhance your digestive health. Remember, taking care of your overall well-being should be a priority throughout the year, especially during the holiday season.
For more expert advice on maintaining a healthy lifestyle, be sure to check out our other articles or reach out to our team at Minneapolis Weight Loss Doc. Your health matters to us, and we are here to support you on your wellness journey. Wishing you a joyful and heartburn-free holiday season!