Under Eye Filler
Jun 5, 2020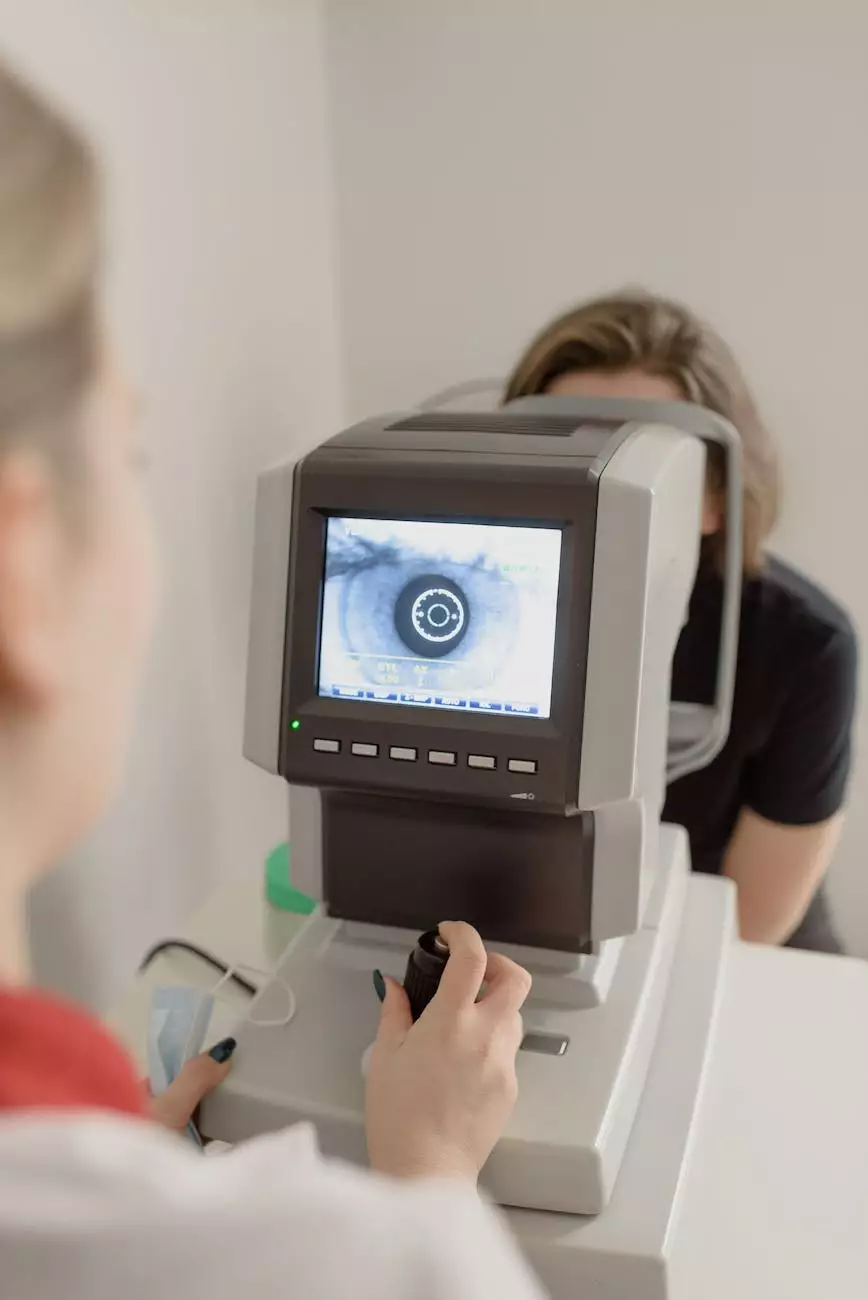 The Science Behind Under Eye Filler Treatment
At Minneapolis Weight Loss Doc, our team of experts understands the importance of feeling confident in your own skin. The delicate skin under the eyes is one area that often shows signs of aging, such as dark circles and fine lines. Our advanced under eye filler treatment is designed to address these concerns and restore a youthful, refreshed appearance.
What is Under Eye Filler?
Under eye filler, also known as tear trough filler, is a non-surgical cosmetic procedure that involves injecting hyaluronic acid-based dermal fillers into the under eye area. Hyaluronic acid is a natural substance found in the body that helps retain moisture and adds volume to the skin.
During the treatment, our experienced practitioners carefully inject the filler into the targeted areas, smoothing out fine lines and reducing the appearance of dark circles or hollows under the eyes. The procedure is minimally invasive and requires little to no downtime.
The Benefits of Under Eye Filler Treatment
1. Diminished Dark Circles
Dark circles under the eyes can make you appear tired and older than you actually are. Under eye filler treatment effectively diminishes the appearance of dark circles by plumping up the hollows and reducing the shadowing effect. The result is a more rejuvenated and refreshed look.
2. Reduced Fine Lines
Fine lines and wrinkles around the eyes can be a frustrating part of the aging process. By injecting under eye filler, the skin is plumped up, reducing the visibility of these lines and creating a smoother, more youthful look.
3. Restored Volume
As we age, the skin under the eyes can lose volume, leading to a sunken or hollow appearance. Under eye filler treatment restores volume to this area, resulting in a more vibrant and healthy appearance.
4. Safe and Efficient
At Minneapolis Weight Loss Doc, your safety and satisfaction are our top priorities. Our practitioners are highly trained in administering under eye filler treatment, ensuring a safe and efficient procedure. We use only FDA-approved dermal fillers, ensuring the highest standards of quality and effectiveness.
Contact Us for a Consultation
If you're interested in under eye filler treatment, we recommend booking a consultation with our expert practitioners at Minneapolis Weight Loss Doc. During the consultation, we will assess your specific needs and provide personalized recommendations to achieve the desired results.
Restore your confidence and achieve a more youthful appearance with under eye filler treatment at Minneapolis Weight Loss Doc. Contact us today to schedule your consultation.