Kybella Edina | St. Louis Park, MN
Dec 12, 2018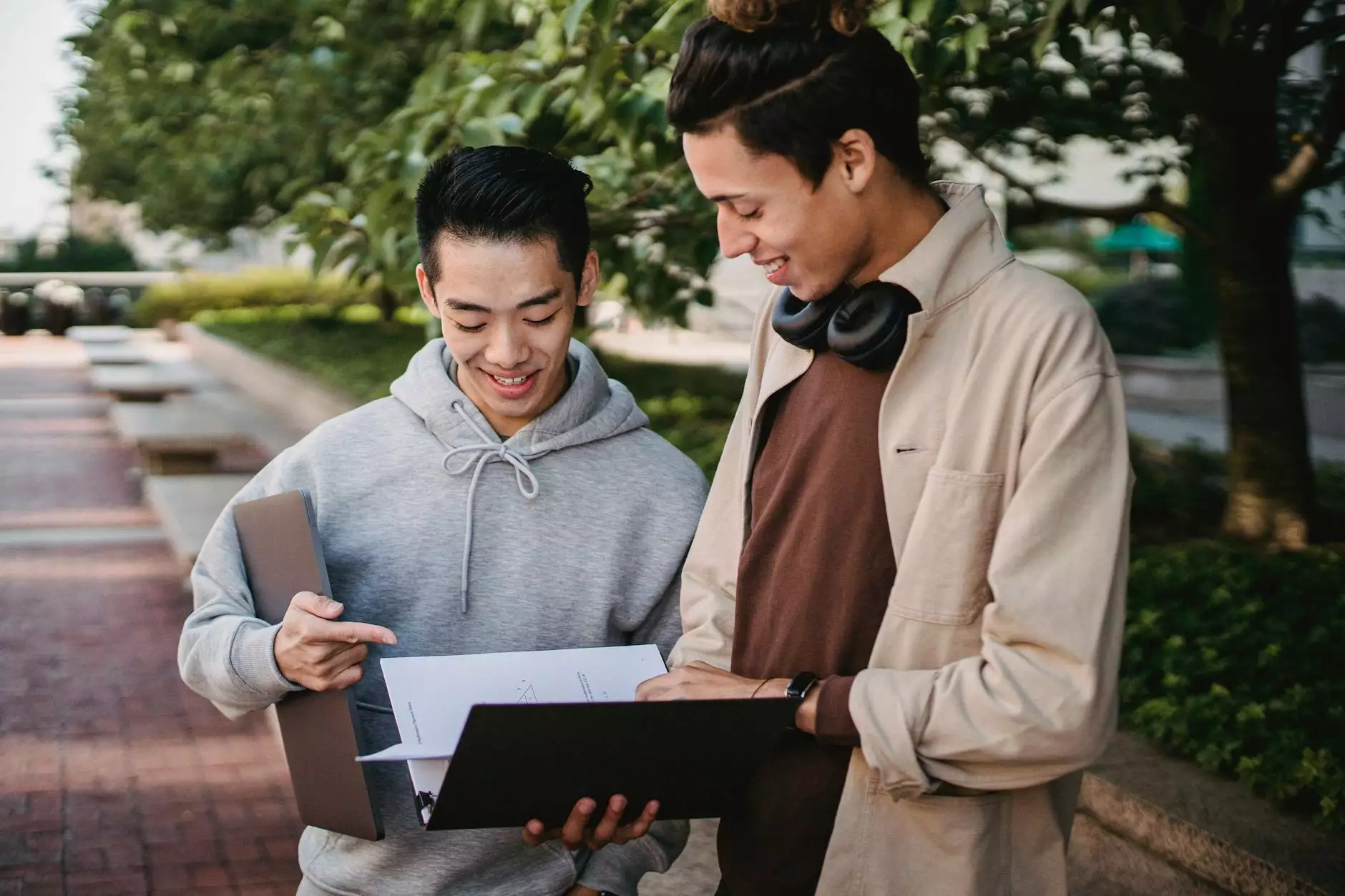 Efficient Body Sculpting with Kybella at Minneapolis Weight Loss Doc
Are you looking for a non-surgical way to eliminate that pesky double chin? Look no further than Minneapolis Weight Loss Doc's Kybella treatment in Edina and St. Louis Park, MN. Our team of experts understands the importance of achieving a sculpted appearance, and we are here to support you in your journey towards a more confident you.
The Science Behind Kybella
Kybella, also known as deoxycholic acid, is a synthetic version of a naturally occurring molecule in the body. It is FDA-approved for reducing moderate to severe fat below the chin, commonly known as a double chin. The treatment involves a series of injections that target and destroy fat cells, resulting in a more contoured jawline and improved facial profile.
Why Choose Kybella?
When it comes to body sculpting, Kybella offers several advantages:
Non-surgical: Unlike invasive procedures, Kybella is a non-surgical method for reducing submental fat. This means no incisions, no scars, and no downtime.
Targeted Results: Kybella specifically targets fat cells under the chin, allowing for precise contouring and improved overall facial proportions.
Long-lasting Effects: Once the fat cells are destroyed, they can no longer store or accumulate fat. This means that the results from Kybella are long-lasting and can provide you with a permanent solution for your double chin.
Safe and FDA-Approved: Kybella has undergone extensive clinical trials and is FDA-approved, ensuring its safety and effectiveness in treating submental fat.
The Kybella Treatment Process
At Minneapolis Weight Loss Doc, we prioritize your comfort and satisfaction throughout the treatment process. Our experienced medical professionals will guide you step-by-step to ensure a seamless experience. Here's what you can expect:
Consultation: During your initial consultation, our experts will assess your needs and discuss your desired outcomes. We will create a personalized treatment plan tailored to your unique situation.
Treatment Sessions: Kybella treatment typically consists of multiple sessions, spaced a few weeks apart. This allows for gradual fat reduction and optimal results.
Injections: Our skilled providers will administer Kybella injections strategically to target the desired areas under your chin. The procedure itself is relatively quick and causes minimal discomfort.
Recovery and Results: Following the treatment, you may experience mild swelling, bruising, or numbness in the treatment area. These side effects are temporary and will subside in the days following your session. Over time, as the fat cells are eliminated, you will notice a more defined jawline and improved facial profile.
Why Choose Minneapolis Weight Loss Doc?
When it comes to your body and appearance, trust only the best. Minneapolis Weight Loss Doc stands out in the field of body sculpting and aesthetic treatments for the following reasons:
Expertise: Our team of medical professionals has in-depth knowledge and extensive experience in administering Kybella treatments. We stay up-to-date with the latest advancements in the field to provide you with the best possible care.
Personalized Approach: We understand that each individual is unique, so we tailor our treatments to address your specific concerns and goals. Our personalized approach ensures that you receive the most effective and efficient treatment plan.
State-of-the-Art Facility: Minneapolis Weight Loss Doc boasts a modern and welcoming facility equipped with the latest technology and amenities. Our comfortable and soothing environment sets the stage for a relaxing and rewarding experience.
Comprehensive Wellness: Our commitment to your overall wellness goes beyond Kybella treatments. We offer a range of services, including weight loss programs, nutrition coaching, and other cosmetic services, to help you achieve holistic health and vitality.
Contact Minneapolis Weight Loss Doc Today
Ready to say goodbye to your double chin and hello to a more confident version of yourself? Schedule a consultation with Minneapolis Weight Loss Doc today. Our friendly staff is eager to assist you in your journey towards a sculpted appearance with Kybella treatment in Edina and St. Louis Park, MN. Take the first step and regain your self-esteem!
Remember, Minneapolis Weight Loss Doc is your go-to destination for all your body sculpting needs. With our expertise and personalized approach, you can achieve the results you desire. Trust us to help you unveil a more confident you!