Microbotox Eye Area - Laura Davidson, PA-C
Jan 2, 2021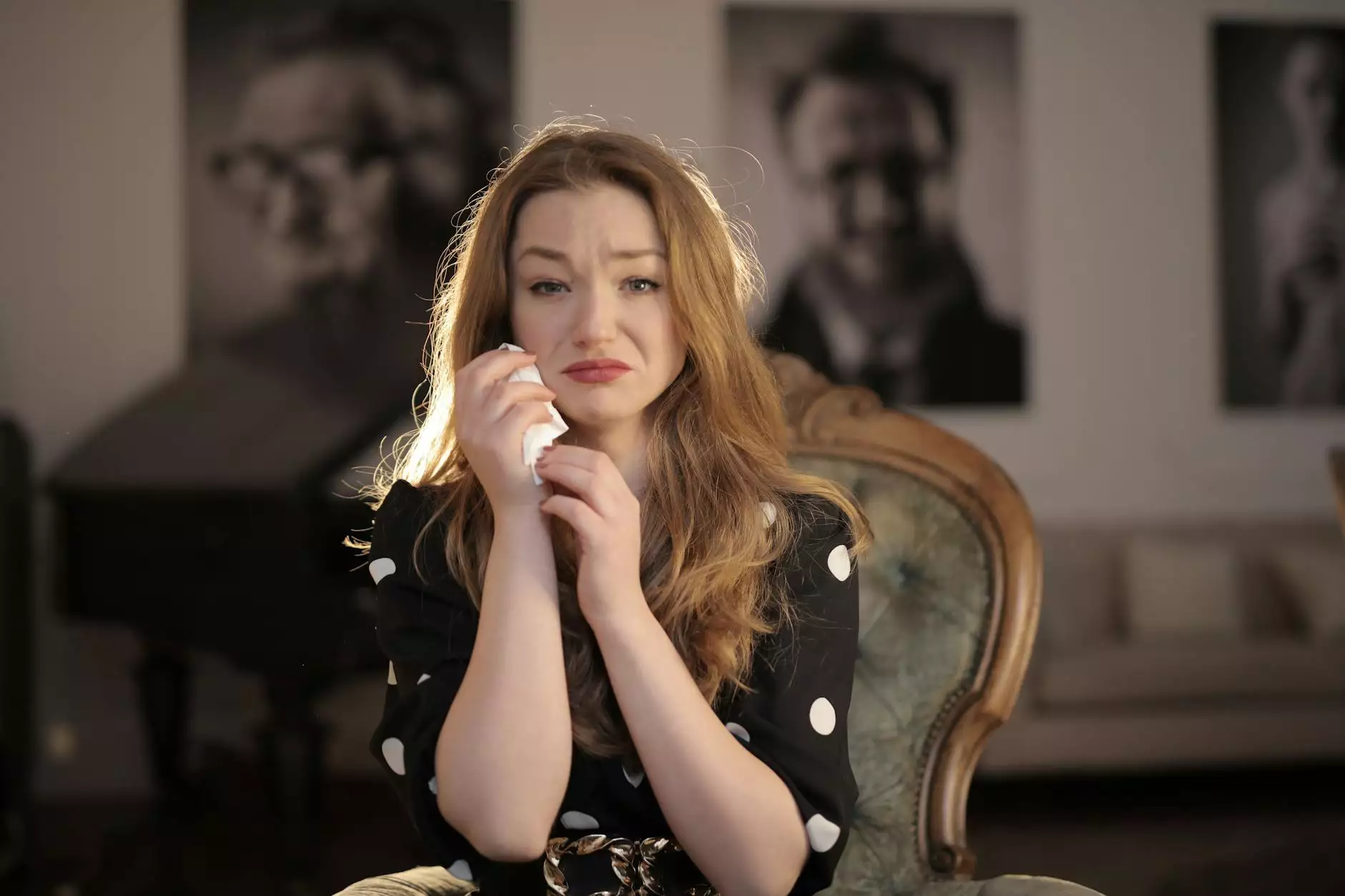 Welcome to the Microbotox Eye Area page at Minneapolis Weight Loss Doc, your comprehensive resource for advanced skincare treatments. Under the expertise of Laura Davidson, PA-C, we offer state-of-the-art Microbotox Eye Area treatment to help you address fine lines, wrinkles, and other signs of aging that affect the delicate skin around your eyes.
What is Microbotox Eye Area?
Microbotox Eye Area is a specialized cosmetic procedure that involves injecting micro-doses of botulinum toxin into specific areas around the eyes. Unlike traditional Botox injections, which usually target larger muscle groups to reduce wrinkles, Microbotox Eye Area focuses on smaller facial muscles and fine lines.
This innovative treatment effectively smoothens the appearance of crow's feet, fine lines, and wrinkles around the eyes, giving you a youthful and refreshed look. By carefully targeting the muscles responsible for the visible signs of aging, Microbotox Eye Area provides natural-looking results without compromising your facial expressions.
Why Choose Microbotox Eye Area?
When it comes to achieving a rejuvenated eye area, Microbotox Eye Area offers a range of benefits:
Reduced Fine Lines and Wrinkles: With the precision of Microbotox Eye Area injections, you can enjoy a noticeable reduction in the appearance of fine lines and wrinkles.
Improved Skin Texture: The treatment stimulates collagen production, enhancing the overall texture and firmness of the delicate skin around your eyes.
Younger-Looking Eyes: Microbotox Eye Area effectively targets common signs of aging, giving your eyes a more youthful and vibrant appearance.
Minimally Invasive: The procedure involves micro-injections, ensuring minimal discomfort and downtime.
Short Treatment Time: A typical Microbotox Eye Area session can be completed in a short timeframe, allowing you to conveniently fit it into your schedule.
The Microbotox Eye Area Procedure
Prior to your Microbotox Eye Area procedure, Laura Davidson, PA-C will conduct a comprehensive consultation to discuss your aesthetic goals, medical history, and any concerns you may have. This personalized approach ensures that the treatment plan is tailored to your specific needs.
On the day of the procedure, your skin will be thoroughly cleansed and prepped. Using a fine needle, Laura Davidson, PA-C will carefully administer the micro-doses of botulinum toxin into the targeted areas around your eyes. The procedure is precise and generally well-tolerated, with minimal discomfort.
After the treatment, you may experience mild swelling or redness, but these side effects are temporary and usually subside within a few hours. There is no downtime associated with Microbotox Eye Area, and you can immediately resume your daily activities.
Results and Recovery
The results of Microbotox Eye Area treatment can usually be seen within a few days, as the muscles gradually relax and the skin appears smoother. The full effects will become more visible over the course of a couple of weeks, with results lasting approximately three to four months.
To maintain your desired aesthetic outcome, regular maintenance sessions are recommended. Laura Davidson, PA-C will work with you to develop a personalized treatment plan and provide guidance on the best intervals for follow-up visits.
Contact Us for a Consultation
If you're looking to refresh and rejuvenate the appearance of your eye area, schedule a consultation with Laura Davidson, PA-C at Minneapolis Weight Loss Doc today. Our skilled team will assess your unique needs and discuss how Microbotox Eye Area can help you achieve your cosmetic goals. Don't let the signs of aging around your eyes hold you back – take the first step towards a more youthful and vibrant look!
Call us now at [insert your phone number] or fill out our online contact form to book your appointment and embark on your journey to smoother, younger-looking eyes.