Dynamic Tape for Effective Chiropractic Care in St. Peter, MN
Jun 16, 2018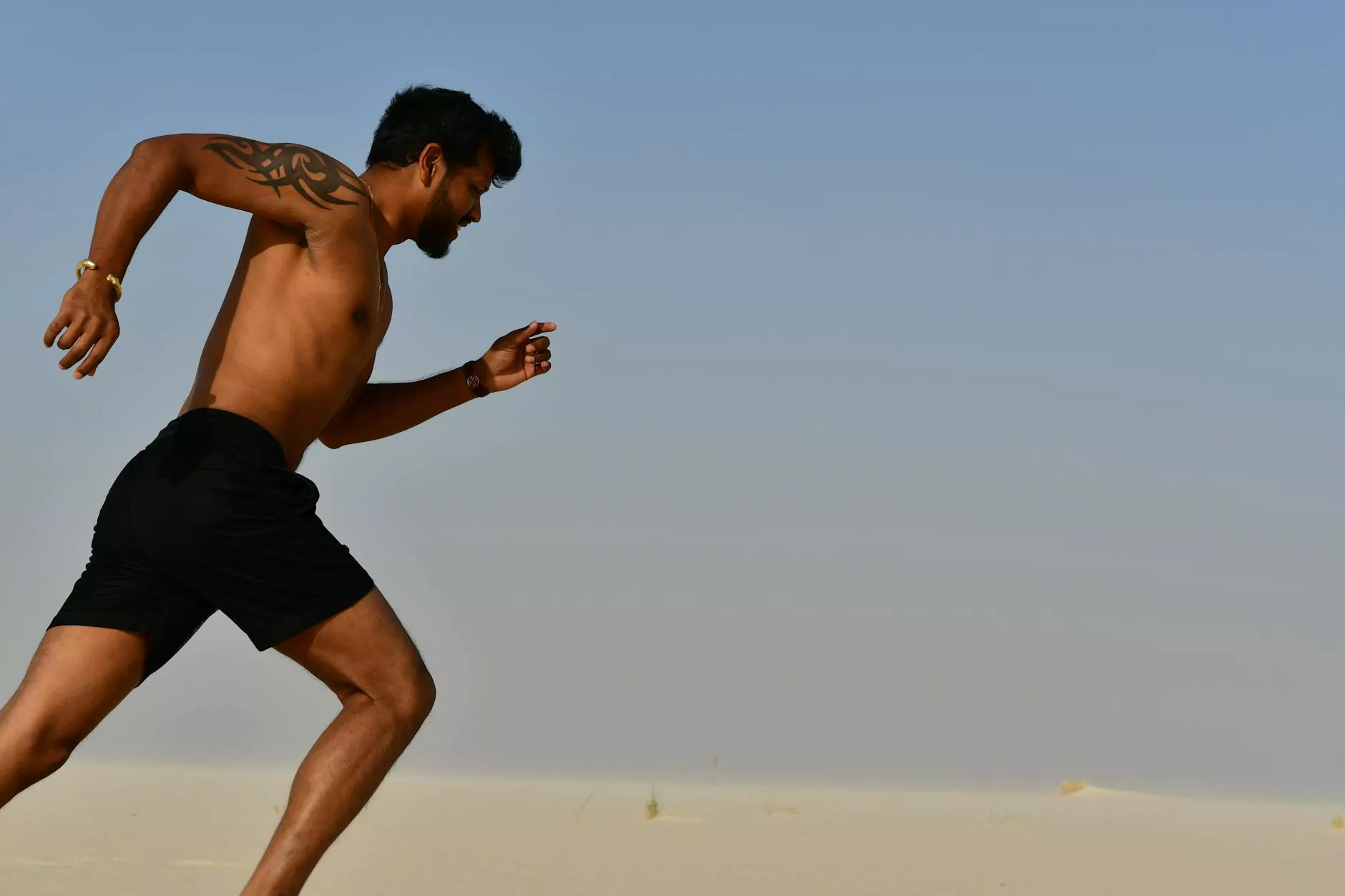 Introduction
Welcome to Minneapolis Weight Loss Doc, your trusted source for comprehensive health solutions in St. Peter, MN. Our dedicated team of chiropractic experts is committed to helping you achieve and maintain optimal health. One of the powerful tools we use in our practice is Dynamic Tape, a revolutionary technique that provides effective relief and promotes overall well-being.
The Benefits of Dynamic Tape
Dynamic Tape is a special kind of therapeutic tape that helps to support and stabilize muscles, joints, and tendons. Unlike traditional rigid tape, Dynamic Tape is elastic and allows for full range of motion while providing support and pain relief. This innovative technique is highly versatile and can be used to treat a wide range of musculoskeletal conditions, including:
Back pain
Neck pain
Shoulder pain
Knee pain
Ankle and foot pain
Sports injuries
Dynamic Tape effectively distributes forces throughout the body, allowing for optimized movement and enhanced performance. By promoting correct movement patterns, this technique not only alleviates pain but also helps to prevent further injuries and improve overall function.
How Does Dynamic Tape Work?
Dynamic Tape is designed to provide a biofeedback mechanism, stimulating awareness and facilitating a change in movement patterns. It works by creating a spring-like effect, which offloads excessive force from injured tissues. This helps to reduce pain, improve circulation, and promote healing.
During a Dynamic Tape therapy session at Minneapolis Weight Loss Doc, our skilled chiropractors will assess your specific condition and formulate a tailored treatment plan. The tape will be applied in a specific pattern, based on your individual needs and goals. As you move, Dynamic Tape stretches and recoils, providing support and reducing stress on injured areas.
Why Choose Dynamic Tape?
There are several reasons why Dynamic Tape is the preferred choice for many individuals seeking chiropractic care:
Non-invasive: Dynamic Tape is a non-invasive approach to pain relief, without the need for medication or surgery.
Customized treatment: Each Dynamic Tape application is customized to address your specific condition and goals.
Long-lasting effects: Dynamic Tape is designed to stay in place for several days, providing ongoing therapeutic benefits.
Enhanced recovery: By promoting proper movement and reducing stress on injured tissues, Dynamic Tape accelerates the healing process and minimizes downtime.
Improved performance: Whether you're an athlete or someone who simply wants to move without pain, Dynamic Tape can help optimize your performance and prevent future injuries.
Experience the Difference at Minneapolis Weight Loss Doc
At Minneapolis Weight Loss Doc, we are committed to providing exceptional chiropractic care that brings real results. Our team of experienced professionals utilizes cutting-edge techniques like Dynamic Tape to deliver personalized treatment plans tailored to your unique needs.
Don't let pain or discomfort hinder your daily life. Take the first step towards a pain-free and healthy lifestyle by scheduling a consultation with our chiropractic experts. We're here to help you regain control of your health and well-being.
Contact Us Today
If you're looking for effective chiropractic care in St. Peter, MN, look no further than Minneapolis Weight Loss Doc. Contact us today to schedule a consultation and experience the transformative benefits of Dynamic Tape.