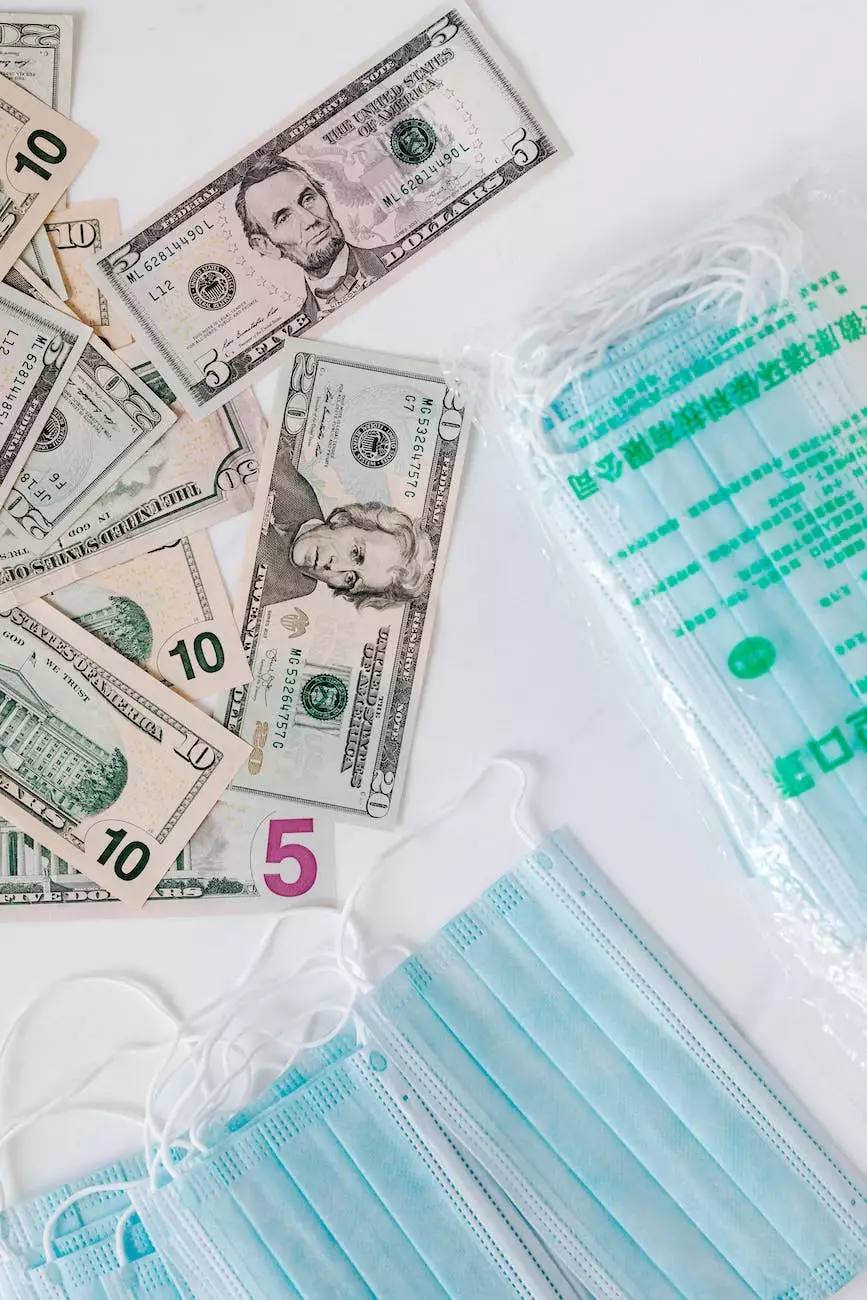 Welcome to Minneapolis Weight Loss Doc, your trusted resource for achieving your weight loss goals without breaking the bank. We understand the importance of not only improving your health but also saving money along the way.
The Connection Between Weight Loss and Finances
Many individuals mistakenly believe that losing weight requires significant financial investments in expensive gym memberships, specialized diets, or costly weight loss programs. However, we're here to debunk this myth and show you how to shed those pounds and save your hard-earned money at the same time.
Budget-Friendly Meal Planning
One of the most effective ways to lose weight and save money is through strategic meal planning. By creating a weekly meal plan, you can:
Reduce food waste by buying only what you need
Opt for affordable, whole foods instead of processed and expensive convenience items
Prepare meals in bulk to save time and minimize costly takeout or delivery options
Utilize leftovers creatively, turning them into new and exciting dishes
Exercise on a Budget
Physical activity plays a crucial role in weight loss, but you don't need an expensive gym membership or fancy equipment to stay fit. Here are some budget-friendly exercise options:
Walking: Lace up your sneakers and explore your neighborhood, local parks, or hiking trails. Walking is free and provides numerous health benefits.
Home workouts: There are countless workout routines available online that require little to no equipment. From bodyweight exercises to yoga, you can break a sweat without breaking the bank.
Community programs: Check with your local community center or recreation department for affordable exercise classes, such as yoga, Zumba, or dance.
Minneapolis Weight Loss Doc: Your Budget-Friendly Partner
At Minneapolis Weight Loss Doc, we specialize in helping individuals achieve their weight loss goals while being mindful of their budgets. Our expert team of weight loss professionals offers personalized recommendations, tips, and support to help you succeed.
Cost-Effective Weight Loss Programs
We understand that not everyone can afford expensive weight loss programs. That's why our affordable and customized programs are designed to fit any budget. We believe that everyone deserves access to professional guidance and support on their weight loss journey.
Expert Guidance on Saving Money
In addition to weight loss expertise, our team provides valuable insights on saving money while pursuing a healthier lifestyle. From tips on grocery shopping on a budget to strategies for saving on fitness equipment, we've got you covered.
Start Your Weight Loss Journey Today
If you're ready to embark on a journey towards a healthier body and a healthier wallet, contact Minneapolis Weight Loss Doc today. Our team is dedicated to helping you reach your weight loss goals without straining your finances. Let's make weight loss affordable and achievable for everyone!