Duodenal Ulcer Causes & Treatment Options
Oct 17, 2017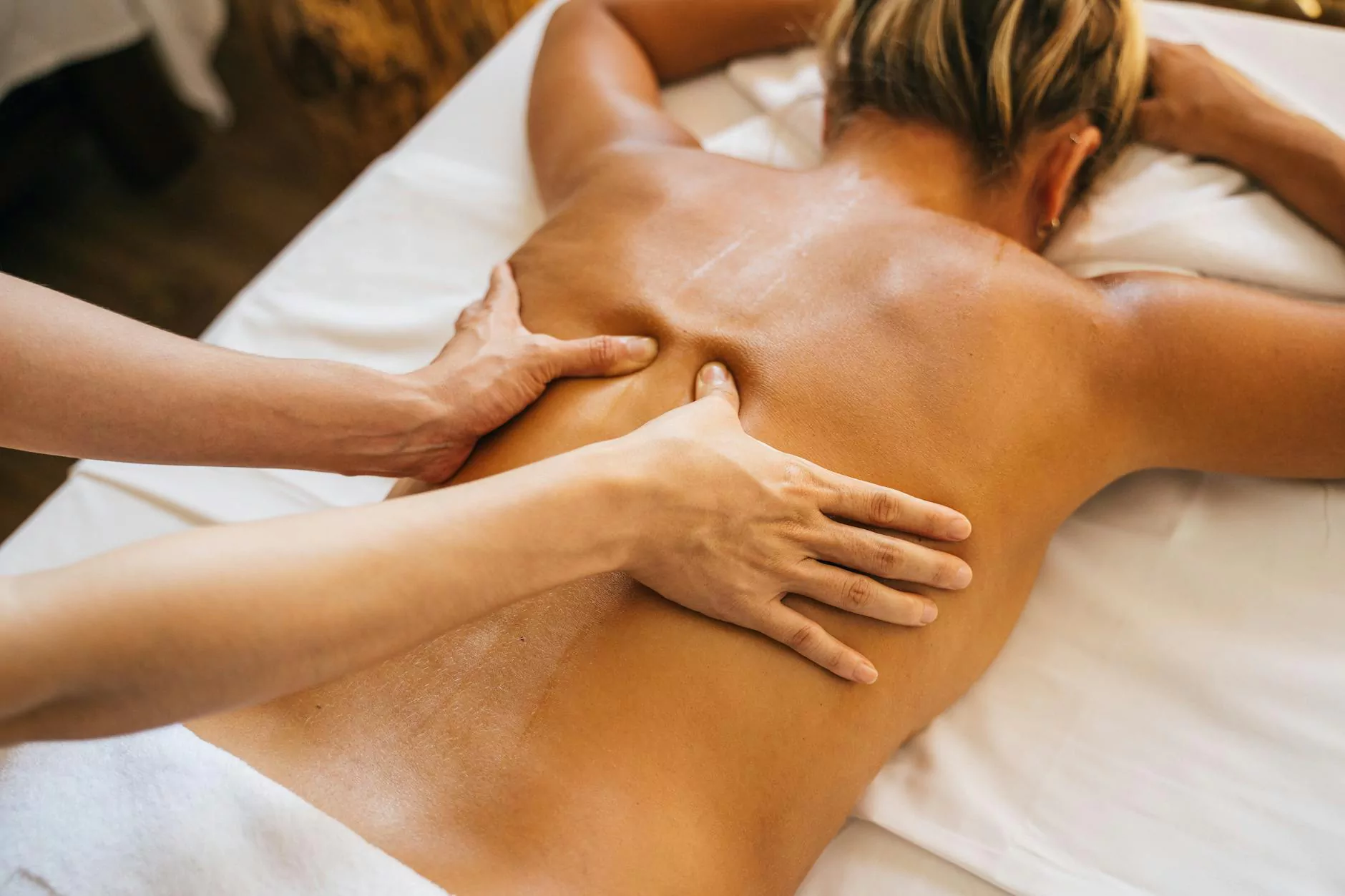 Introduction
Welcome to Minneapolis Weight Loss Doc's guide on duodenal ulcers. In this comprehensive article, we will explore the causes, symptoms, and available treatment options for duodenal ulcers.
What are Duodenal Ulcers?
Duodenal ulcers, also known as peptic ulcers, are open sores that develop in the lining of the duodenum, the first part of the small intestine. These ulcers are usually caused by a bacterial infection called Helicobacter pylori (H. pylori) or long-term use of nonsteroidal anti-inflammatory drugs (NSAIDs). Duodenal ulcers can cause discomfort and various complications if left untreated.
Symptoms
The symptoms of duodenal ulcers can vary from mild to severe. Some common symptoms include:
Burning or gnawing pain in the abdomen, especially between meals or at night
Nausea and vomiting
Unintended weight loss
Bloody or dark stools
Feeling full quickly after eating
Risk Factors
Several factors can increase the risk of developing duodenal ulcers, such as:
Infection with H. pylori bacteria
Regular use of NSAIDs, such as aspirin or ibuprofen
Smoking
Excessive alcohol consumption
Family history of ulcers
High stress levels
Lifestyle Modifications
To manage and reduce the risk of duodenal ulcers, adopting certain lifestyle modifications can be beneficial. Consider the following:
Avoid smoking and excessive alcohol consumption
Manage stress through relaxation techniques, exercise, and adequate rest
Eat a healthy, balanced diet rich in fruits, vegetables, and whole grains
Avoid spicy and fatty foods that can trigger symptoms
Avoid or limit NSAID use, if possible
Maintain a healthy weight
Medication Options
In many cases, medication is prescribed to treat duodenal ulcers. Depending on the specific situation, the following medications may be recommended:
Proton pump inhibitors (PPIs) to reduce stomach acid production
H2-receptor blockers to reduce acid production
Antacids to neutralize stomach acid
Antibiotics to eradicate H. pylori infection
Surgical Interventions
If medication and lifestyle modifications do not provide sufficient relief, surgical interventions may be considered. Some common surgical options for treating duodenal ulcers include:
Antrectomy: Removal of the lower part of the stomach called the antrum
Vagotomy: Surgical cutting of certain branches of the vagus nerve to reduce acid production
Pyloroplasty: Widening of the pylorus, the opening between the stomach and duodenum, to improve stomach emptying
Gastrectomy: Surgical removal of part or all of the stomach
Conclusion
Minneapolis Weight Loss Doc hopes that this extensive guide on duodenal ulcers provides valuable insights into the causes, symptoms, and treatment options for this condition. If you suspect you have a duodenal ulcer or are experiencing any related symptoms, it is crucial to consult a healthcare professional for an accurate diagnosis and appropriate treatment plan.