Bad Habits that can Disrupt your Digestive Health
Dec 26, 2020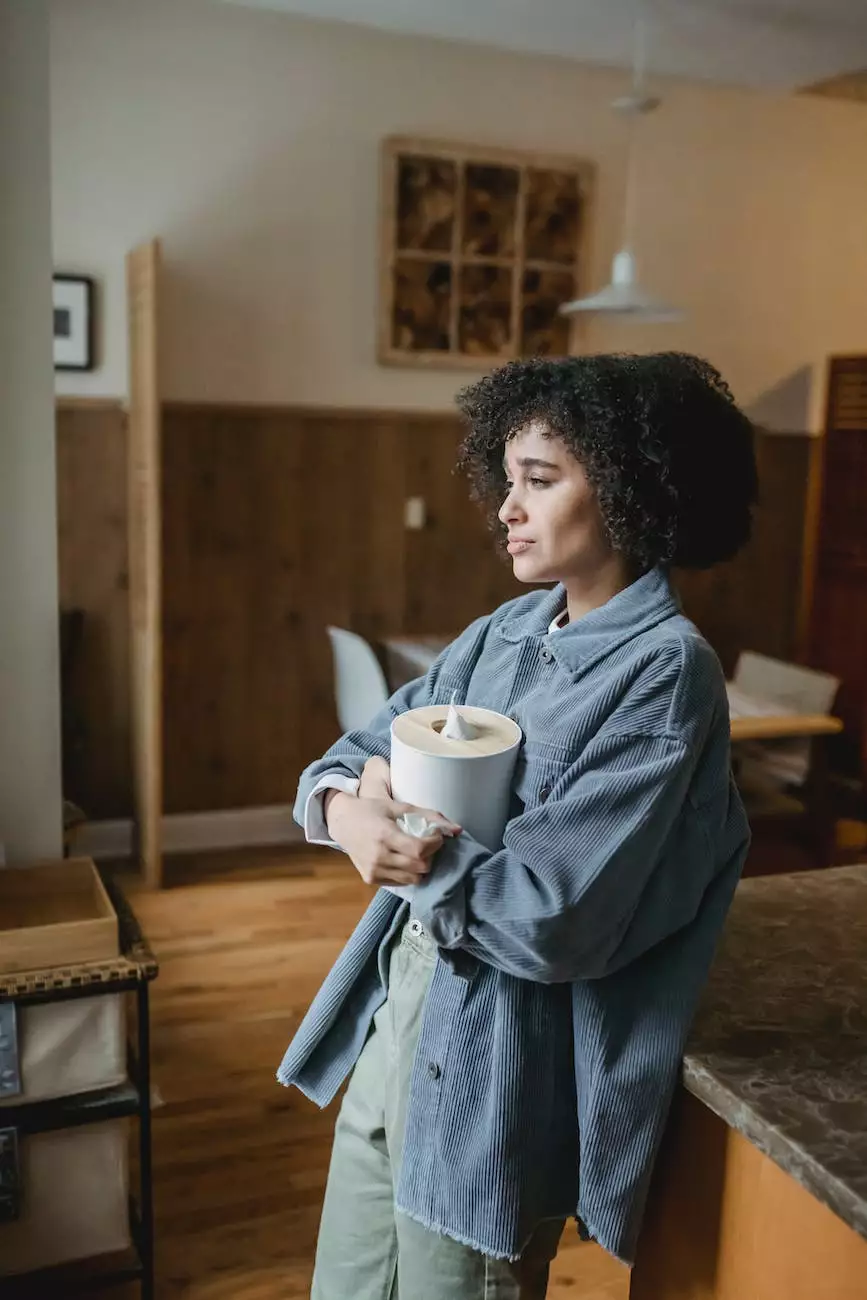 Introduction
At Minneapolis Weight Loss Doc, we understand the importance of a healthy digestive system for overall well-being. Your digestive health is closely tied to your immune system, energy levels, and even mental health.
The Impact of Bad Habits
It's crucial to be aware of the bad habits that can disrupt your digestive health. By avoiding these habits, you can maintain a healthy gut and reduce the risk of digestive issues.
1. Poor Diet
A poor diet is one of the biggest contributors to digestive problems. Consuming excessive amounts of processed foods, added sugars, unhealthy fats, and low-fiber foods can lead to inflammation, constipation, and other gastrointestinal issues. To promote good digestive health, prioritize a diet rich in fruits, vegetables, whole grains, and lean proteins.
2. Lack of Hydration
Dehydration can significantly impact your digestive system. Insufficient water intake can lead to constipation and hinder proper digestion. Make sure to drink an adequate amount of water throughout the day to keep your digestive system functioning optimally.
3. Sedentary Lifestyle
A sedentary lifestyle can negatively affect your digestion. Regular exercise helps stimulate bowel movements and promotes a healthy digestive process. Engaging in physical activity, such as walking, jogging, or yoga, can help prevent constipation and improve overall gut health.
4. Excessive Stress
Chronic stress can take a toll on your digestive system. When you're stressed, your body produces high levels of stress hormones that can disrupt the natural balance of your gut bacteria and lead to digestive issues. Incorporate stress-management techniques like meditation, deep breathing exercises, or engaging in hobbies to support your digestive health.
5. Overeating and Eating Quickly
Eating too quickly or overeating can overload your digestive system and lead to discomfort. When you eat too fast, you tend to swallow more air, which can cause bloating and indigestion. Practice mindful eating, chew your food thoroughly, and listen to your body's hunger and fullness cues.
6. Excessive Alcohol Consumption
Excessive alcohol consumption can disrupt the balance of bacteria in your gut and irritate the lining of your digestive tract. It can also lead to acid reflux, liver inflammation, and other digestive issues. Limit your alcohol intake and moderate your consumption for better digestive health.
7. Smoking and Tobacco Use
Smoking and tobacco use can have severe adverse effects on your digestive system. They increase the risk of developing various gastrointestinal disorders, including acid reflux, stomach ulcers, and colon cancer. Quitting smoking and avoiding tobacco products can significantly improve your digestive health.
8. Lack of Sleep
A lack of sleep can disrupt various bodily functions, including digestion. Poor sleep quality or insufficient sleep can lead to hormonal imbalances, increased stress, and decreased immune function, all of which can negatively impact your digestive health. Aim for 7-9 hours of quality sleep each night to support your overall well-being.
9. Antibiotics and Medications
Certain medications, including antibiotics, can disturb the natural balance of bacteria in your gut. While antibiotics are sometimes necessary, it's essential to support your digestive health during and after the antibiotic treatment. Consider taking probiotics and eating foods rich in beneficial bacteria, such as yogurt and fermented foods, to restore gut flora.
Conclusion
By being aware of these bad habits and making positive changes, you can protect and enhance your digestive health. At Minneapolis Weight Loss Doc, we are committed to providing you with the information, resources, and support you need to optimize your gut health and overall wellness. Remember, small changes can make a significant difference in improving your digestive health.