SIBO Archives - Bhatti GI Clinics
Aug 5, 2020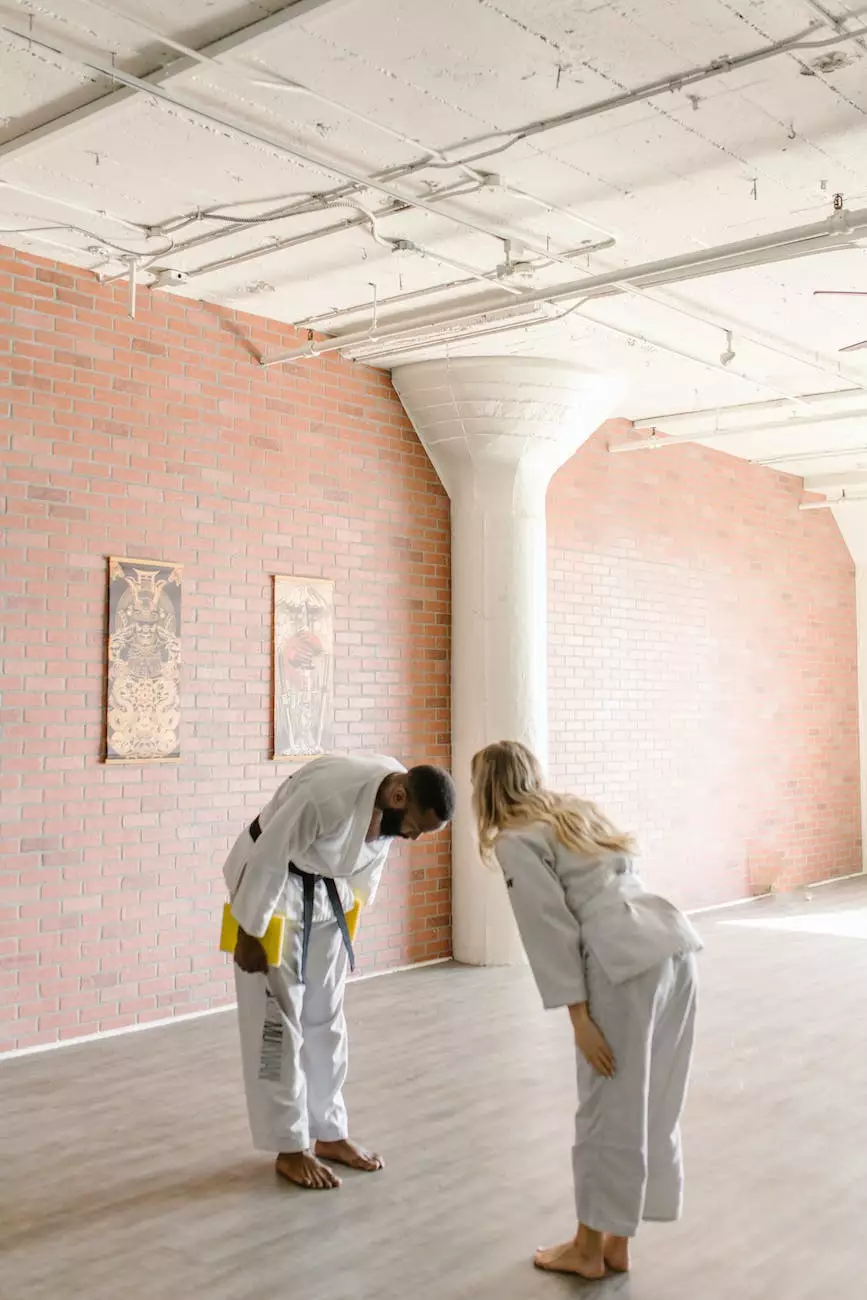 SIBO: Small Intestinal Bacterial Overgrowth
Welcome to the SIBO Archives, your comprehensive resource for information on Small Intestinal Bacterial Overgrowth (SIBO) and its effective treatment. At Minneapolis Weight Loss Doc, we understand the impact that SIBO can have on your gastrointestinal health and overall well-being. Our team of experienced clinicians and specialists is dedicated to providing personalized care and effective solutions to help you overcome SIBO and regain your digestive health.
Small Intestinal Bacterial Overgrowth, commonly known as SIBO, is a digestive disorder characterized by an excessive growth of bacteria in the small intestine. This overgrowth disrupts the normal functioning of the digestive system and leads to a wide range of symptoms, including bloating, abdominal pain, diarrhea, constipation, and nutritional deficiencies. If left untreated, SIBO can significantly impact your quality of life and long-term health.
Understanding the Causes of SIBO
SIBO can be caused by various factors, including:
Reduced motility in the small intestine
Anatomical abnormalities
Impaired immune system
Digestive disorders
Chronic stress
Prolonged use of certain medications
It is important to identify the underlying cause of SIBO in order to develop an effective treatment strategy. Our team of experts at Minneapolis Weight Loss Doc specializes in diagnosing and treating SIBO, tailoring our approach to address the unique needs of each patient.
Diagnosis and Treatment Options
Accurate diagnosis is crucial for effective treatment of SIBO. Our clinic offers advanced diagnostic tests, including breath testing and stool analysis, to identify the presence of bacterial overgrowth and assess the microbial composition of the gut.
Once diagnosed, our team will develop a personalized treatment plan based on your specific condition and symptoms. Treatment for SIBO may include:
Antibiotics to eliminate excess bacteria
Probiotics to restore a healthy balance of gut flora
Dietary changes to reduce fermentable carbohydrates
Lifestyle modifications to relieve symptoms and promote gut health
Our Approach to SIBO Treatment
At Minneapolis Weight Loss Doc, we take a holistic approach to SIBO treatment, addressing the root causes of the condition and providing comprehensive care to support your overall well-being. Our team consists of experienced gastroenterologists, dieticians, and allied healthcare professionals who collaborate to ensure the best possible outcomes for our patients.
Our clinicians stay up-to-date with the latest research and advancements in SIBO treatment, ensuring that you receive the most effective and evidence-based care. We prioritize patient education and empowerment, guiding you through the treatment process and equipping you with the knowledge and tools to manage your condition long-term.
Benefit of Choosing Minneapolis Weight Loss Doc
By choosing Minneapolis Weight Loss Doc for your SIBO treatment, you can expect:
Highly skilled and experienced clinicians
Compassionate and patient-centered care
Advanced diagnostic tools and treatment options
Collaborative and holistic approach to healthcare
Access to ongoing support and guidance
Effective management of SIBO symptoms and improved quality of life
Contact Us for SIBO Treatment
If you suspect you may be suffering from SIBO or have been diagnosed with this condition, don't hesitate to reach out to our team at Minneapolis Weight Loss Doc. We are committed to helping you overcome SIBO and achieve optimal gastrointestinal health. Contact us today to schedule a consultation and take the first step towards a healthier future.
© 2022 Minneapolis Weight Loss Doc | All rights reserved