5 Common Myths About Esophageal Cancer
Aug 9, 2022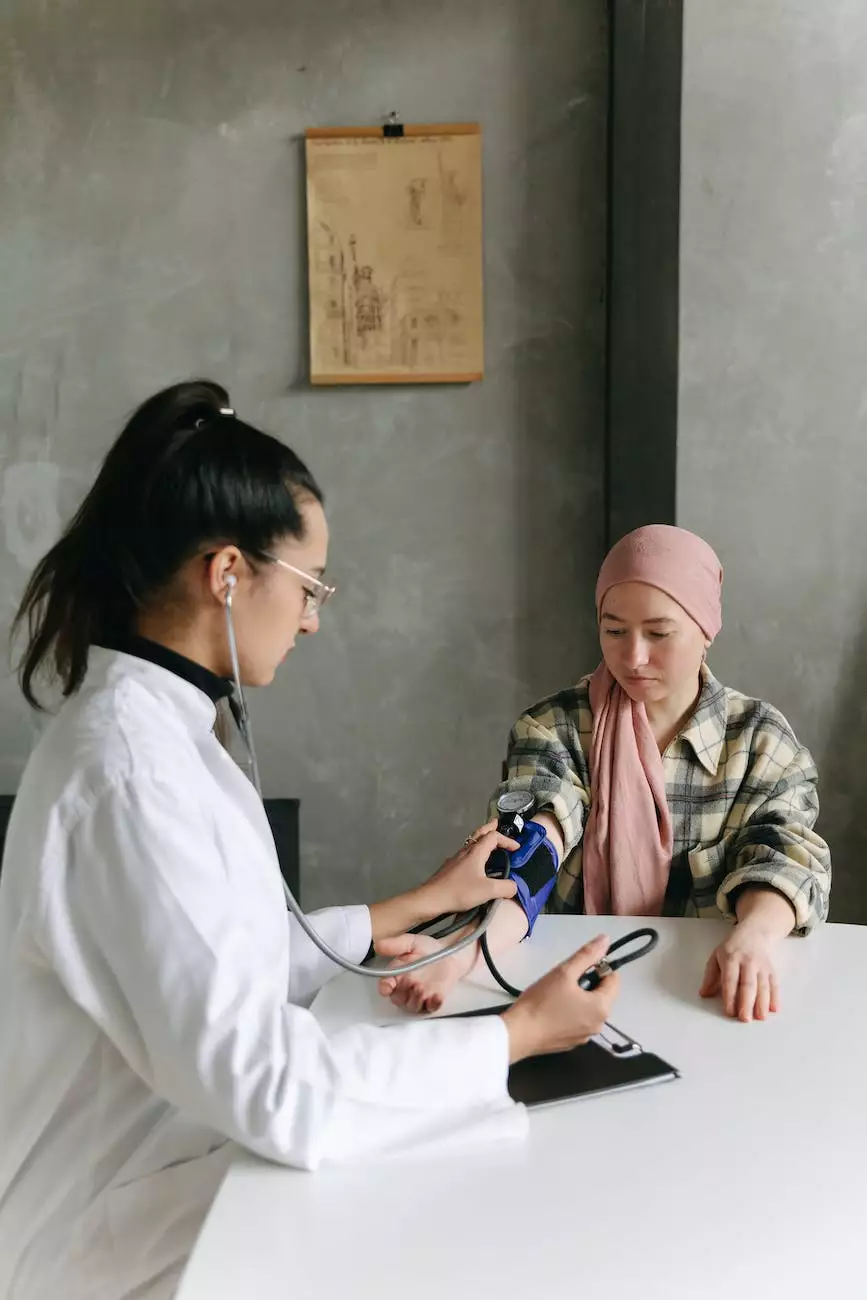 Introduction
As the leading health resource in the Minneapolis area, Minneapolis Weight Loss Doc is dedicated to providing accurate and reliable information about various health conditions. In this article, we aim to debunk common myths surrounding esophageal cancer. By separating fact from fiction, we hope to empower individuals with the knowledge they need to make informed decisions about their health.
Myth 1: Esophageal Cancer Only Affects Older People
Contrary to popular belief, esophageal cancer can affect individuals of any age. While it is more commonly diagnosed in people over the age of 55, it is essential to understand that age alone does not determine susceptibility. Factors such as genetics, lifestyle choices, and underlying medical conditions can also contribute to the development of esophageal cancer.
Myth 2: Acid Reflux and Heartburn Always Lead to Esophageal Cancer
While it is true that chronic acid reflux and heartburn can increase the risk of developing esophageal cancer, it does not automatically lead to cancer. Acid reflux and heartburn are symptoms commonly associated with gastroesophageal reflux disease (GERD), a condition that can damage the lining of the esophagus over time. Regular monitoring and appropriate treatment of GERD can significantly reduce the risk of esophageal cancer.
Myth 3: Only Heavy Smokers and Heavy Drinkers are at Risk
While excessive smoking and heavy alcohol consumption are indeed risk factors for esophageal cancer, they are not the sole determinants. Non-smokers and individuals who consume alcohol moderately can still develop esophageal cancer due to other factors such as obesity, poor diet, and family history. Regular check-ups and maintaining a healthy lifestyle are fundamental in minimizing the risk.
Myth 4: Esophageal Cancer is Always Symptomless
Esophageal cancer may not always present noticeable symptoms during the early stages. However, it is crucial to be vigilant and aware of potential signs, as timely detection greatly improves prognosis and treatment outcomes. Symptoms of esophageal cancer can include difficulty swallowing, unexplained weight loss, chest pain, and persistent hoarseness. Consulting a healthcare professional to discuss any concerning symptoms is always recommended.
Myth 5: Esophageal Cancer is Incurable
While esophageal cancer is a serious condition, it is not necessarily incurable. Advances in medical technology and treatment options have significantly improved survival rates and overall outcomes for individuals diagnosed with esophageal cancer. Treatment approaches may include surgery, radiation therapy, chemotherapy, and targeted therapies depending on the stage and individual circumstances. Early detection, proper medical care, and a positive mindset are vital in fostering hope and enhancing treatment success.
Conclusion
By dispelling these common myths about esophageal cancer, Minneapolis Weight Loss Doc aims to provide the community with accurate and evidence-based information. Recognizing the risk factors, understanding the symptoms, and seeking expert advice are crucial steps towards preventing, detecting, and treating esophageal cancer effectively. Trust Minneapolis Weight Loss Doc, your reliable partner on your health journey.