The Relationship Between Migraines and Menopause
Dec 10, 2020
Mental Health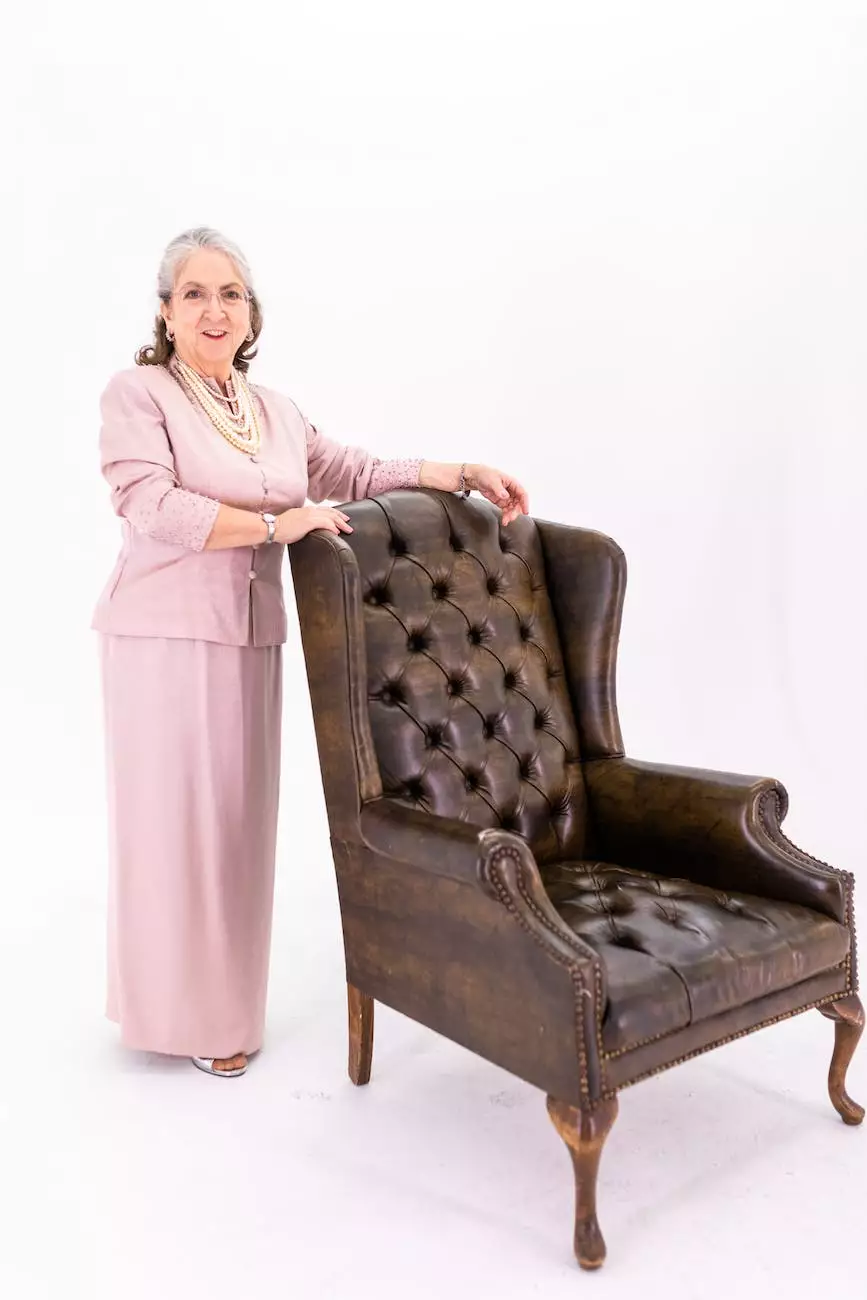 Introduction
As women approach the menopausal stage of their lives, they often experience a variety of physical and hormonal changes. One common symptom that frequently emerges during menopause is migraines. At Minneapolis Weight Loss Doc, we understand the challenges and discomfort that migraines can bring during this transitional phase. In this article, we will explore the complex relationship between migraines and menopause and offer insights into how our health-focused solutions can help alleviate symptoms and improve your overall well-being.
Understanding Migraines and Menopause
Migraines are severe headaches that can be accompanied by a range of symptoms such as throbbing pain, nausea, and sensitivity to light and sound. While the exact cause of migraines is still not fully understood, research suggests that hormonal fluctuations may play a significant role in triggering migraines.
The Role of Estrogen
Estrogen is a hormone that regulates various functions in a woman's body, including menstrual cycles and the health of blood vessels. When estrogen levels fluctuate during menopause, it can impact the delicate balance within the brain's blood vessels, potentially triggering migraines.
Common Triggers
Aside from hormonal changes, several other factors can contribute to migraines both during and after menopause. These triggers include:
Stress and anxiety
Lack of quality sleep
Alcohol consumption
Certain foods, such as chocolate or aged cheeses
Environmental factors, such as bright lights or strong odors
Understanding these triggers is essential in managing migraines effectively during menopause.
Managing Migraines During Menopause
At Minneapolis Weight Loss Doc, we provide comprehensive solutions to help women navigate menopause and minimize migraines. Our approach combines a holistic understanding of the body and evidence-based techniques to offer relief and improve overall quality of life.
Personalized Treatment Plans
We understand that every woman's experience with migraines and menopause is unique. That's why our team of healthcare professionals tailor treatment plans to address individual needs. Through detailed assessments and consultations, we develop personalized strategies that may include:
Dietary adjustments to identify trigger foods
Stress management techniques
Lifestyle modifications to improve sleep quality
Relaxation techniques, such as yoga or meditation
Medications or hormone therapy options, when necessary
By focusing on the underlying causes of migraines and considering the specific challenges of menopause, we can provide effective and long-lasting solutions.
Supportive Environment
Our clinic offers a welcoming and supportive environment where women can find the resources and guidance needed to navigate menopause and manage migraines effectively. We prioritize open communication, empathy, and collaboration, ensuring that our patients feel understood, empowered, and confident in their journey towards improved well-being.
Continued Care and Education
At Minneapolis Weight Loss Doc, our commitment goes beyond the initial treatment plan. We believe in equipping women with the knowledge and skills they need to maintain their health in the long term. Through educational resources, ongoing support, and regular check-ins, we empower our patients to take charge of their well-being and manage migraines successfully.
Conclusion
Experiencing migraines during menopause can be a challenging and distressing time for many women. However, with the right support and guidance, it is possible to alleviate symptoms and improve overall quality of life. At Minneapolis Weight Loss Doc, we specialize in providing personalized care and effective solutions for managing migraines during menopause. Don't let migraines hold you back. Schedule a consultation with our experienced team today and take the first step towards a brighter, migraine-free future!