Group 1 (In Person, 2nd Thurs of ea month, 6:30-8:00pm CT) - Minneapolis Weight Loss Doc
Oct 31, 2021
Mental Health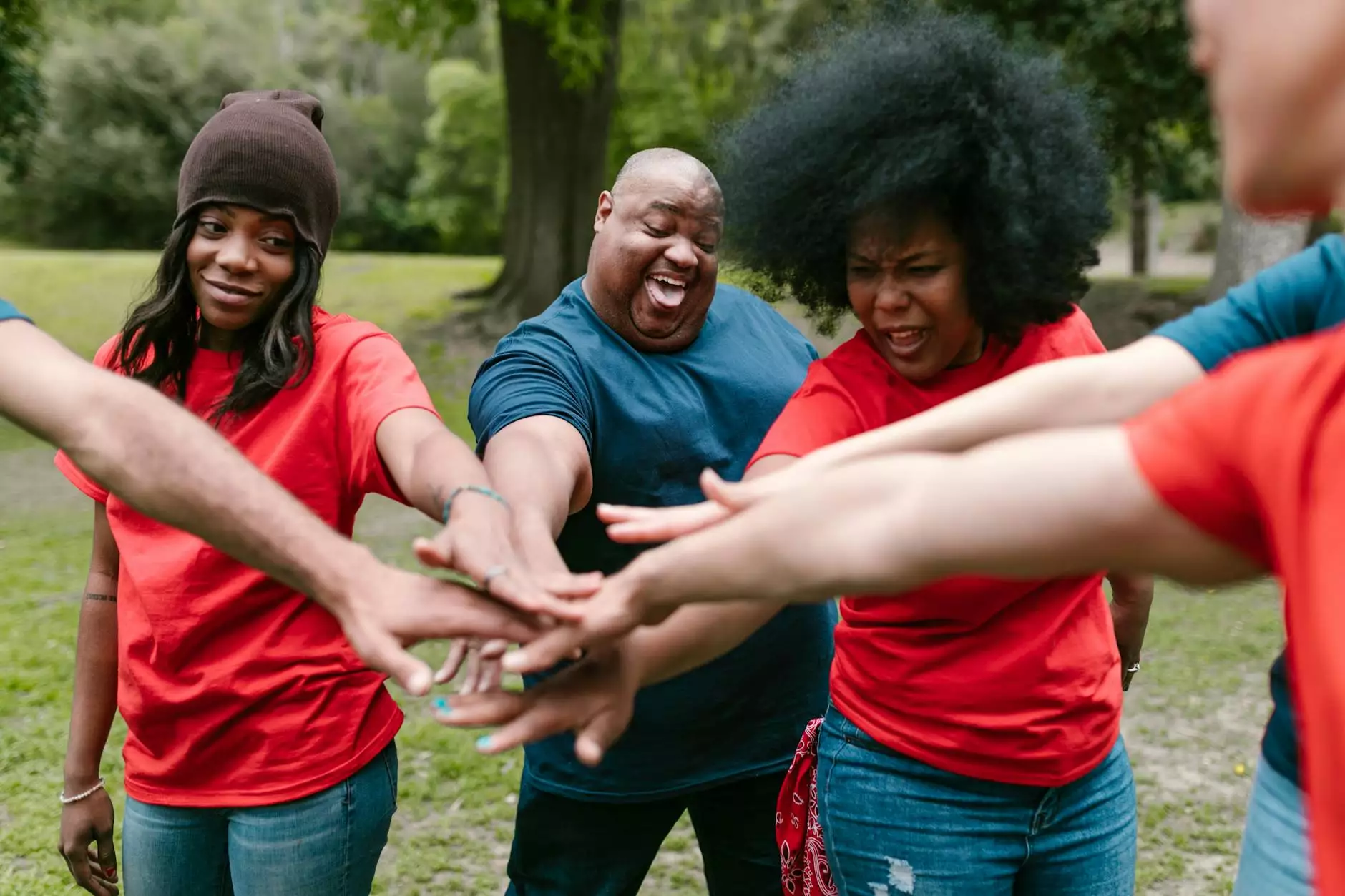 Welcome to Group 1 (In Person)! At Minneapolis Weight Loss Doc, we understand the challenges of achieving your weight loss goals. That's why we offer a supportive environment where you can connect with like-minded individuals, gain valuable insights, and receive expert guidance on your weight loss journey.
Why Choose Group 1 (In Person) at Minneapolis Weight Loss Doc?
When it comes to weight loss, having a strong support system can make all the difference. Our Group 1 (In Person) meetings are designed to provide you with the tools and resources you need to succeed. Here are some reasons why you should consider joining us:
1. Expert Guidance
Our team of experienced healthcare professionals understands the complexities of weight loss. During our group meetings, you'll have the opportunity to consult with our knowledgeable staff, who will provide personalized advice tailored to your unique needs. We stay up-to-date with the latest research and best practices to ensure that you receive the most accurate and effective guidance.
2. Supportive Community
Embarking on a weight loss journey can sometimes feel lonely, but at Minneapolis Weight Loss Doc, you'll never have to face it alone. Our Group 1 (In Person) meetings are filled with individuals who share your struggles and aspirations. You'll be able to connect with people who understand your challenges, offer encouragement, and celebrate your successes. Together, we can achieve remarkable results!
3. Educational Insights
Our group meetings go beyond just providing support – we aim to educate our participants, equipping them with the knowledge they need to make informed decisions about their health. Our experienced speakers cover a wide range of topics, including nutrition, exercise, mental well-being, and sustainable lifestyle changes. By attending our meetings, you'll gain valuable insights and acquire the skills necessary for long-term success.
4. Accountable Progress Tracking
Measuring your progress is essential for staying motivated and on track. At Minneapolis Weight Loss Doc, we emphasize the importance of consistent progress tracking. Our Group 1 (In Person) meetings provide a platform for you to regularly update your progress, celebrate your achievements, and identify areas for improvement. Our team will help you set realistic goals and develop an actionable plan to ensure steady progress.
Meeting Details
Group 1 (In Person) meetings are held on the 2nd Thursday of each month, from 6:30pm to 8:00pm CT, at our convenient location. Our address is 123 Main Street, Minneapolis, MN. Make sure to mark your calendars and join us for these informative and engaging sessions.
Get Started Today!
If you're ready to take control of your weight and transform your life, don't hesitate to join Group 1 (In Person) at Minneapolis Weight Loss Doc. With our expert guidance, supportive community, educational insights, and accountable progress tracking, you'll be well-equipped to achieve lasting weight loss success. Remember, it's never too late to prioritize your health and well-being!
Contact us at [email protected] or call (555) 123-4567 to learn more and reserve your spot in Group 1 (In Person). We look forward to helping you start your weight loss journey with confidence.