How to Lose Weight (again)... and Keep it Off (really)
Jan 1, 2023
Mental Health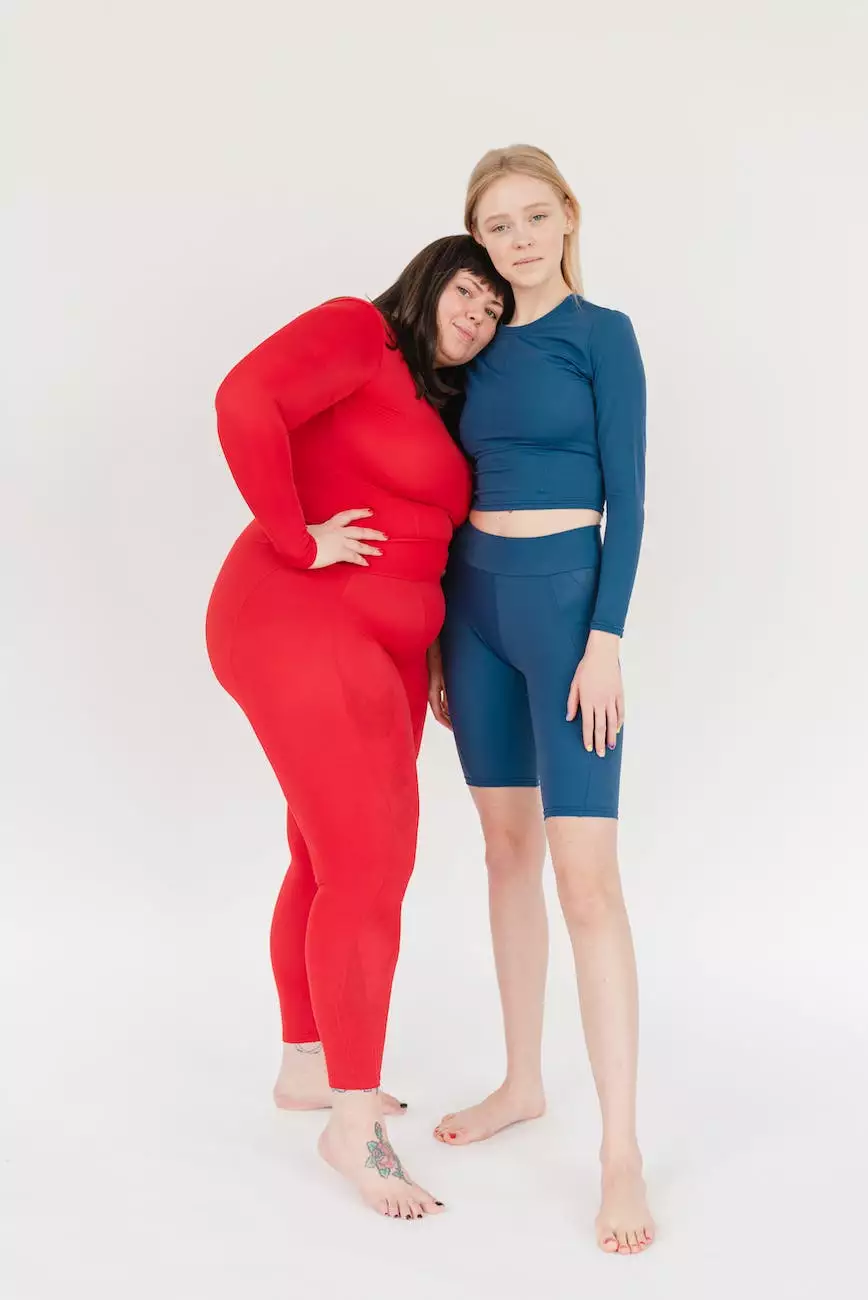 Introduction
Welcome to Minneapolis Weight Loss Doc, your trusted source of information and guidance on achieving sustainable weight loss. Losing weight can be a challenging journey, but with our expert help and comprehensive strategies, you can achieve your goals and maintain a healthy lifestyle for years to come.
The Importance of Weight Loss
Weight loss is not just about looking good; it is about improving your overall health and well-being. Excess weight can lead to a variety of health problems, including heart disease, diabetes, and high blood pressure. By shedding those extra pounds, you can significantly reduce the risk of these conditions and enjoy a better quality of life.
Effective Weight Loss Strategies
At Minneapolis Weight Loss Doc, we believe in adopting a holistic approach to weight loss. Our comprehensive strategies address not just your diet and exercise habits, but also your mindset and lifestyle choices. Here are some key tips to help you on your weight loss journey:
1. Creating a Calorie Deficit
Achieving weight loss requires creating a calorie deficit - burning more calories than you consume. This can be done through a combination of mindful eating and regular exercise. By tracking your calorie intake and engaging in physical activity, you can create a sustainable and effective weight loss plan.
2. Understanding Nutrition
Achieving weight loss is not just about cutting calories; it is also about consuming a balanced and nutritious diet. Focus on incorporating lean proteins, fruits, vegetables, whole grains, and healthy fats into your meals. Avoid processed and sugary foods, as they can hinder your weight loss progress.
3. Regular Exercise Routine
Physical activity plays a crucial role in weight loss and overall health. Find an exercise routine that you enjoy and make it a part of your daily life. Whether it's brisk walking, jogging, cycling, or strength training, regular exercise will not only help you shed pounds but also improve your cardiovascular fitness and boost your mood.
4. Mindset and Motivation
Weight loss is not just a physical journey; it's a mental one as well. Cultivate a positive mindset and stay motivated throughout your weight loss journey. Set realistic goals, celebrate your achievements along the way, and surround yourself with a support system that encourages and uplifts you.
Customized Diet Plans
At Minneapolis Weight Loss Doc, we understand that every individual is unique and their weight loss needs may vary. That's why we offer customized diet plans tailored to your specific requirements and goals. Our experienced nutritionists will work closely with you to create a personalized eating plan that takes into account your preferences, lifestyle, and dietary restrictions.
Expert Advice and Support
We believe in the power of expert guidance and support when it comes to weight loss. Our team of experienced healthcare professionals, including doctors, nutritionists, and fitness experts, are here to provide you with comprehensive advice, answer your questions, and address any concerns you may have along your weight loss journey.
Long-Term Maintenance
Maintaining weight loss is equally important as achieving it. Our focus is not just on quick fixes but on helping you develop healthy habits that last a lifetime. We provide ongoing support, tips, and resources to help you sustain your weight loss, make lasting behavior changes, and prevent weight regain.
Closing Thoughts
Embarking on a weight loss journey can be challenging, but with the right strategies, support, and mindset, you can achieve your goals and transform your life. At Minneapolis Weight Loss Doc, we are committed to providing you with the tools and knowledge you need to lose weight and keep it off for good. Start your journey towards a healthier, happier you today!