Benedictine CARE Wellness Program: Group 2 (In Person)
Apr 11, 2021
Mental Health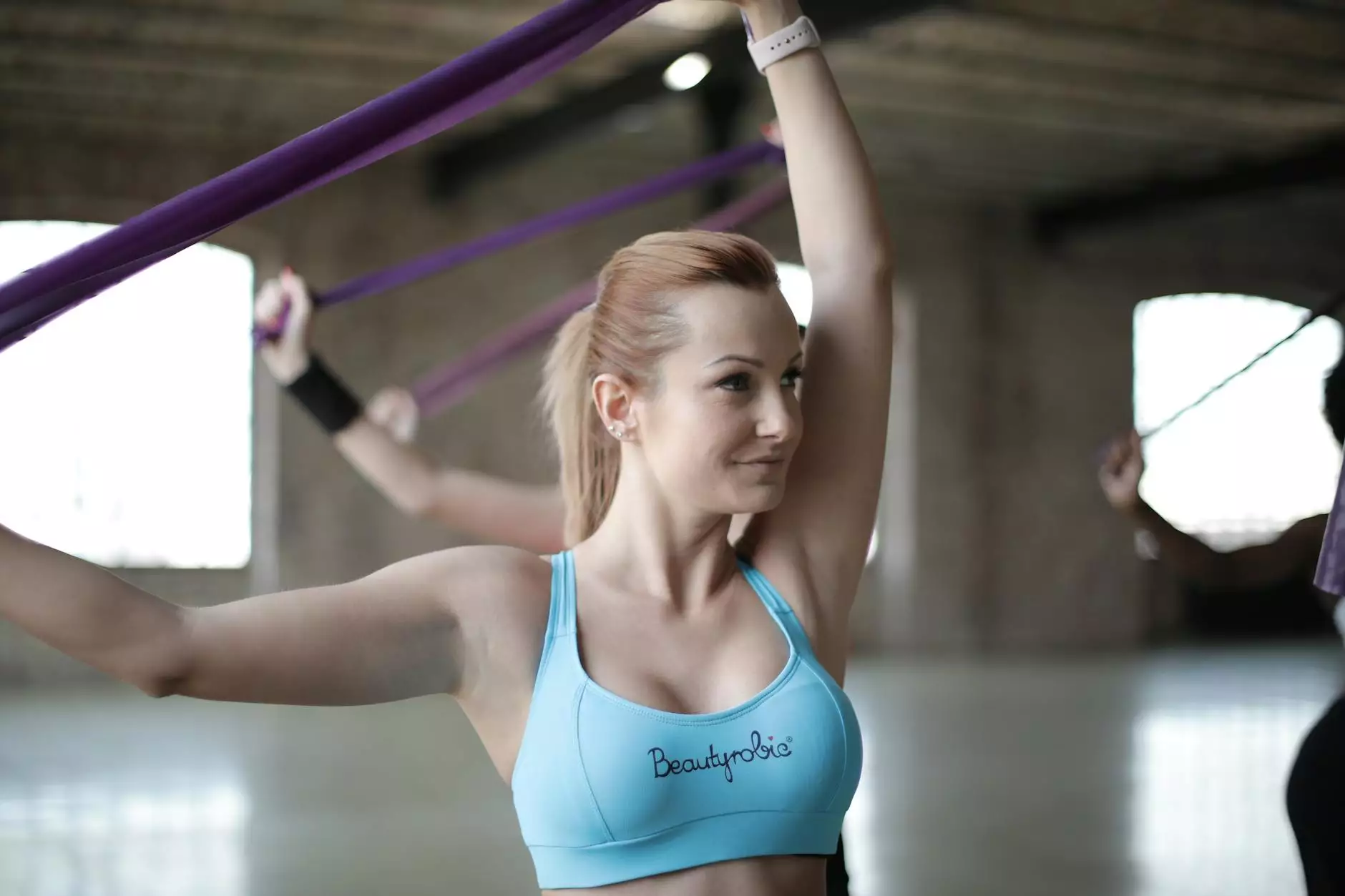 Welcome to the Benedictine CARE Wellness Program: Group 2 (In Person) offered by Minneapolis Weight Loss Doc in Minneapolis, Minnesota. As leaders in the health industry, we provide a comprehensive program designed to help individuals achieve their weight loss goals and enhance their overall well-being.
Why Choose Our Wellness Program?
At Minneapolis Weight Loss Doc, we understand that weight loss is not just about shedding pounds, but about improving your quality of life. Our Benedictine CARE Wellness Program is tailored to address all aspects of health. We believe that a holistic approach is key to long-term success.
Personalized Approach: Our program is not a one-size-fits-all solution. We understand that each individual is unique, so we create personalized plans based on your specific needs, goals, and medical history.
Expert Guidance: Our team of knowledgeable and experienced professionals, including doctors, dietitians, and fitness trainers, will guide you throughout your journey. You can trust that you are in good hands.
Comprehensive Evaluation: Before starting the program, we conduct a thorough assessment to understand your current health status, lifestyle, and medical history. This allows us to develop a tailored plan that addresses your specific concerns.
Scientifically Proven Methods: Our wellness program incorporates evidence-based strategies and the latest research in weight loss, nutrition, exercise, and behavioral psychology. You can be confident that our methods are effective and safe.
Ongoing Support: We are committed to your long-term success. Our program includes regular check-ins, educational resources, and support groups to ensure you stay motivated and empowered throughout your journey.
What to Expect in Benedictine CARE Wellness Program: Group 2?
Our Group 2 program provides the benefits of in-person support and guidance, allowing you to connect with fellow participants who share similar goals. This creates a supportive environment that fosters accountability and camaraderie.
Comprehensive Health Assessments
Upon enrollment, you will undergo comprehensive health assessments to evaluate various aspects of your health. This includes a detailed medical history review, body composition analysis, measurements, and other tests as deemed necessary. These assessments provide a baseline for tracking your progress and allow our professionals to tailor your plan accordingly.
Personalized Nutrition Plan
Nutrition plays a crucial role in weight loss and overall well-being. Our registered dietitians will work closely with you to develop a personalized nutrition plan that aligns with your dietary preferences, nutritional needs, and weight loss goals. You will receive guidance on portion control, meal planning, healthy food choices, and strategies to overcome common obstacles.
Exercise Guidance and Fitness Training
Physical activity is an integral part of a successful weight loss journey. Our fitness trainers will design a customized exercise program that suits your fitness level, preferences, and any medical considerations. Whether you prefer cardiovascular activities, strength training, or group classes, we will ensure you have access to a variety of options to keep you engaged and motivated.
Behavioral Coaching and Support
Changing habits and establishing a positive mindset are crucial for long-term success. Our behavioral coaches will provide guidance and support to help you overcome challenges, manage stress, adopt healthy habits, and develop a sustainable lifestyle. They will equip you with strategies to overcome emotional eating, manage cravings, and stay motivated throughout your journey.
Join the Benedictine CARE Wellness Program Today
Are you ready to prioritize your health and embark on a transformative wellness journey? Join the Benedictine CARE Wellness Program today and take the first step towards achieving your weight loss goals. Contact Minneapolis Weight Loss Doc to schedule an appointment or learn more about our program offerings.
Remember, investing in your well-being is an investment in your future. Start your journey towards a healthier, happier you with Minneapolis Weight Loss Doc's Benedictine CARE Wellness Program: Group 2 (In Person) today!