Why Excessive Burping May Be Caused By A Digestive Issue
Jan 21, 2020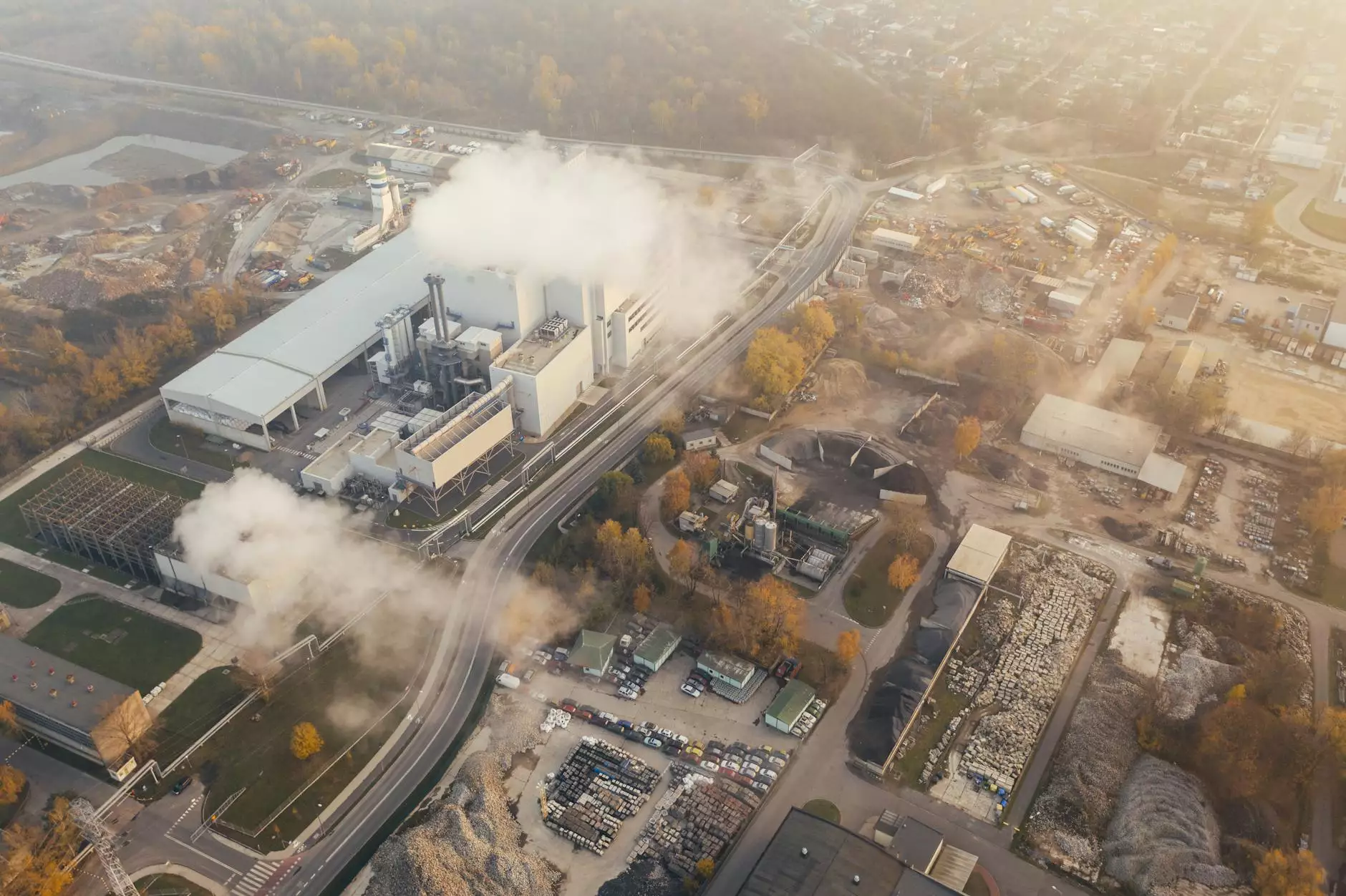 Introduction
Welcome to Minneapolis Weight Loss Doc, your trusted source for comprehensive health information. In this article, we will delve into the realm of excessive burping and explore the potential digestive issues that may be behind it. Excessive burping can be uncomfortable and embarrassing, but understanding its root cause is the first step towards finding effective solutions.
The Digestive System and Burping
The digestive system is a complex network of organs that work together to process the food we eat. Burping, also known as eructation, is a natural physiological process that occurs when excessive air or gas accumulates in the stomach and is expelled through the mouth. It is a normal bodily function that helps relieve discomfort caused by excessive gas buildup.
Causes of Excessive Burping
Excessive burping can be attributed to various factors, including:
1. Gastroesophageal Reflux Disease (GERD): GERD is a chronic condition in which stomach contents flow back into the esophagus, causing irritation and triggering excessive burping.
2. Peptic Ulcers: Peptic ulcers are open sores that develop on the lining of the stomach or upper small intestine. Excessive burping can occur as a result of the increased production of stomach acid.
3. Irritable Bowel Syndrome (IBS): IBS is a common disorder that affects the large intestine and can cause symptoms such as abdominal pain, bloating, and excessive burping.
4. Food Intolerances: Certain food intolerances, such as lactose intolerance, can lead to excessive burping due to the body's inability to properly digest certain substances.
Symptoms and Diagnosis
Identifying the underlying cause of excessive burping may require a comprehensive evaluation by a healthcare professional. In addition to excessive burping, other symptoms that may be present include:
1. Abdominal discomfort or pain
2. Acid reflux or heartburn
3. Bloating and flatulence
4. Nausea or vomiting
A healthcare provider may perform various diagnostic tests, such as an upper endoscopy, a pH monitoring test, or a breath test, to determine the underlying cause of excessive burping.
Treatment and Prevention
Effective management of excessive burping often involves addressing the underlying digestive issue. The treatment approach may vary depending on the specific cause. Some potential treatment options include:
Lifestyle Modifications
Making certain lifestyle changes can help reduce excessive burping:
1. Avoiding foods that trigger excessive gas production, such as carbonated beverages, spicy foods, and certain legumes
2. Eating smaller, more frequent meals
3. Avoiding lying down immediately after eating
4. Practicing stress management techniques to reduce swallowing of air
Medication
In some cases, medication may be prescribed to manage the symptoms of excessive burping:
1. Antacids: Over-the-counter antacids can help neutralize stomach acid and alleviate symptoms.
2. Proton Pump Inhibitors (PPIs): PPIs can reduce stomach acid production and provide relief for individuals with GERD or peptic ulcers.
3. Digestive Enzymes: Supplemental digestive enzymes may be recommended for individuals with certain food intolerances to aid in the digestion process.
Natural Remedies
For those seeking natural alternatives, several remedies may help alleviate excessive burping:
1. Peppermint Oil: Peppermint oil has been traditionally used to soothe digestive discomfort and reduce excessive gas.
2. Ginger: Ginger has natural anti-inflammatory properties that can help reduce stomach acid production and relieve digestive symptoms.
3. Chamomile Tea: Chamomile tea may help relax the muscles of the gastrointestinal tract, reducing excessive burping.
Conclusion
Excessive burping can be a sign of an underlying digestive issue, and finding the cause is crucial for effective management. At Minneapolis Weight Loss Doc, we understand the impact that digestive health has on overall well-being. Our team of experts is dedicated to providing comprehensive solutions tailored to meet your individual needs. Don't let excessive burping disrupt your life any longer - contact us today to schedule an appointment and begin your journey towards improved digestive health.