The Early Warning Signs Of Esophageal Cancer
May 29, 2019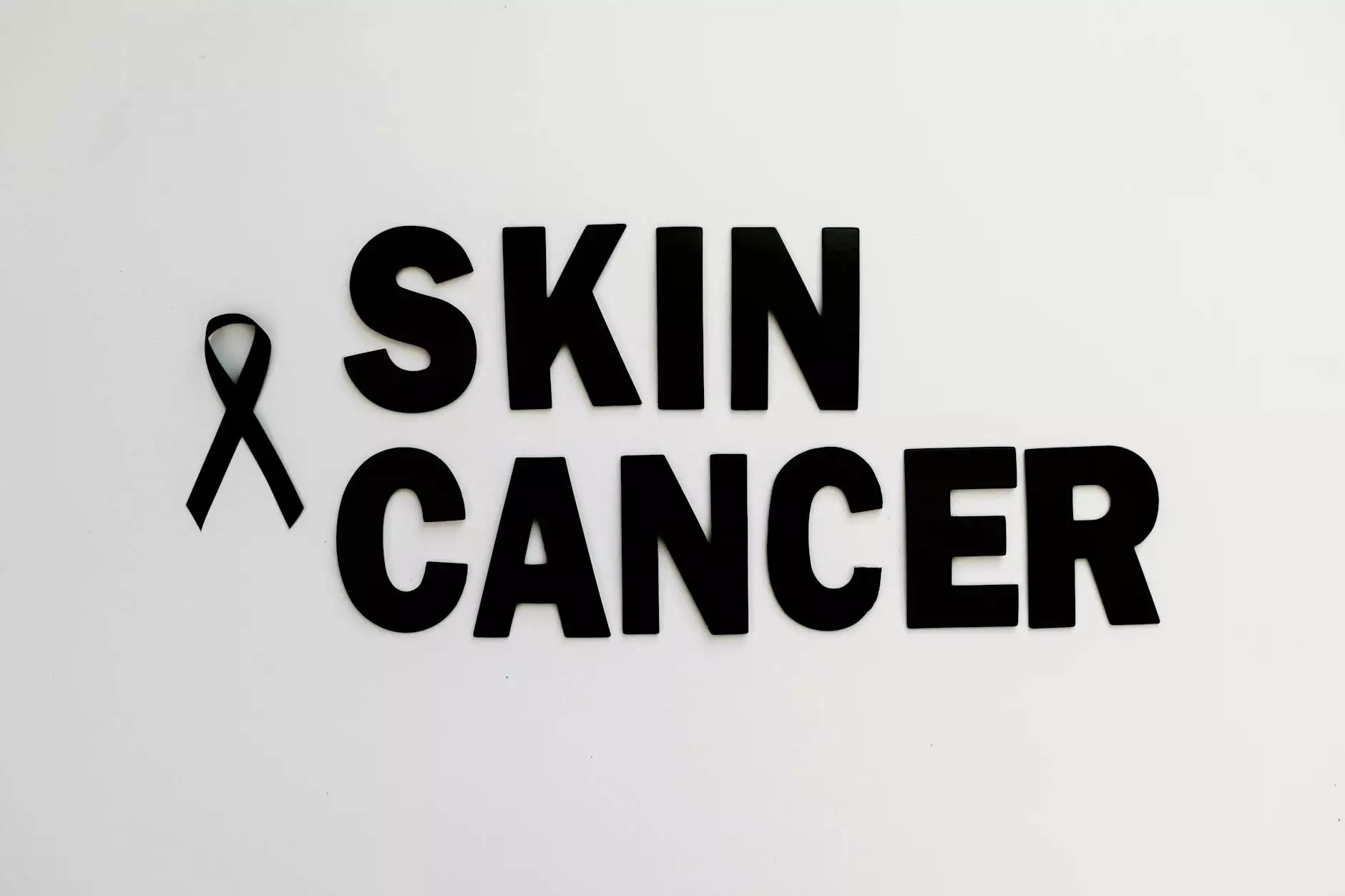 Welcome to Minneapolis Weight Loss Doc, your trusted source for health information and support. In this article, we will discuss the early warning signs of esophageal cancer, a serious health condition that requires prompt attention and intervention.
Understanding Esophageal Cancer
Esophageal cancer refers to the malignancy that develops in the tissues lining the esophagus, the tube that connects the throat to the stomach. Like other forms of cancer, early detection is crucial for successful treatment and improved outcomes.
Common Symptoms and Warning Signs
Recognizing the early warning signs of esophageal cancer can help individuals seek medical advice and intervention promptly. Here are the common symptoms associated with this condition:
1. Difficulty Swallowing (Dysphagia)
Dysphagia or difficulty swallowing is one of the primary indicators of esophageal cancer. It may start with solid foods and progress to liquids as the condition worsens. If you experience persistent difficulty or pain while swallowing, it is important to consult a healthcare professional without delay.
2. Unintentional Weight Loss
Unintentional weight loss can be an early warning sign of esophageal cancer. This weight loss may occur due to reduced appetite, difficulty eating, or a combination of both. If you notice a significant and unexplained drop in your weight, it is critical to consult a healthcare provider to determine the underlying cause and potential intervention.
3. Persistent Indigestion or Heartburn
Chronic indigestion or heartburn that does not respond to over-the-counter medications or lifestyle changes can be a potential symptom of esophageal cancer. It is essential to seek medical evaluation to rule out other underlying conditions and determine the appropriate course of action.
4. Chest Pain
Experiencing persistent or worsening chest pain can sometimes indicate the presence of esophageal cancer. This pain may radiate to the back or neck and might be exacerbated by swallowing or certain movements. If you are experiencing troubling chest pain, it is vital to consult a healthcare provider as soon as possible.
5. Chronic Cough
A persistent cough that continues for several weeks, accompanied by other symptoms such as difficulty swallowing or unintended weight loss, may be an indicator of esophageal cancer. If you have a chronic cough that does not seem to go away, it is advisable to seek medical attention for a thorough evaluation.
Minneapolis Weight Loss Doc - Your Partner in Esophageal Cancer Prevention and Management
At Minneapolis Weight Loss Doc, we understand the severity of esophageal cancer and its impact on overall health and well-being. We are committed to providing comprehensive care, support, and guidance to individuals at risk or diagnosed with this condition.
Prevention Strategies
Our team of dedicated healthcare professionals will work closely with you to identify personalized prevention strategies tailored to your specific needs. This may include lifestyle modifications, dietary recommendations, and regular screening to detect any potential abnormalities at an early stage.
Management and Treatment Options
If you have been diagnosed with esophageal cancer, our experienced team at Minneapolis Weight Loss Doc will develop an individualized treatment plan to address your unique circumstances. Our multidisciplinary approach may include surgery, chemotherapy, radiation therapy, and ongoing support to help you navigate the challenging journey towards recovery.
Supportive Care and Beyond
Our commitment to your well-being doesn't end with the treatment phase. Our compassionate team will provide ongoing support, education, and resources to enhance your quality of life during and after cancer treatment.
Contact Minneapolis Weight Loss Doc Today
If you have any concerns about esophageal cancer or would like to schedule an appointment with our experienced healthcare professionals, please reach out to us today. Your health and well-being are our top priorities, and we are here to support you on your journey to optimal wellness.
Disclaimer:
The information provided in this article is for educational purposes only and should not be considered medical advice. Please consult with a qualified healthcare professional for personalized guidance and treatment options.