When is a Liver Biopsy Necessary?
May 12, 2022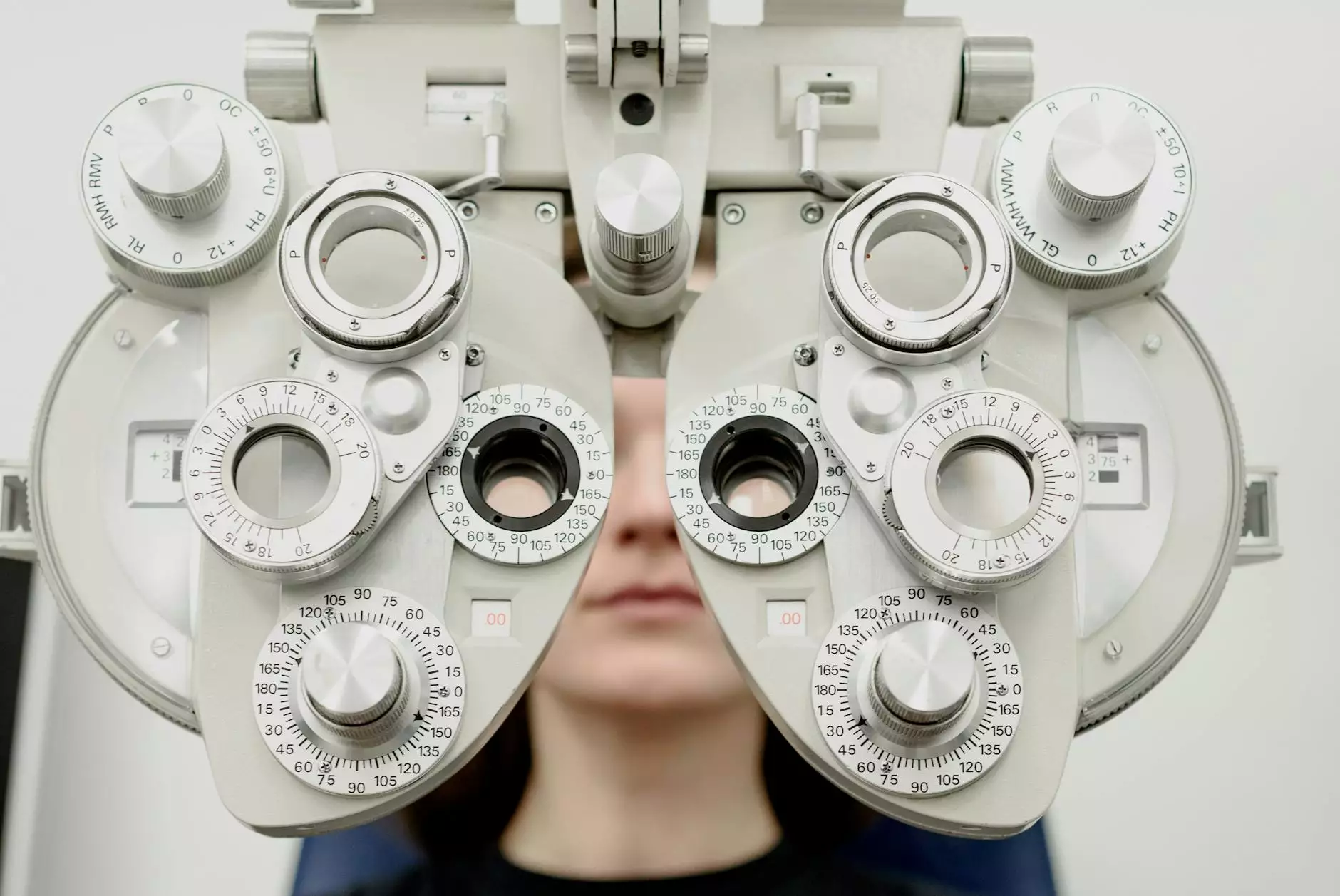 Welcome to Minneapolis Weight Loss Doc, your trusted source for valuable health information. In this article, we will discuss the importance of liver biopsies and when they become necessary for individuals.
Understanding Liver Biopsies
In the realm of health and medicine, liver biopsies play a crucial role in diagnosing and monitoring various liver conditions. A liver biopsy is a medical procedure performed to obtain a small sample of liver tissue for microscopic examination. It enables healthcare professionals to evaluate liver health, detect potential diseases or abnormalities, and determine suitable treatment plans.
Minneapolis Weight Loss Doc understands the significance of liver health, as it directly impacts overall well-being and contributes to maintaining a healthy weight. Our team of experts is dedicated to providing comprehensive guidance on liver biopsies to ensure optimal health for our clients.
When is a Liver Biopsy Recommended?
A liver biopsy is often recommended when there is a need to further investigate liver-related issues. Your healthcare professional may consider a liver biopsy under the following circumstances:
Suspected Liver Disease: When your medical history, physical examination, and initial blood tests indicate potential liver diseases such as hepatitis, cirrhosis, or liver cancer, a liver biopsy may be recommended for a more accurate diagnosis.
Abnormal Liver Function Tests: Persistent abnormal liver function test results might necessitate a liver biopsy to better understand the underlying cause and assess the extent of liver damage.
Monitoring Progression: For individuals with known liver conditions, a liver biopsy can help monitor the progression of diseases and evaluate treatment effectiveness.
Unexplained Liver Enlargement: If your healthcare provider identifies an enlarged liver during a physical examination and the cause remains unknown, a liver biopsy may aid in determining the underlying cause.
The Liver Biopsy Procedure
The liver biopsy procedure usually involves the following steps:
Preparation: Before the procedure, you may be asked to fast for several hours. Your healthcare provider will explain the details and provide any necessary instructions.
Local Anesthesia: To ensure your comfort during the procedure, a local anesthetic is administered to numb the area where the biopsy needle will be inserted.
Sample Extraction: Using a thin needle, your healthcare professional will carefully extract a small sample of liver tissue. The sample is then sent to a laboratory for analysis.
Post-Procedure: After the procedure, you will receive specific guidelines to follow for recovery, which may include taking it easy for a day or two and avoiding strenuous activities.
The Importance of Liver Biopsies
Liver biopsies are essential for accurate diagnosis, treatment planning, and monitoring of liver-related conditions. They provide valuable insights into your liver's health and help healthcare providers develop personalized strategies to improve your overall well-being.
At Minneapolis Weight Loss Doc, we emphasize the significance of regular health check-ups and appropriate diagnostic procedures such as liver biopsies. Our mission is to guide you towards optimal liver health, enabling you to achieve and maintain a healthy weight effectively.
In Conclusion
In summary, liver biopsies serve as a valuable tool in diagnosing and managing liver-related conditions. Knowing when a liver biopsy is necessary can help you take proactive steps towards maintaining a healthy liver and overall well-being.
Minneapolis Weight Loss Doc is your trusted partner in promoting optimal liver health. Contact us today to schedule an appointment or speak with our experts for further information about liver biopsies and related matters.