Weight Loss Success Stories
May 16, 2019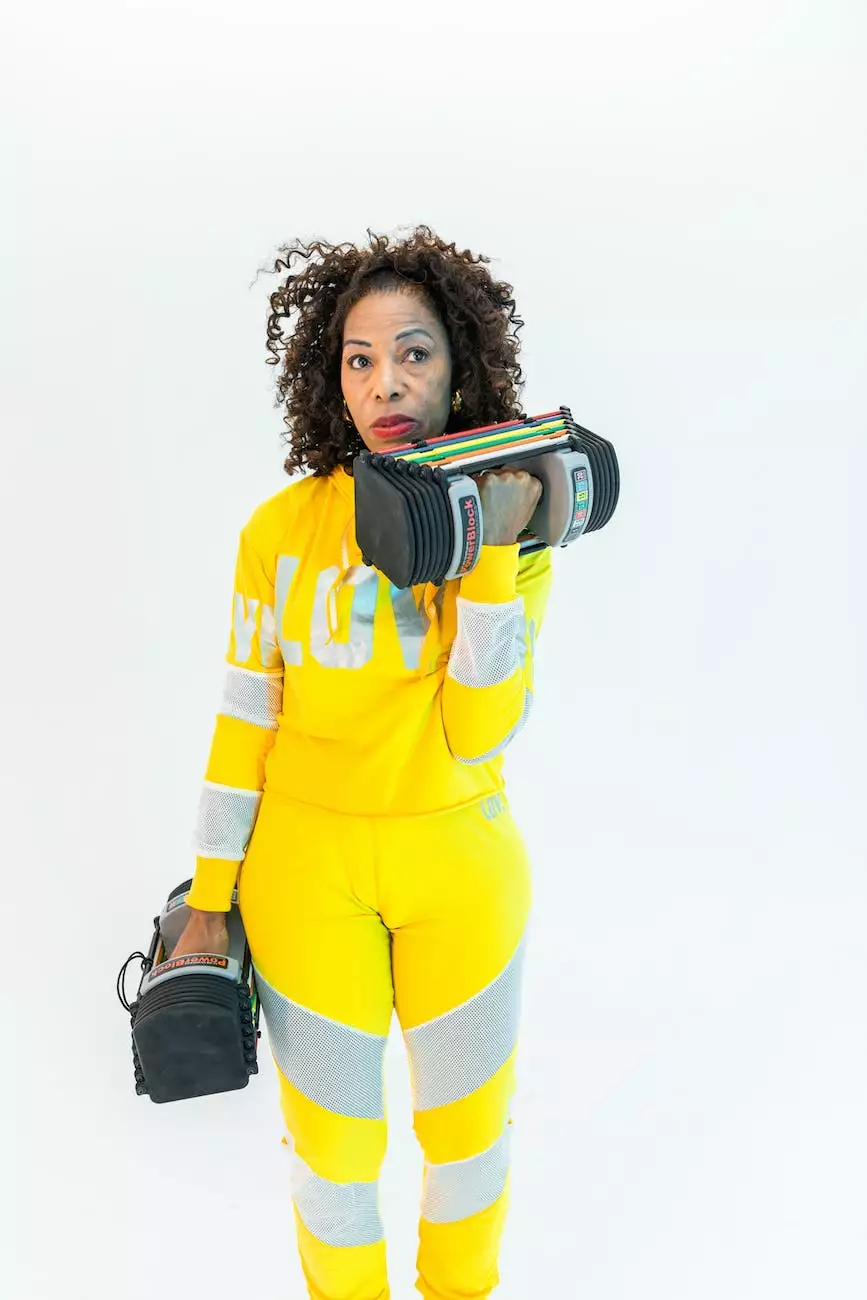 The Journey to a Healthier You
At Minneapolis Weight Loss Doc, we believe in celebrating the success of our clients who have achieved their weight loss goals and transformed their lives. Our weight loss success stories reflect the dedication, hard work, and commitment shown by individuals seeking a healthier lifestyle.
Inspiration and Motivation
What better way to find inspiration and motivation than by hearing from those who have already triumphed in their weight loss journey? Our weight loss success stories are a testament to the effectiveness of our programs and the dedication of our clients.
Samantha's Transformation
Samantha, a 36-year-old working professional, struggled with weight gain due to a sedentary lifestyle and unhealthy eating habits. Determined to make a change, she joined Minneapolis Weight Loss Doc's personalized weight loss program. With the guidance of our experts, Samantha incorporated a balanced diet, regular exercise, and stress management techniques into her routine.
Key Strategies:
Customized meal plans tailored to her nutritional needs and goals
Regular sessions with a personal trainer to boost metabolism and build muscle
Mindfulness practices to manage stress and emotional eating
Within six months, Samantha achieved her target weight, losing 40 pounds and gaining a newfound confidence. She continues to maintain her healthy lifestyle, setting an inspiring example for others.
John's Journey to Wellness
John, a 45-year-old executive, struggled with obesity and related health issues. Concerned about the impact on his overall well-being, he sought the expertise of Minneapolis Weight Loss Doc. With our comprehensive weight loss program, John made remarkable progress and transformed his life.
Key Strategies:
Regular check-ups and medical supervision to monitor his progress
A personalized exercise regimen targeting his specific health concerns
Education on proper nutrition and portion control
Over the course of a year, John lost 80 pounds and experienced significant improvements in his overall health, including reduced blood pressure and increased energy levels. His journey inspired him to become an advocate for healthy living, motivating others to embark on their own weight loss transformations.
Your Personalized Weight Loss Plan
At Minneapolis Weight Loss Doc, we understand that everyone's weight loss journey is unique. Our team of experts is dedicated to creating customized plans tailored to your specific needs, goals, and health considerations. By focusing on sustainable lifestyle changes, we empower you to achieve long-term success.
Why Choose Minneapolis Weight Loss Doc:
Expert knowledge and guidance from experienced professionals
Personalized plans designed for your individual needs and preferences
Comprehensive approach addressing nutrition, exercise, and mental well-being
Ongoing support and accountability throughout your journey
Proven success with our weight loss success stories
Whether you are looking to shed a few pounds or have significant weight loss goals, Minneapolis Weight Loss Doc is here to support you every step of the way. Imagine the joy of achieving your dream weight and embracing a healthier, happier lifestyle.
Start Your Success Story Today
Don't wait any longer to take control of your health and transform your life. Join Minneapolis Weight Loss Doc and become part of our growing community of weight loss success stories. Contact us today to schedule your initial consultation and take the first step towards a healthier, happier you!