How To Breathe Easy - Tips from Minneapolis Weight Loss Doc
Jun 28, 2018
Mental Health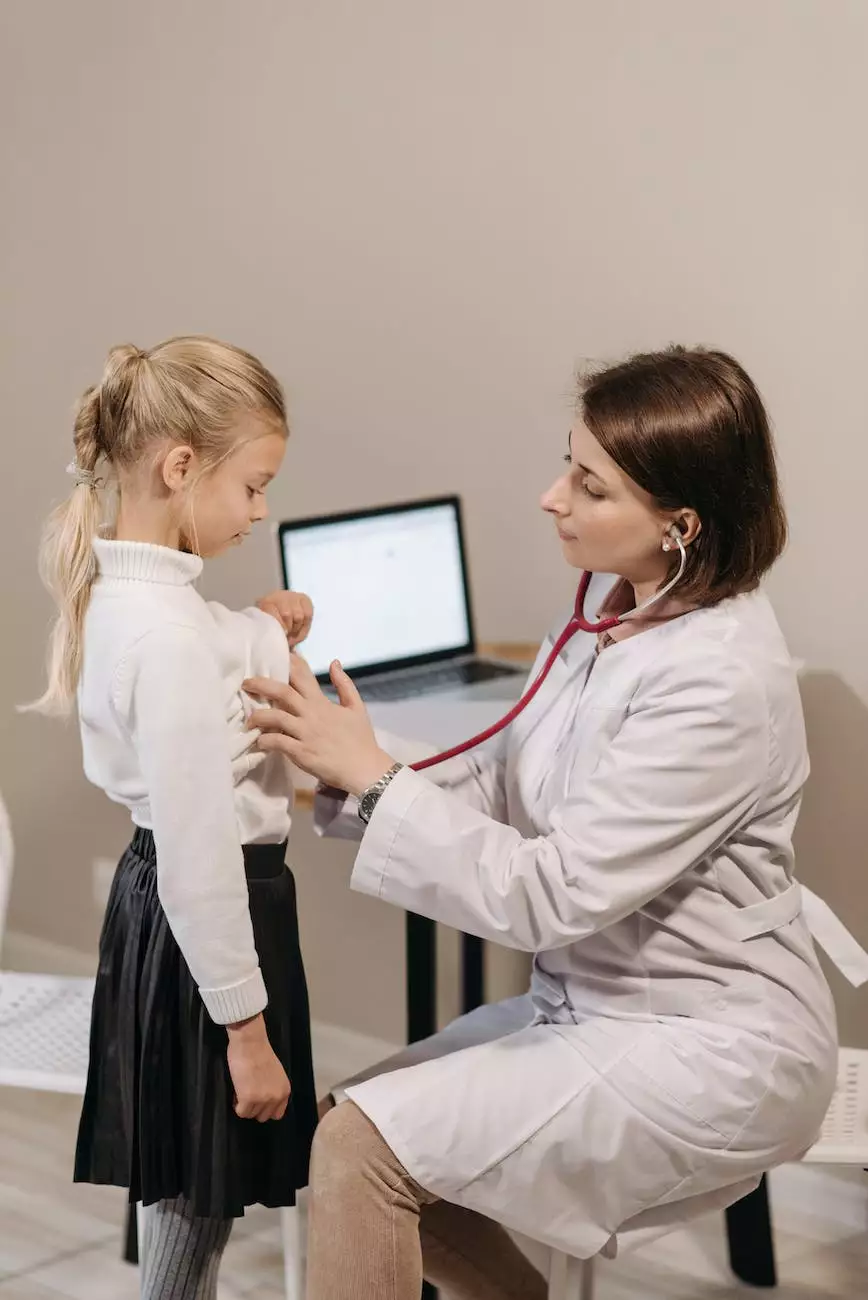 Introduction
Welcome to Minneapolis Weight Loss Doc, your trusted source for health and wellness advice. In this section, we will discuss effective techniques and tips to help you breathe easier and improve your overall respiratory health. Breathing is an essential bodily function, and by optimizing it, you can enhance your well-being and lead a healthier life.
Understand the Importance of Breathing
Breathing is a natural process we often take for granted. However, it plays a vital role in supplying oxygen to our body and removing carbon dioxide, enabling proper functioning of our organs and tissues. By understanding the significance of breathing, you can start taking steps to improve its quality.
Practice Deep Breathing
Deep breathing exercises can help relax your body, reduce stress, and improve lung capacity. Take slow, deep breaths, focusing on filling your lungs completely. Hold the breath for a few seconds and exhale slowly. This practice can increase oxygen intake, enhance circulation, and relieve tension.
Engage in Regular Physical Activity
Regular exercise not only benefits your cardiovascular health but also strengthens your respiratory system. Engaging in activities like running, swimming, or cycling can improve lung function, increase lung capacity, and train your body to utilize oxygen more efficiently.
Avoid Exposure to Pollutants
Poor air quality can be detrimental to your respiratory health. Minimize exposure to pollutants such as smoke, dust, and chemicals. If you live in an area with high pollution levels, consider using air purifiers or wearing masks when necessary. Ensuring clean air in your surroundings can help you breathe easier.
Maintain Proper Posture
Posture plays a crucial role in breathing effectively. Adopt a good posture that allows your lungs to expand fully. Sit or stand up straight, enabling your diaphragm to work efficiently. Avoid slouching or hunching over, as it can restrict your breathing and impact your lung capacity.
Stay Hydrated
Drinking an adequate amount of water is essential for overall health, including respiratory well-being. Proper hydration helps thin mucus in your airways, making it easier for you to breathe. Aim to drink at least eight glasses of water per day and limit the intake of dehydrating beverages like alcohol and caffeine.
Quit Smoking
If you smoke, quitting is one of the best things you can do for your respiratory health. Smoking damages your lungs and increases the risk of developing various respiratory conditions. Seek professional support or join cessation programs to help you quit smoking successfully.
Manage Stress Levels
Excessive stress can lead to shallow breathing and respiratory issues. Practice relaxation techniques such as meditation, yoga, or mindfulness to reduce stress levels. Creating a calm and peaceful environment can greatly benefit your breathing and overall well-being.
Conclusion
Improving your breathing techniques and taking steps to enhance your respiratory health can have significant positive impacts on your daily life. By following the tips mentioned above, you can breathe easy and improve your overall well-being. Remember, the key is to practice these techniques consistently and make them a part of your lifestyle. For personalized guidance and support related to respiratory health, contact Minneapolis Weight Loss Doc today.
Contact Minneapolis Weight Loss Doc
If you have further questions or would like professional assistance in optimizing your respiratory health, Minneapolis Weight Loss Doc is here to help. Our team of experts specializes in providing holistic approaches to wellness. Contact us today to schedule a consultation and take the first step towards enhancing your respiratory well-being.