Small Bowel Enteroscopy Explained - Bhatti GI Clinics
Mar 2, 2021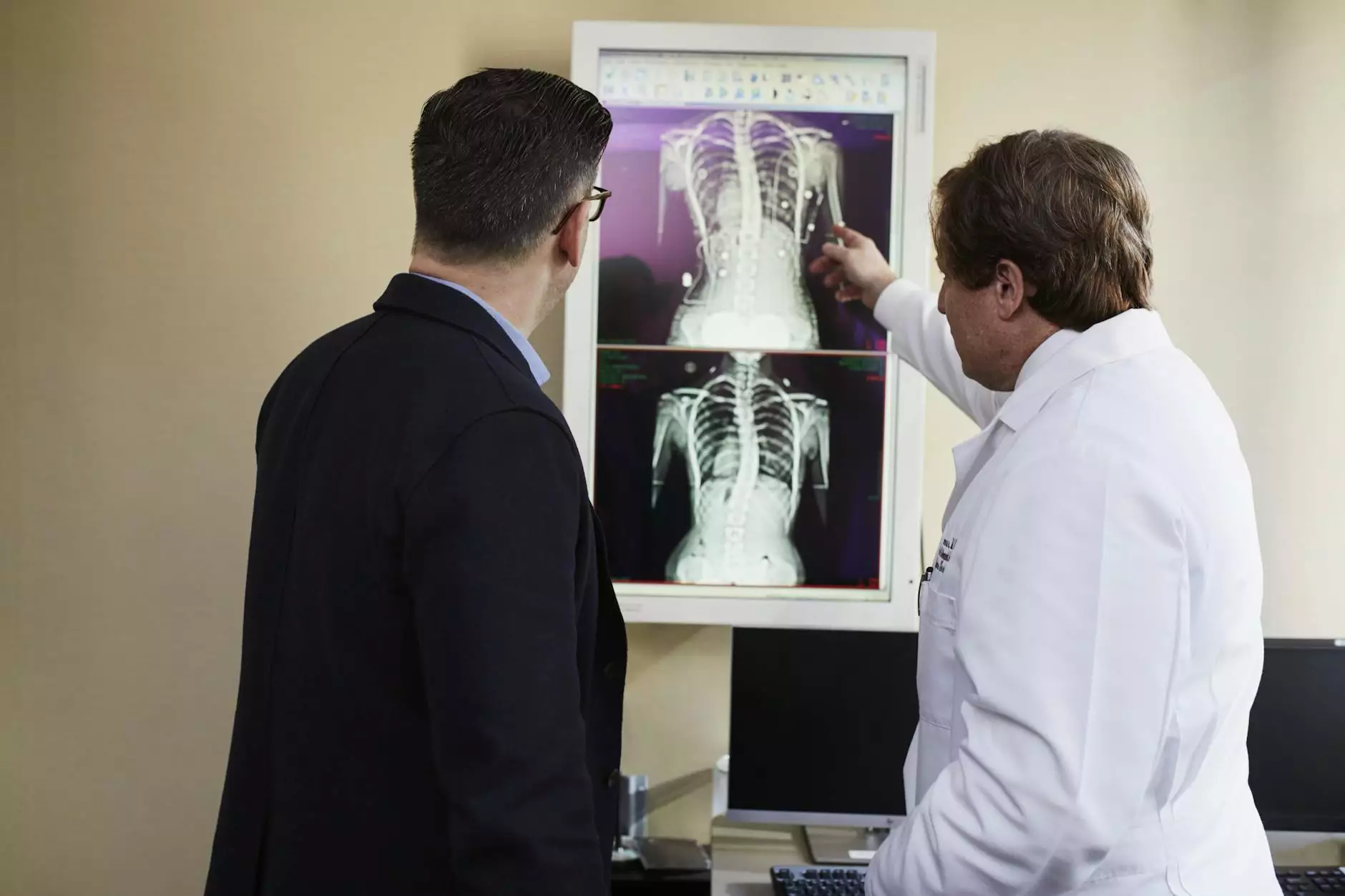 Introduction to Small Bowel Enteroscopy
The small bowel enteroscopy, also known as small intestine endoscopy, is a specialized medical procedure that allows healthcare professionals to visualize and examine the small intestine. This minimally invasive procedure is performed to diagnose and treat various gastrointestinal conditions affecting the small bowel.
Understanding the Small Intestine
The small intestine is a crucial part of the digestive system responsible for absorbing nutrients from the food we consume. It is a long, coiled tube that connects the stomach to the large intestine. While other parts of the digestive system can be easily accessed using traditional endoscopy, the small intestine presents a greater challenge due to its length and location.
The Importance of Small Bowel Enteroscopy
Small bowel enteroscopy plays a significant role in diagnosing and treating conditions that affect the small intestine. It enables healthcare professionals to detect abnormalities such as tumors, ulcers, bleeding, inflammation, and other small bowel diseases. By visualizing the small bowel directly, doctors can perform a thorough examination and provide accurate diagnoses.
Benefits of Small Bowel Enteroscopy
1. Accurate diagnosis: Small bowel enteroscopy allows for precise identification of abnormalities that may not be detected by other diagnostic methods.
2. Targeted treatment: With the help of small bowel enteroscopy, doctors can perform therapeutic interventions directly in the small intestine, such as removing polyps, treating bleeding, or widening strictures.
3. Minimally invasive: The procedure is minimally invasive, resulting in less pain, minimal scarring, and reduced recovery time compared to open surgeries.
4. Comprehensive visualization: Small bowel enteroscopy provides a comprehensive view of the entire small intestine, allowing for a more accurate assessment of its condition.
5. Improved patient outcomes: By detecting and treating small bowel conditions at an early stage, small bowel enteroscopy can lead to improved patient outcomes and quality of life.
What to Expect During a Small Bowel Enteroscopy Procedure
Prior to the procedure, you will be given specific instructions on preparing for the small bowel enteroscopy. These instructions may include fasting for a certain period and adjusting your medication schedule. It is essential to follow these instructions carefully to ensure the success of the procedure.
During the small bowel enteroscopy, you will be sedated to ensure your comfort throughout the procedure. A thin, flexible tube called an enteroscope will be inserted into your mouth or anus, depending on the approach chosen by your healthcare provider.
The enteroscope contains a light source and a camera that transmits real-time images of the small intestine to a monitor. Your healthcare provider will navigate the enteroscope through the digestive tract to reach the small intestine. They may use air or water to inflate and straighten the small bowel, allowing for better visualization of the intestinal lining.
If any abnormalities are found during the procedure, your healthcare provider may take samples for further analysis or perform therapeutic interventions, as necessary. The duration of the procedure may vary depending on the complexity of the case.
Bhatti GI Clinics: Your Trusted Partner for Small Bowel Enteroscopy
If you are seeking high-quality small bowel enteroscopy procedures, look no further than Minneapolis Weight Loss Doc's Bhatti GI Clinics. Our team of experienced gastrointestinal specialists is dedicated to providing comprehensive and personalized care for patients with small bowel conditions.
At Bhatti GI Clinics, we prioritize patient comfort and safety. Our state-of-the-art facilities and advanced endoscopic equipment allow us to perform small bowel enteroscopy procedures with exceptional precision and accuracy. Our team is highly skilled in navigating the small intestine, ensuring a thorough examination and effective treatment, if necessary.
When you choose Bhatti GI Clinics, you gain access to a compassionate team of experts who will guide you through every step of the small bowel enteroscopy process. We believe in open communication, and our specialists will take the time to address any concerns or questions you may have.
Take control of your digestive health today by scheduling a consultation with Bhatti GI Clinics. Our dedicated team is ready to provide you with exceptional care and help you achieve optimal health.
Conclusion
Small bowel enteroscopy is a valuable procedure for diagnosing and treating conditions affecting the small intestine. With its numerous benefits, including accurate diagnosis, targeted treatment, and minimally invasive approach, it is an essential tool in the field of gastroenterology.
At Minneapolis Weight Loss Doc's Bhatti GI Clinics, we pride ourselves on offering top-notch small bowel enteroscopy procedures. Trust our experienced team to provide you with the care and expertise you deserve. Contact us today to schedule a consultation and take the first step towards improving your digestive health.