Welcome to Minneapolis Weight Loss Doc - Upper Endoscopy at Bhatti GI Clinics
Apr 23, 2021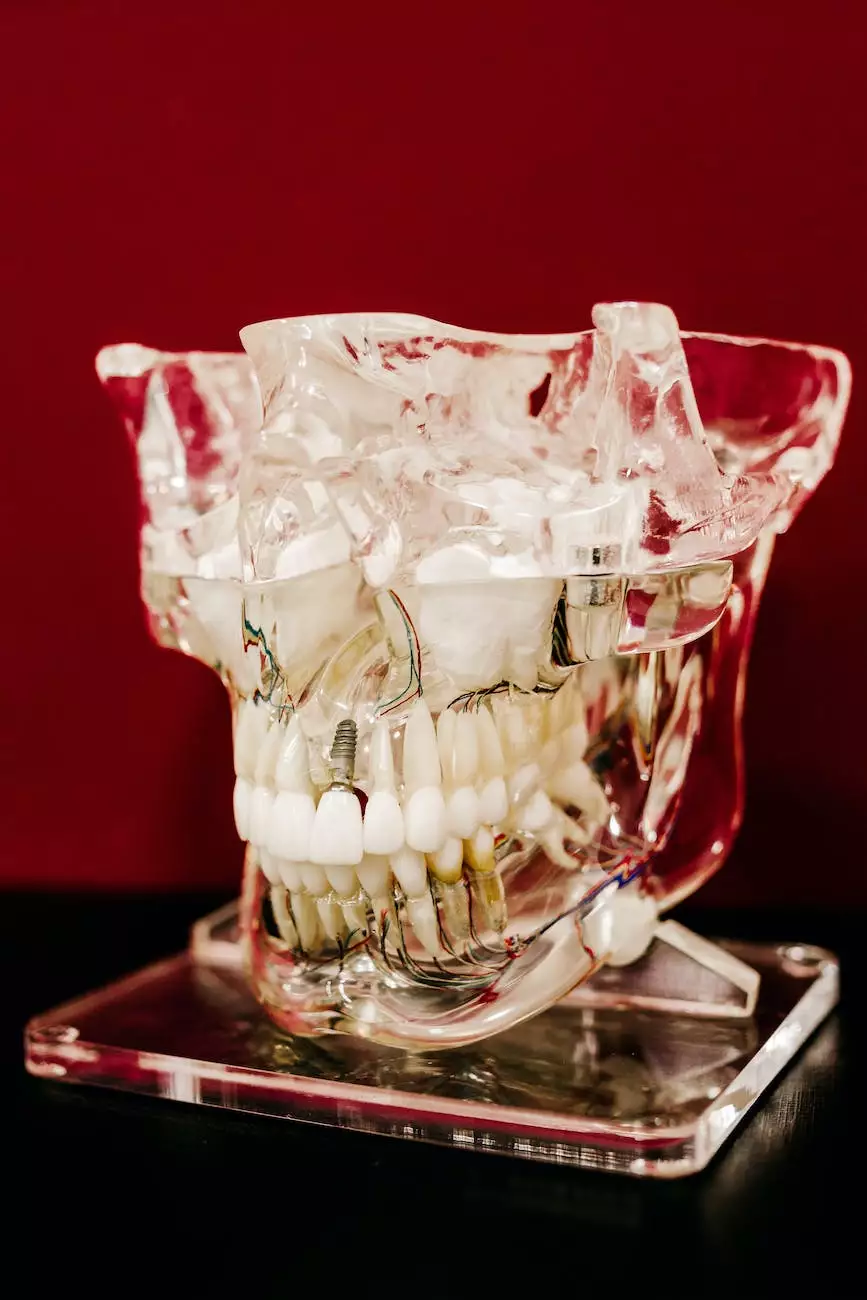 Overview of Upper Endoscopy
Are you seeking a reliable and experienced medical team in Minneapolis for your upper endoscopy procedure? Look no further than Bhatti GI Clinics, where our skilled professionals are dedicated to providing top-notch gastrointestinal care. Upper endoscopy is a minimally invasive diagnostic procedure that allows our experts to examine the upper part of your digestive system, including the esophagus, stomach, and upper small intestine.
Why Choose Bhatti GI Clinics for Your Upper Endoscopy?
When it comes to your health, you deserve the best. At Bhatti GI Clinics, we are committed to delivering exceptional patient care and ensuring your comfort throughout the entire upper endoscopy procedure. Our advanced medical facility in Minneapolis is equipped with state-of-the-art technology, allowing our skilled medical team to provide accurate and timely diagnoses.
Experienced Medical Professionals
Our team consists of highly trained gastroenterologists and medical staff who specialize in performing upper endoscopies. With years of experience in the field, our experts utilize their extensive knowledge and expertise to deliver accurate results and personalized care.
Comprehensive Diagnostic Services
At Minneapolis Weight Loss Doc, we understand the importance of accurate diagnoses for effective treatment. With our advanced upper endoscopy procedure, we can identify various gastrointestinal conditions including gastroesophageal reflux disease (GERD), peptic ulcers, Barrett's esophagus, and even early-stage cancers.
Minimally Invasive and Painless Procedure
One of the advantages of upper endoscopy is that it is a minimally invasive procedure. Our skilled team prioritizes your comfort by using sedation to ensure a painless experience. You can rest assured knowing that you are in capable hands during your entire visit to our facility.
What to Expect during Your Upper Endoscopy Procedure
Before your upper endoscopy, our medical team will provide detailed instructions to prepare you for the procedure. You may be required to fast for a certain period, typically 6 to 8 hours, prior to the appointment. It is essential to follow these instructions carefully for accurate results. During the procedure, you will be given sedation to ensure your comfort. Using a flexible and narrow tube with a light and camera attached (called an endoscope), our gastroenterologists will carefully navigate through your upper digestive tract. Images captured by the endoscope are transmitted to a monitor, allowing our experts to visualize and assess any abnormalities or conditions.
Benefits and Risks of Upper Endoscopy
Upper endoscopy offers numerous benefits in diagnosing gastrointestinal conditions. By detecting potential issues early on, our medical team can initiate appropriate treatment promptly, improving your overall quality of life. Additionally, upper endoscopy is a safe procedure with minimal risks. However, as with any medical procedure, there are potential risks involved, such as bleeding, infection, or adverse reactions to sedation. Rest assured that our experienced medical professionals take all necessary precautions to minimize these risks and ensure your safety.
Contact Minneapolis Weight Loss Doc for Your Upper Endoscopy Appointment
If you are experiencing symptoms such as persistent heartburn, difficulty swallowing, or unexplained weight loss, it is crucial to seek medical attention. Our skilled team at Bhatti GI Clinics is here to help. Schedule your upper endoscopy appointment with Minneapolis Weight Loss Doc today, and let our compassionate experts guide you towards better digestive health.
Disclaimer: This page is for informational purposes only and should not substitute professional medical advice. Please consult with a healthcare provider before making any medical decisions.