4 Signs you have Crohn's Disease - Minneapolis Weight Loss Doc
Sep 20, 2020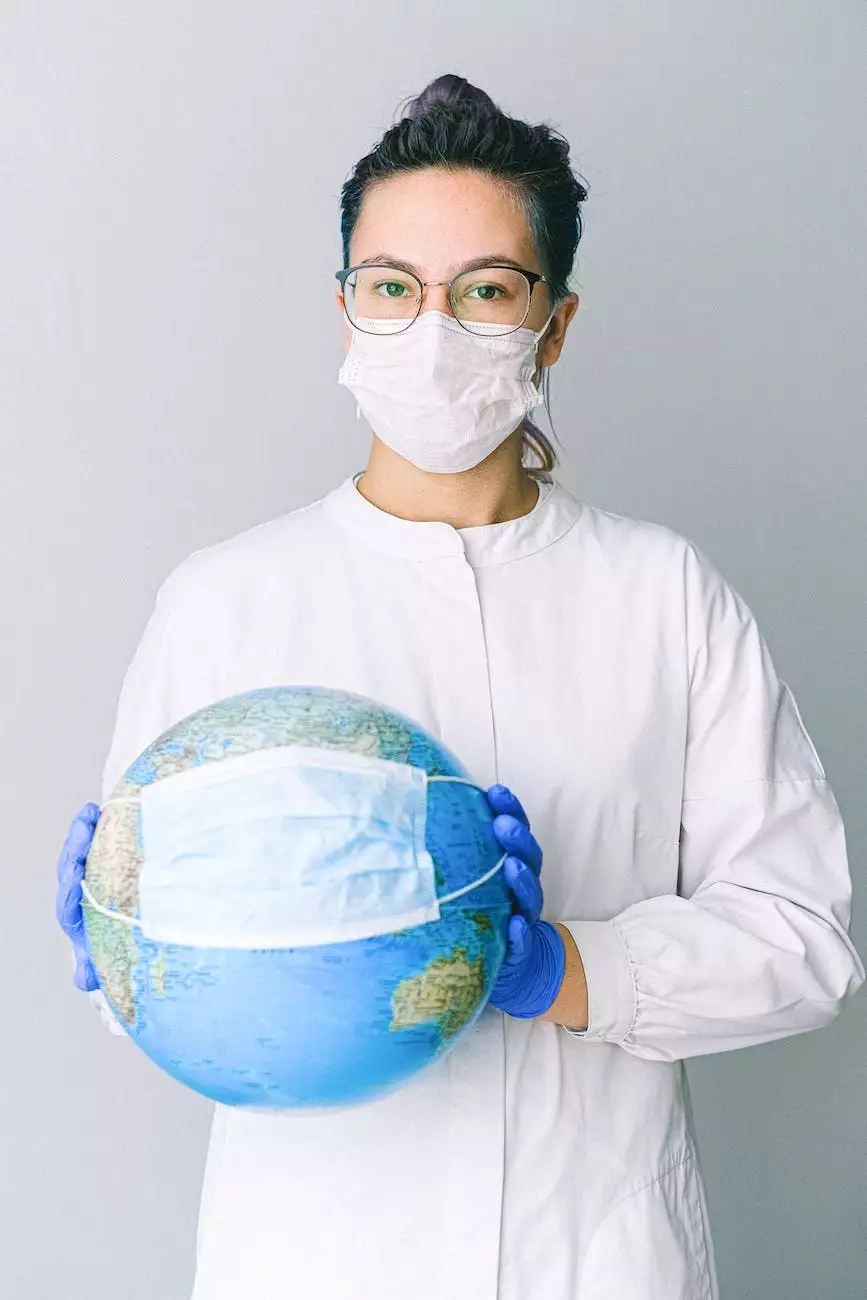 What is Crohn's Disease?
Crohn's Disease is a chronic inflammatory bowel disease that primarily affects the gastrointestinal tract. It is characterized by inflammation, which can lead to various symptoms and complications. Understanding the signs and symptoms of Crohn's Disease is essential to receive an early diagnosis and commence prompt treatment.
Signs and Symptoms
1. Abdominal Pain and Cramping
One of the most common signs of Crohn's Disease is abdominal pain and cramping. The pain is often described as a sharp, cramp-like sensation that may come and go. It is typically located in the lower right abdomen, but it can occur anywhere throughout the abdomen. The severity and duration of the pain vary from person to person.
2. Persistent Diarrhea
Chronic diarrhea is another prominent symptom of Crohn's Disease. It can be accompanied by urgency, the feeling of incomplete bowel movements, and even rectal bleeding. The stools may be loose or watery, and individuals may experience an increased frequency of bowel movements. If you notice persistent changes in your bowel habits, it's important to consult with a healthcare professional.
3. Unintentional Weight Loss
Unintentional weight loss is a common manifestation of Crohn's Disease. The chronic inflammation in the gastrointestinal tract impairs nutrient absorption, leading to malnutrition. As a result, individuals with Crohn's Disease may experience significant weight loss without intentionally dieting or engaging in excessive exercise. If you have noticed a sudden and unexplained drop in your weight, it is crucial to explore potential underlying causes.
4. Fatigue and Reduced Energy Levels
Crohn's Disease can cause fatigue and a general feeling of low energy. The persistent inflammation and associated symptoms, such as abdominal pain and diarrhea, can significantly impact a person's vitality and overall well-being. If you consistently feel tired and lack the energy to engage in your daily activities, it may be indicative of Crohn's Disease.
Diagnosis and Treatment
If you suspect you may have Crohn's Disease based on the signs and symptoms mentioned above, we recommend seeking a professional diagnosis from our experienced medical team at Minneapolis Weight Loss Doc. Our healthcare professionals will perform a thorough evaluation, which may involve physical examinations, blood tests, imaging studies, and colonoscopy.
Once diagnosed, our dedicated team will develop a personalized treatment plan tailored to your specific needs. Treatment options for Crohn's Disease include medication, dietary changes, nutritional support, and, in some cases, surgery. Our goal is to alleviate your symptoms, improve your quality of life, and help you achieve long-term remission.
Conclusion
Crohn's Disease is a chronic inflammatory bowel condition that can significantly impact your daily life. Recognizing the signs and symptoms is crucial for early detection and intervention. If you experience abdominal pain, persistent diarrhea, unintentional weight loss, or fatigue, do not hesitate to consult with our expert team at Minneapolis Weight Loss Doc. We are here to help you navigate through your health journey and provide the support you need.