We're Joining the DULUZE Weight Loss Challenge!
Mar 21, 2020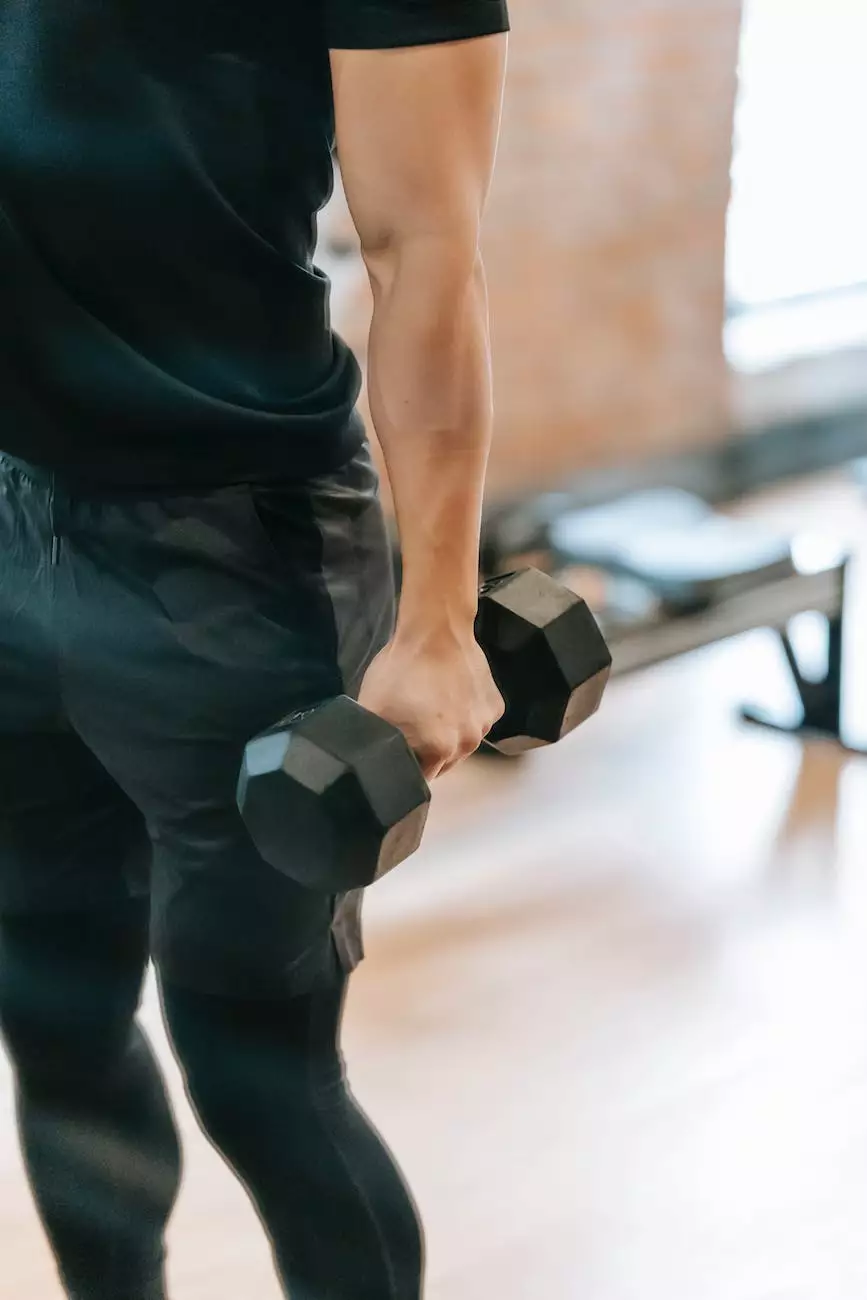 Transform Your Health with Minneapolis Weight Loss Doc
Welcome to Minneapolis Weight Loss Doc, your trusted partner on your journey towards improved health and weight management. We are thrilled to announce our participation in the DULUZE Weight Loss Challenge, an exciting opportunity for individuals looking to make positive changes to their lifestyle, shed unwanted pounds, and achieve long-term weight loss success.
Why Choose the DULUZE Weight Loss Challenge?
The DULUZE Weight Loss Challenge is unlike any other program out there. It emphasizes a holistic approach to weight loss, focusing not only on diet and exercise but also on mental and emotional well-being. This comprehensive approach sets it apart from traditional fad diets and quick fixes.
By joining the DULUZE challenge, you'll gain access to a wealth of resources and personalized support from our team of dedicated professionals. We will guide you every step of the way, empowering you with the knowledge and tools necessary to achieve your weight loss goals and improve your overall health.
Our Commitment to Your Success
At Minneapolis Weight Loss Doc, we understand that each individual's weight loss journey is unique. That's why we offer personalized solutions tailored to your specific needs and preferences. Our experienced team of healthcare professionals, including doctors, nutritionists, and fitness experts, will work closely with you to create a customized plan that maximizes your chances of success.
During the DULUZE challenge, you can expect the following benefits:
Comprehensive Health Assessment: We will conduct a thorough assessment of your current health status, including medical history, lifestyle habits, and body composition analysis. This information will help us design a personalized weight loss plan just for you.
Optimized Nutrition Plan: Our nutrition experts will create a balanced meal plan that suits your dietary preferences while ensuring you receive all the essential nutrients your body needs for optimal health and weight loss.
Individualized Exercise Program: Our fitness professionals will design a workout routine that takes into account your fitness level, any existing medical conditions, and your personal goals. Whether you prefer cardio, strength training, or a combination of both, we will help you find an exercise regimen that you enjoy and that fits seamlessly into your lifestyle.
Motivational Support: We understand the challenges that can arise during a weight loss journey. That's why we offer regular check-ins, motivational sessions, and ongoing support to keep you motivated and focused on your goals.
Education and Lifestyle Modification: We believe that knowledge is power. Throughout the DULUZE challenge, we will provide you with educational resources and practical tips to help you make sustainable lifestyle changes that promote long-term weight management and overall well-being.
Join the DULUZE Weight Loss Challenge Today!
If you're ready to take control of your health and transform your life, join us in the DULUZE Weight Loss Challenge. Together, we will embark on a transformative journey towards sustainable weight loss and improved well-being.
Don't miss out on this incredible opportunity to redefine your relationship with food, achieve your weight loss goals, and unlock your true potential. Contact Minneapolis Weight Loss Doc today to get started on your DULUZE challenge and experience the life-changing benefits that await you.