Stem Cell Therapy: Revolutionizing Orthopedic & Sports Medicine
Dec 23, 2022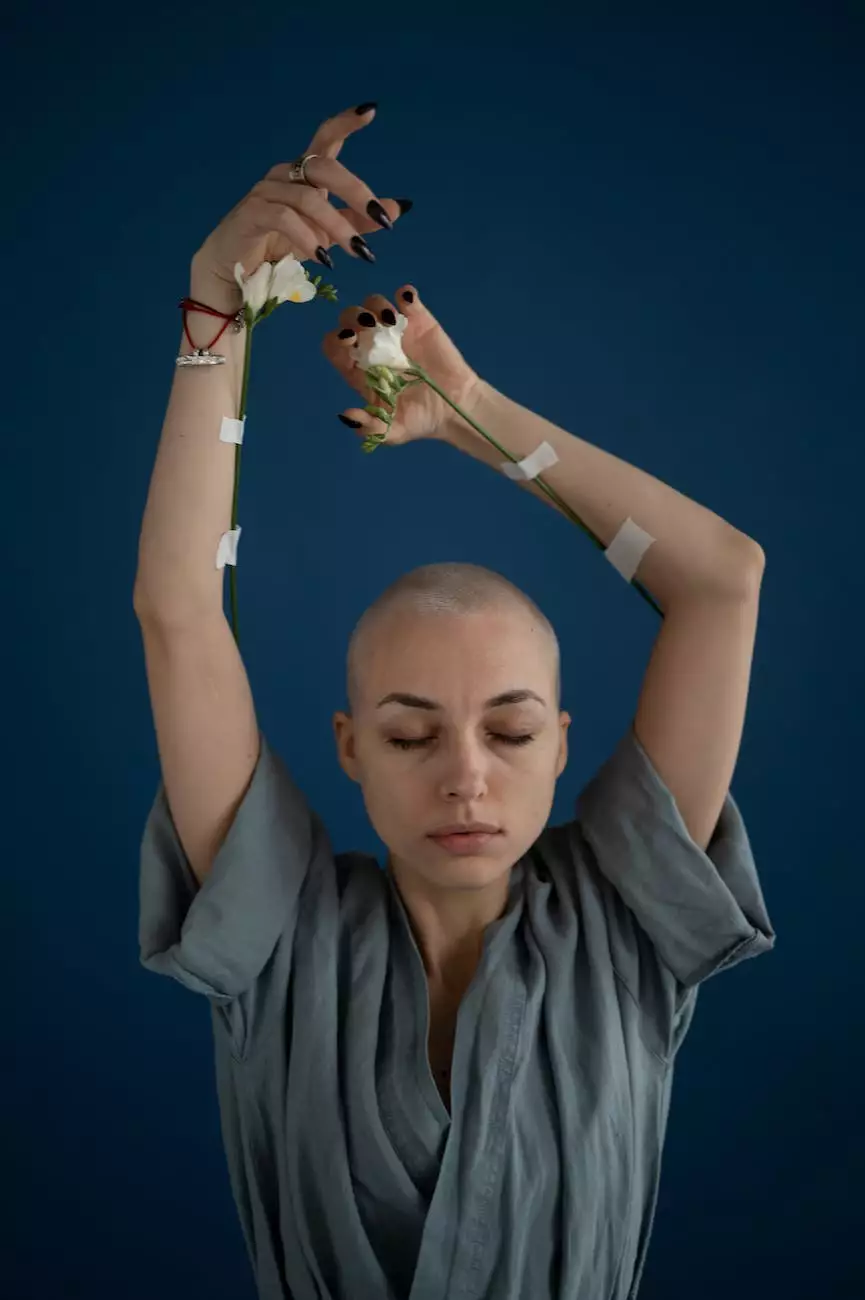 Introduction
Welcome to Minneapolis Weight Loss Doc, your trusted destination for comprehensive regenerative healthcare solutions. Our esteemed team of experts is pleased to offer groundbreaking stem cell therapy for orthopedic and sports medicine treatments. With our focus on the latest advancements in regenerative medicine, we aim to provide our patients with cutting-edge therapies for faster recovery, reduced pain, and improved functionality.
The Power of Stem Cells
Stem cells have gained significant recognition in recent years due to their remarkable potential to regenerate and heal damaged tissues. These unique cells possess the ability to differentiate into various types of cells, aiding in the recovery and healing process of injured or diseased areas within the body.
Comprehensive Orthopedic & Sports Medicine Treatments
At Minneapolis Weight Loss Doc, we specialize in orthopedic and sports medicine treatments utilizing stem cell therapy. Our team of highly skilled physicians, orthopedic surgeons, and sports medicine specialists are well-versed in providing targeted and personalized treatment plans for a wide range of conditions. Whether you're suffering from joint pain, tendon injuries, or musculoskeletal disorders, our regenerative therapies can help restore your quality of life.
Conditions Treated with Stem Cell Therapy:
Arthritis
Tendonitis
Rotator cuff injuries
Ligament sprains and tears
Meniscus tears
Runner's knee
Tennis elbow
Plantar fasciitis
And more!
The Treatment Process
During your initial consultation, our experienced medical professionals will evaluate your condition and determine the suitability of stem cell therapy for your specific needs. If it's determined that stem cell therapy is indeed a viable option, we will create a customized treatment plan tailored to your individual requirements.
The therapy itself typically involves extracting stem cells from your own body, usually from bone marrow or adipose tissue. These stem cells are then carefully processed and prepared for reintroduction into the damaged area. This procedure is minimally invasive and performed under controlled conditions to ensure optimal results.
Once the stem cells are injected into the affected region, they begin their regenerative work, promoting the growth of healthy tissues and stimulating the body's natural healing mechanisms. Over time, patients can experience reduced pain, improved mobility, and enhanced functionality, enabling them to regain an active lifestyle.
The Benefits of Stem Cell Therapy
Stem cell therapy offers numerous advantages over traditional treatment methods. Some of the key benefits include:
Non-surgical alternative: Stem cell therapy provides a non-invasive alternative to surgical procedures, eliminating the associated risks and lengthy recovery times.
Natural healing: By utilizing your body's own healing potential, stem cell therapy encourages natural regeneration without relying on synthetic substances.
Reduced pain and inflammation: Stem cells have incredible anti-inflammatory properties, helping to alleviate pain by reducing inflammation in the affected area.
Accelerated healing: Stem cell therapy accelerates the healing process by promoting the growth of new, healthy tissues.
Long-lasting results: Unlike other treatments providing temporary relief, stem cell therapy offers long-lasting results by addressing the underlying cause of the problem.
Minimal downtime: With its minimally invasive nature, stem cell therapy allows for a swift recovery and minimal downtime, enabling you to resume your daily activities more quickly.
Why Choose Minneapolis Weight Loss Doc?
When it comes to your health, it's crucial to choose a trusted provider specializing in regenerative therapies. Here's why Minneapolis Weight Loss Doc stands out:
Expertise: Our skilled team of healthcare professionals has extensive experience in stem cell therapy, ensuring you receive the highest quality care.
Customized approach: We believe in personalized treatment plans tailored to your specific needs, as everyone's body is unique.
Cutting-edge technology: We stay at the forefront of medical advancements, utilizing state-of-the-art technology and techniques to deliver unparalleled results.
Comprehensive care: Our clinic provides a wide range of regenerative healthcare services, allowing for integrated treatment options to optimize your overall well-being.
Patient-centric approach: At Minneapolis Weight Loss Doc, we prioritize the well-being and satisfaction of our patients, offering compassionate care in a comfortable environment.
Contact Us Today
If you're ready to explore the potential of stem cell therapy for your orthopedic or sports medicine needs, contact us today. Our knowledgeable team is here to answer any questions you may have and guide you on your journey towards optimum health and faster recovery. Regain your active lifestyle with Minneapolis Weight Loss Doc!
Note: This page is intended for informational purposes only and should not be considered medical advice. Please consult with a qualified healthcare professional for personalized guidance.