4 Benefits of Nutritional Ketosis
May 19, 2022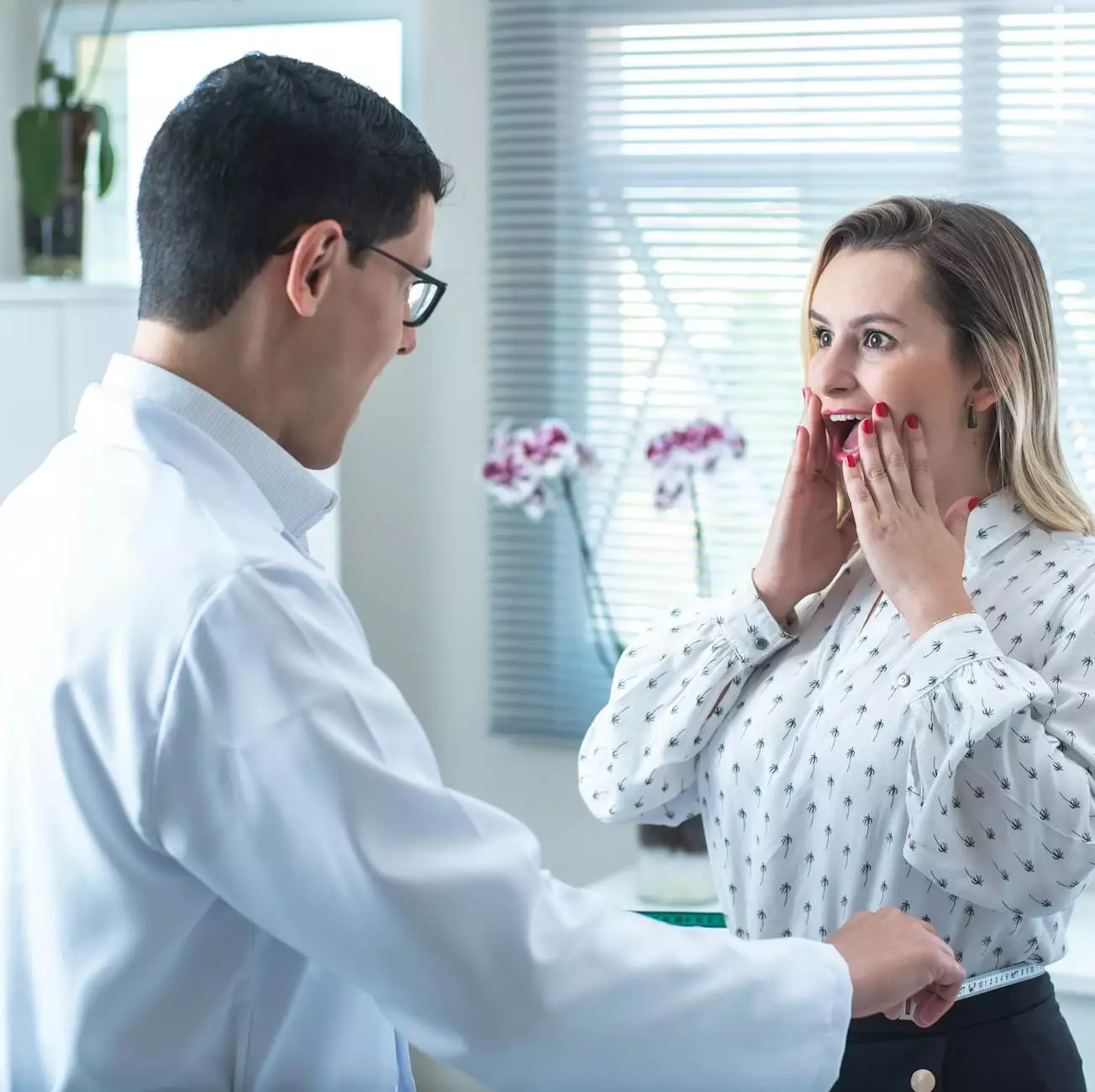 The Power of Nutritional Ketosis for Weight Loss
Nutritional ketosis is a metabolic state where your body primarily burns fat for energy, instead of carbohydrates. This state can be achieved through a low-carbohydrate, high-fat diet, often referred to as a keto diet. Minneapolis Weight Loss Doc is proud to share with you the incredible benefits of nutritional ketosis that can help you achieve your weight loss goals.
1. Rapid and Sustained Weight Loss
One of the most remarkable benefits of nutritional ketosis is its ability to promote rapid and sustained weight loss. By restricting carbohydrates and increasing fat intake, your body enters a state of ketosis, where it starts using stored fat as its primary fuel source. This metabolic shift allows you to burn fat more efficiently, resulting in significant weight loss. Numerous studies have shown that following a keto diet can lead to greater weight loss compared to traditional low-fat diets.
2. Increased Energy and Mental Clarity
Another advantage of nutritional ketosis is the increase in energy levels and mental clarity. When your body is in ketosis, it produces ketones as an alternative fuel source for your brain. Ketones provide a more stable and efficient energy supply, leading to improved mental focus, concentration, and overall cognitive function. Many individuals who adopt a keto lifestyle report experiencing sustained energy throughout the day and enhanced mental performance.
3. Reduced Appetite and Improved Blood Sugar Control
Following a keto diet can also help reduce appetite and enhance blood sugar control. When you consume fewer carbohydrates, your blood sugar levels remain stable, preventing spikes and crashes that often lead to cravings. Additionally, the increase in healthy fats and proteins helps promote satiety and keeps you feeling full for longer periods. By regulating your appetite and blood sugar levels, nutritional ketosis can support healthier eating habits and contribute to long-term weight management.
4. Enhanced Metabolic Health and Disease Prevention
Nutritional ketosis has shown promising effects in improving metabolic health and reducing the risk of various diseases. Research has indicated that a keto diet can lead to favorable changes in cholesterol levels, blood pressure, and insulin sensitivity. These improvements can have a profound impact on reducing the risk of heart disease, type 2 diabetes, and metabolic syndrome. Additionally, ketosis has been linked to reduced inflammation in the body, which is a key factor in many chronic diseases.
Trust Minneapolis Weight Loss Doc for Your Weight Loss Journey
If you're ready to experience the transformative benefits of nutritional ketosis, Minneapolis Weight Loss Doc is here to guide you on your weight loss journey. With our expert knowledge and personalized approach, we can help you develop a customized keto plan tailored to your individual needs and goals. We provide comprehensive support, including nutritional guidance, health monitoring, and ongoing coaching, to ensure your success in achieving long-lasting weight loss and overall improved well-being.
Don't miss out on the remarkable benefits of nutritional ketosis. Contact Minneapolis Weight Loss Doc today and take the first step towards a healthier, happier you!