FAKTR Treatment for Optimal Health and Weight Loss
Nov 24, 2017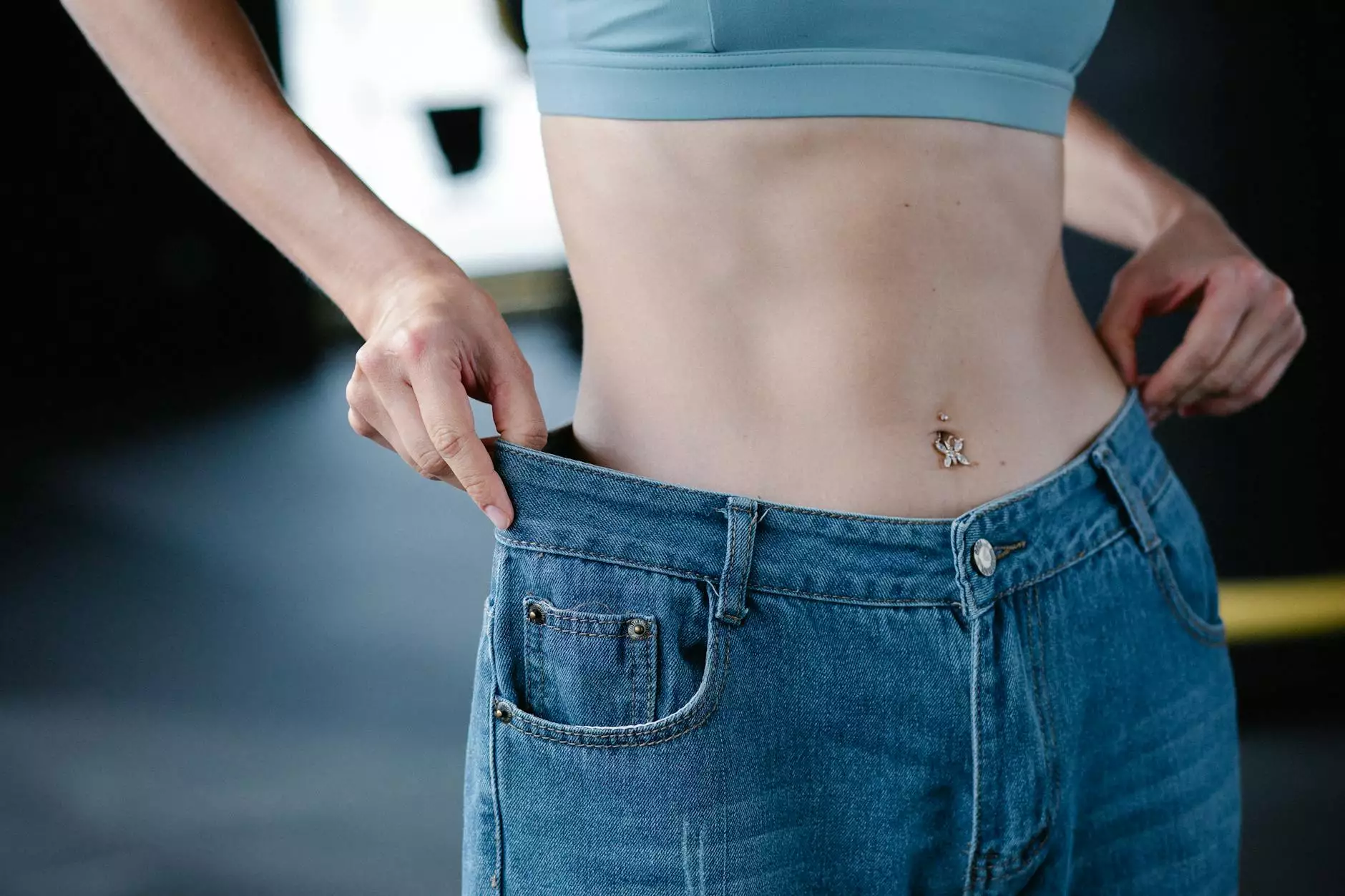 Introduction
Welcome to Minneapolis Weight Loss Doc, your premier destination for chiropractic care and weight loss solutions in St. Peter, MN. We are dedicated to helping you achieve your health and wellness goals through our advanced FAKTR treatment approach.
What is FAKTR?
FAKTR, short for Functional and Kinetic Treatment with Rehab, is a highly effective technique used to treat musculoskeletal pain, injuries, and dysfunctions. Our skilled chiropractors combine various therapeutic methods, including instrument-assisted soft tissue mobilization, joint manipulation, and functional rehabilitation exercises, to address the root causes of your pain and optimize your body's natural healing processes.
The Benefits of FAKTR Treatment
When it comes to addressing chronic pain and optimizing your overall health, FAKTR treatment offers a range of benefits:
Pain Relief: FAKTR treatment effectively reduces pain and discomfort, allowing you to experience relief from conditions such as back pain, neck pain, migraines, and joint problems.
Improved Range of Motion: By targeting specific areas of restriction and dysfunction, FAKTR treatment helps enhance joint mobility and flexibility.
Injury Rehabilitation: Whether you're recovering from a sports injury or a work-related accident, FAKTR treatment accelerates the healing process and helps you regain strength and mobility.
Weight Loss Support: Our FAKTR treatment protocol includes specialized techniques to target fat cells and assist in weight loss. By addressing underlying musculoskeletal imbalances, we help you achieve long-term weight management success.
How FAKTR Treatment Works
During your FAKTR session, our expert chiropractors will conduct a comprehensive evaluation to identify the root cause of your pain or dysfunction. Through advanced diagnostic techniques, we will design a personalized treatment plan tailored to your specific needs.
The treatment itself involves a combination of hands-on manual therapy, instrument-assisted soft tissue mobilization, and targeted rehabilitation exercises. FAKTR treatment is known for its ability to break down scar tissue, release myofascial adhesions, and correct underlying movement dysfunctions, promoting optimal healing and improved function.
Why Choose Minneapolis Weight Loss Doc?
At Minneapolis Weight Loss Doc, we are committed to providing you with the highest level of care and personalized attention. Here's why you should choose us:
Experienced Team: Our chiropractors have extensive experience in FAKTR treatment and weight loss techniques. Rest assured that you're in capable hands.
Customized Approach: We understand that every individual is unique. That's why we develop tailored treatment plans to address your specific needs and goals.
Comprehensive Care: Our clinic offers a wide range of services, including chiropractic care, weight loss programs, nutritional counseling, and rehabilitation exercises, ensuring comprehensive care to support your overall well-being.
Proven Results: Our patients have experienced remarkable results, not only in pain relief but also in weight loss and improved quality of life.
Patient Education and Support: We believe in empowering our patients through education and ongoing support. We provide guidance on posture correction, lifestyle changes, and exercise routines to enhance your long-term results.
Contact Us Today!
If you're ready to experience the transformative benefits of FAKTR treatment and embark on a personalized weight loss journey, contact Minneapolis Weight Loss Doc today. Our dedicated team is eager to assist you in achieving your health and wellness goals.
Remember, your path to optimal health starts here!