Will Collagen Help?
Mar 24, 2021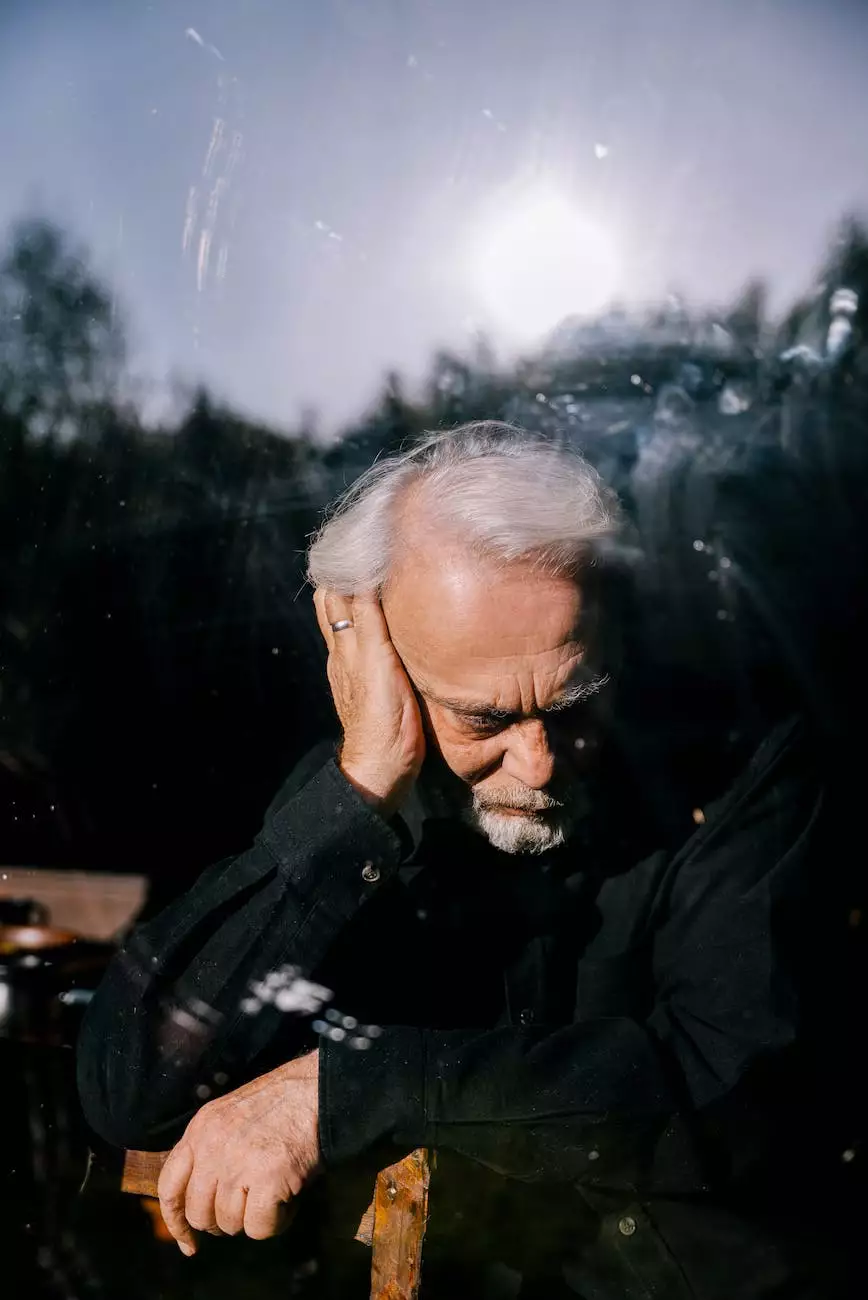 The Power of Collagen for Weight Loss and Overall Health
At Minneapolis Weight Loss Doc, we understand how crucial it is to find effective solutions for weight loss and overall health. That's why we want to share with you the potential benefits of collagen and how it may help you achieve your goals. Collagen, the most abundant protein in our bodies, plays a vital role in supporting the structure of our skin, bones, tendons, and ligaments.
1. Collagen and Weight Loss:
Collagen is known for its ability to promote satiety, helping you feel fuller for longer. By adding collagen to your diet, you may experience reduced appetite and cravings, making it easier to maintain a healthy weight. Additionally, collagen supplementation can support a healthy metabolism and assist in burning calories more efficiently.
2. Collagen and Joint Health:
If you're looking to shed excess weight, taking care of your joints is crucial. Collagen provides the necessary support for joint health by helping to maintain cartilage, which cushions our joints and reduces friction. By incorporating collagen into your routine, you can support your joints and minimize the risk of injuries during workouts or physical activities.
3. Collagen and Skin Health:
As we age, our skin tends to lose elasticity and firmness. Collagen plays a significant role in promoting skin health, as it helps maintain the structure and elasticity of our skin. By including collagen in your diet or considering collagen supplements, you may notice improvements in skin appearance, including reduced wrinkles, enhanced moisture retention, and a more youthful glow.
Choosing the Right Collagen Supplement
4. High-Quality Collagen:
When it comes to incorporating collagen into your routine, it's essential to choose a high-quality supplement. Look for collagen sourced from grass-fed, pasture-raised animals and produced using sustainable methods. Such collagen supplements are generally free from harmful additives, ensuring optimal absorption and efficacy.
5. Collagen from Multiple Sources:
Consider opting for a collagen supplement that combines different sources of collagen, such as types I, II, and III. Each type offers unique benefits, with type I being beneficial for skin health, type II aiding joint health, and type III supporting overall tissue repair and regeneration.
6. Additional Beneficial Ingredients:
Some collagen supplements may include additional ingredients like hyaluronic acid, vitamin C, or bioactive peptides that can further enhance the benefits of collagen. These ingredients can support skin hydration, collagen synthesis, and overall skin health.
Trust Minneapolis Weight Loss Doc for Your Collagen Needs
At Minneapolis Weight Loss Doc, we prioritize your health and well-being. We offer comprehensive chiropractic and weight loss services, including expert guidance on collagen supplementation. Our team of professionals is dedicated to helping you achieve your weight loss and health goals through personalized approaches.
Whether you're looking to incorporate collagen into your routine for weight loss, joint health, or skin benefits, we have the expertise and knowledge to guide you. We understand that every individual is unique, and we will work closely with you to develop a tailored plan that suits your needs and lifestyle.
Don't wait any longer to experience the potential benefits of collagen. Contact Minneapolis Weight Loss Doc today and schedule a consultation. Take the first step towards a healthier and happier you!