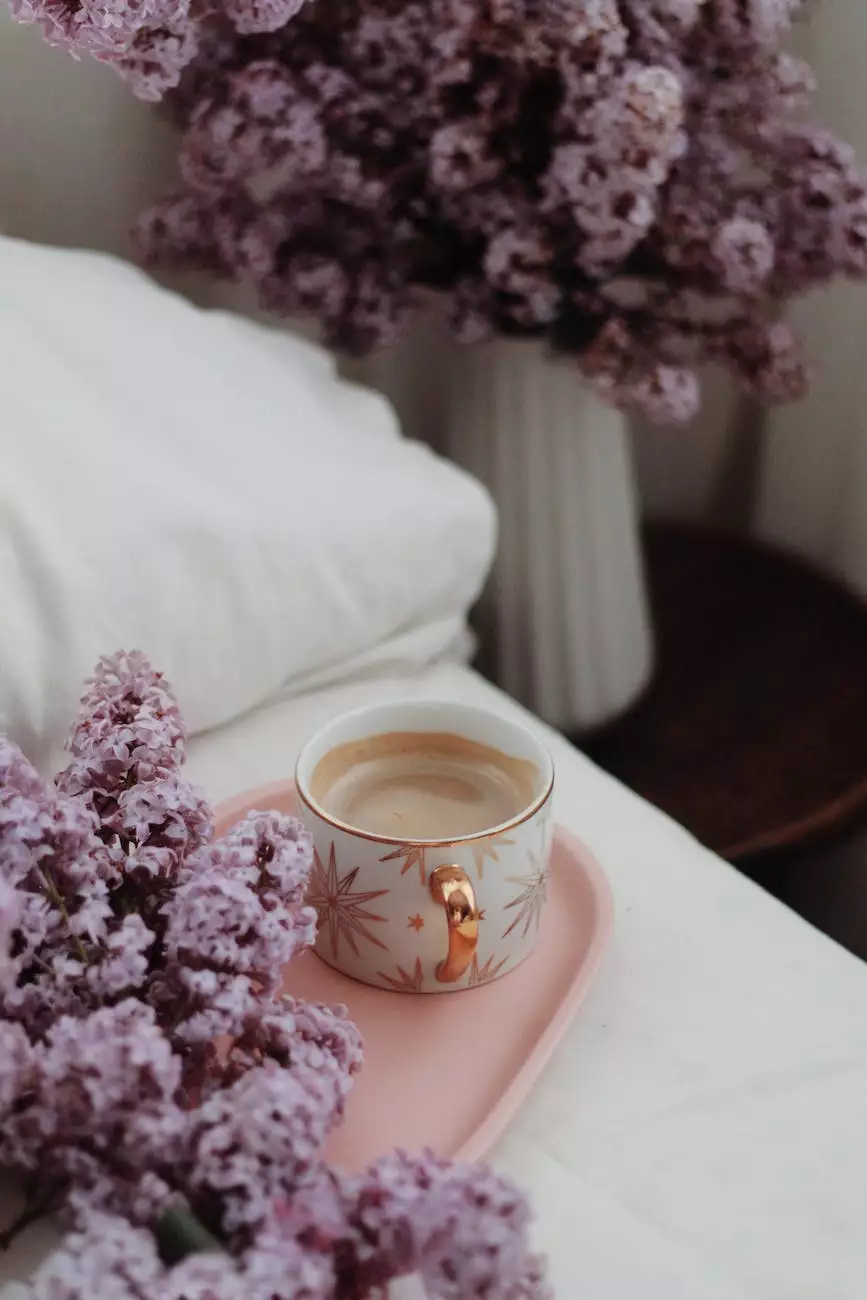 Introduction
Welcome to Minneapolis Weight Loss Doc, where we believe that designing a year of abundant health is within reach for everyone. As a leading provider of health solutions in the Minneapolis area, our team of experienced professionals is dedicated to helping you achieve your weight loss goals and improve your overall well-being.
Why Choose Us?
With the abundance of weight loss options out there, it can be overwhelming to find the right approach for you. At Minneapolis Weight Loss Doc, we stand out from the crowd thanks to our unique combination of expertise, personalized programs, and proven results.
Expertise
Our dedicated team of healthcare professionals, including doctors, nutritionists, and fitness experts, have years of experience in the field of weight loss and health improvement. They stay up-to-date with the latest research and techniques to provide you with the most effective and safe solutions.
Personalized Programs
We understand that every individual is unique, and what works for one person may not work for another. That's why we tailor our programs to your specific needs, taking into account your medical history, lifestyle, and goals. Our comprehensive evaluation ensures that you receive a customized plan designed to maximize your success.
Proven Results
With a track record of successful outcomes, we take pride in helping our clients achieve their desired weight loss and health improvement goals. Our evidence-based approach, combined with ongoing support, empowers you to make lasting lifestyle changes for a healthier, happier you.
The Journey to Abundant Health
Embarking on a journey to abundant health requires commitment and dedication. It's not just about shedding pounds; it's about transforming your mindset, adopting healthier habits, and nourishing your body.
Setting Clear Goals
Goal setting is an essential part of any successful weight loss journey. By clearly defining your objectives, whether it's losing a certain amount of weight or improving specific health markers, you set yourself up for success. Our team will work with you to establish realistic and achievable goals, ensuring long-term motivation and progress.
Nutrition and Meal Planning
Achieving abundant health starts with proper nutrition. Our nutritionists will guide you through the process of creating a balanced meal plan that fits your dietary preferences and supports your weight loss goals. We emphasize whole, nutrient-dense foods and provide you with tools and resources to make informed choices.
Exercise and Fitness
Physical activity is a crucial component of any healthy lifestyle. Our fitness experts will design a personalized exercise program tailored to your fitness level and goals. Whether you prefer high-intensity workouts or more gentle activities, we will help you find enjoyable ways to stay active and boost your overall well-being.
Behavioral Changes and Support
Changing habits is not always easy, but with the right strategies and support, it's well within your reach. Our team will help you identify and address any underlying factors that may be hindering your progress, offering guidance and motivation along the way. We believe in fostering a supportive environment where you feel empowered to make positive changes.
Experience a Year of Abundant Health
At Minneapolis Weight Loss Doc, our mission is to help you transform your life and experience a year of abundant health. By addressing not only weight loss but also overall well-being, we provide a comprehensive approach that yields lasting results.
Continued Support and Maintenance
Our commitment to your health doesn't end once you've reached your goals. We believe in providing ongoing support and guidance to help you maintain your newfound health and well-being. From periodic check-ins to lifestyle coaching, we'll be there every step of the way.
Join the Minneapolis Weight Loss Doc Community
When you choose to work with Minneapolis Weight Loss Doc, you become part of a supportive community of individuals on their own health journeys. Our regular events, workshops, and online resources ensure that you have the tools and encouragement you need to thrive.
Invest in Your Well-being
Prioritizing your health is one of the best investments you can make. Don't wait for tomorrow—start designing a year of abundant health today. Contact Minneapolis Weight Loss Doc to schedule your consultation and take the first step towards transforming your life.