Innergetics Course - Empower Your Journey to a Healthier You!
Dec 23, 2019
Mental Health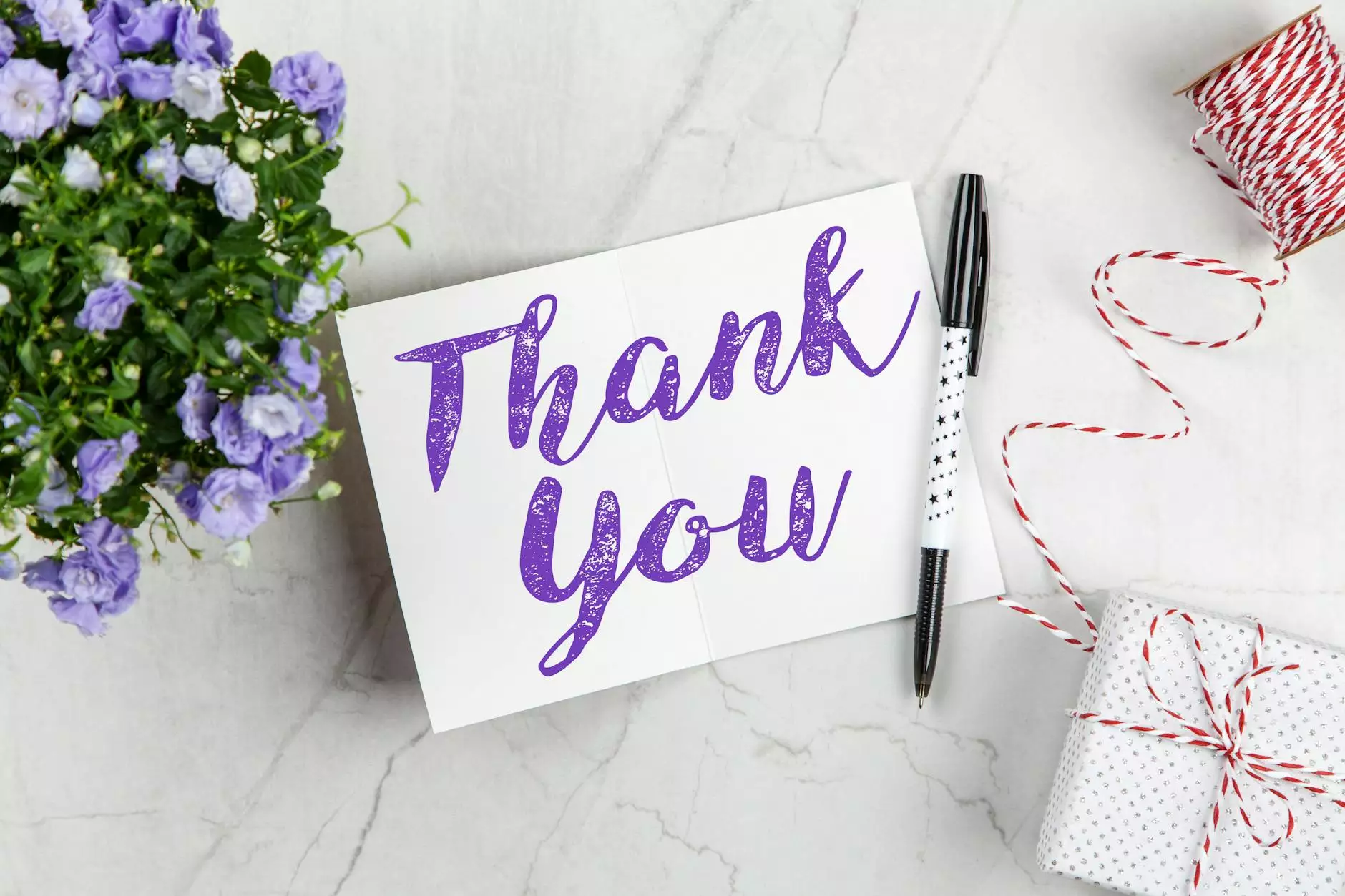 Introduction
Welcome to Minneapolis Weight Loss Doc's Innergetics Course, where we are dedicated to helping you achieve your health and weight loss goals. This comprehensive program combines expert guidance, personalized strategies, and cutting-edge techniques to empower you on your journey towards a healthier and happier life.
Why Choose Innergetics Course?
At Minneapolis Weight Loss Doc, we understand that traditional weight loss methods can often be ineffective or unsustainable. That's why we have developed the Innergetics Course, a revolutionary approach to weight loss that focuses on addressing the root causes of weight gain and providing you with the tools and knowledge to make lasting changes.
Comprehensive and Customized Solutions
Our Innergetics Course goes beyond diet plans and generic exercise routines. We believe that true weight loss success comes from understanding and addressing the unique factors affecting your body and mind. Our highly trained team of experts will work closely with you to develop a personalized plan that takes into consideration your specific needs, challenges, and goals.
Effective and Science-backed Techniques
Unlike many other weight loss programs, Innergetics Course is backed by scientific research and evidence. We combine the latest advancements in nutrition, psychology, and exercise science to provide you with a holistic approach to weight loss. Our experts will educate you on the most effective techniques and strategies, empowering you to take control of your health.
Lifestyle Modification and Behavior Change
We believe that sustainable weight loss involves more than just following a strict diet or exercise regimen. Innergetics Course emphasizes lifestyle modification and behavior change, helping you develop healthy habits that will last a lifetime. Our team will guide you through the process of making positive changes in your everyday life, ensuring long-term success.
The Innergetics Course Experience
Initial Consultation and Assessment
When you enroll in the Innergetics Course, you will begin with a comprehensive consultation and assessment. Our team will take the time to understand your medical history, current lifestyle, and weight loss goals. This information will serve as the foundation for your personalized plan.
Customized Meal Planning
A key component of the Innergetics Course is customizing a meal plan that aligns with your dietary preferences, restrictions, and weight loss objectives. Our nutrition experts will create a tailored meal plan that ensures you are nourishing your body while promoting weight loss. You will receive delicious and satisfying recipes, along with practical tips for grocery shopping and meal preparation.
One-on-One Coaching and Support
Throughout your Innergetics Course, you will have access to one-on-one coaching and support from our team of professionals. Our experts will provide guidance, motivation, and accountability, keeping you on track towards your goals. You can rely on their knowledge and experience to address any challenges or obstacles that may arise.
Exercise Guidance and Training
Physical activity plays a crucial role in weight loss and overall health. Our Innergetics Course includes exercise guidance and training tailored to your fitness level and goals. Whether you prefer cardio workouts, strength training, or a combination of both, our fitness experts will design a program that fits your needs and ensures optimal results.
Mindfulness and Stress Management Techniques
The Innergetics Course recognizes the impact of stress and emotional well-being on weight management. We will introduce you to mindfulness and stress management techniques that can significantly enhance your weight loss journey. By addressing the underlying factors contributing to unhealthy behaviors, we will help you develop a healthier relationship with food and alleviate emotional eating.
Ongoing Support and Follow-up
Your journey towards optimal health doesn't end with the completion of the Innergetics Course. We are committed to providing ongoing support and follow-up to ensure your long-term success. You will have access to resources, educational materials, and periodic check-ins to help you stay motivated and maintain your progress.
Start Your Journey Today
Are you ready to take control of your health and achieve sustainable weight loss? Enroll in the Innergetics Course today and experience the transformative power of our comprehensive program. Join Minneapolis Weight Loss Doc's community of success stories and embark on a journey towards a healthier, happier you!