Coolsculpting: Achieve Your Desired Body Shape
Jan 3, 2018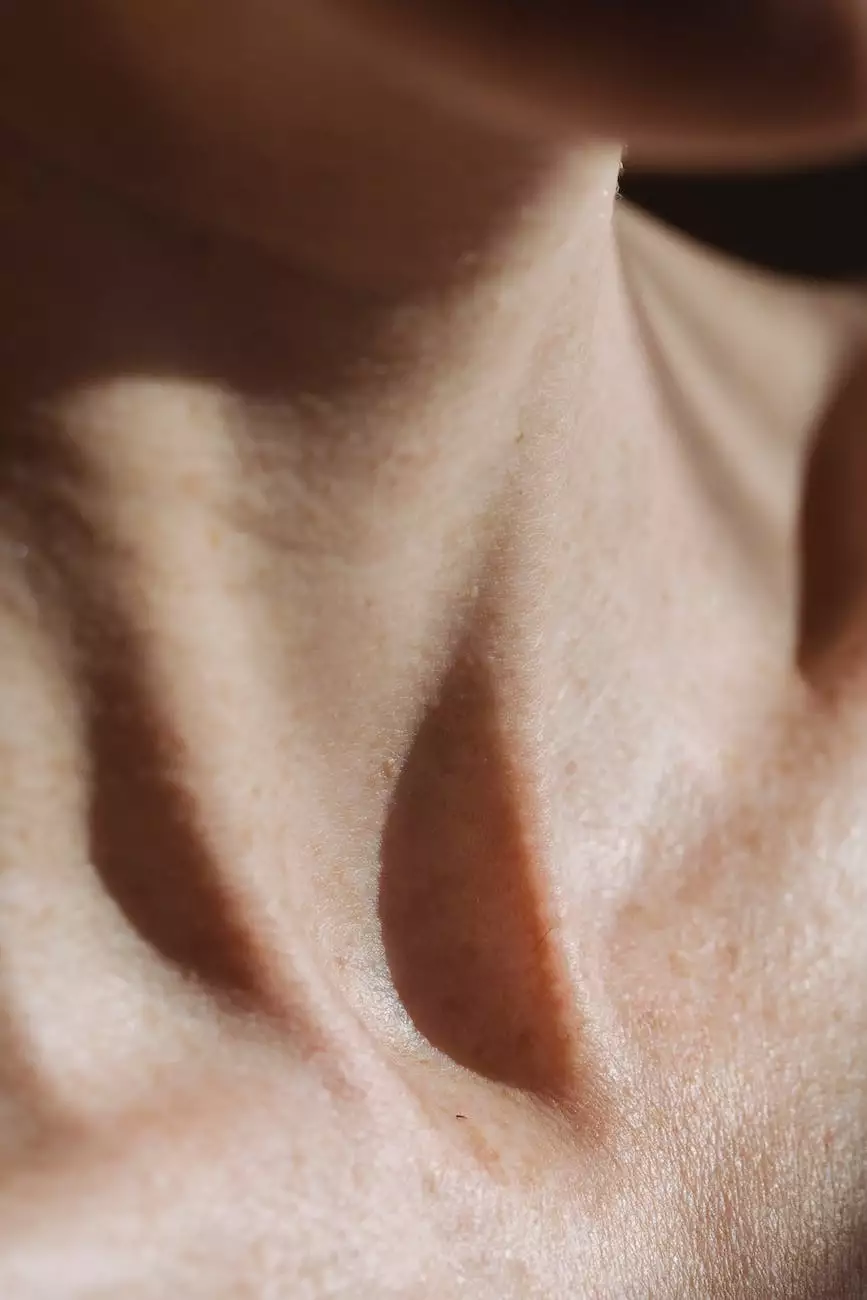 Minneapolis Weight Loss Doc - Your Partner in Health
Welcome to Minneapolis Weight Loss Doc, your trusted partner in achieving your health and wellness goals. We understand the importance of feeling confident in your own skin and offer a range of cutting-edge treatments to help you transform your body. Our team of dedicated professionals is committed to providing you with the highest quality care and personalized solutions. One of the highly sought-after treatments we offer is Coolsculpting. Say goodbye to stubborn fat and hello to a more sculpted you!
What is Coolsculpting?
Coolsculpting is a revolutionary non-surgical fat reduction treatment that uses controlled cooling technology to target and eliminate stubborn fat cells. Designed to address areas resistant to diet and exercise, Coolsculpting offers a safe and effective alternative to traditional invasive procedures such as liposuction. This FDA-approved procedure has gained popularity for its ability to provide noticeable and long-lasting results without the need for anesthesia or downtime.
The Science Behind Coolsculpting
Coolsculpting works on the principle of cryolipolysis, freezing fat cells to the point of destruction without harming the surrounding tissues. During the treatment, a specialized applicator is applied to the targeted area, delivering controlled cooling that freezes the fat cells. Over time, the frozen fat cells gradually undergo natural cell death and are processed out of the body through the lymphatic system. This gradual elimination leads to a reduction in fat thickness and an overall improvement in body contours.
Why Choose Coolsculpting?
Coolsculpting offers numerous advantages over other fat reduction methods. Firstly, it is a non-invasive procedure, which means no incisions, scars, or anesthesia are required. This translates to minimal discomfort and downtime. Secondly, Coolsculpting is a highly targeted treatment, allowing precise sculpting of specific areas of concern. Whether you're looking to contour your abdomen, thighs, love handles, or arms, Coolsculpting can help you achieve your goals. Finally, unlike other fat reduction techniques, Coolsculpting provides long-lasting results as the treated fat cells are permanently eliminated from the body.
What to Expect During Your Coolsculpting Treatment
When you visit Minneapolis Weight Loss Doc for your Coolsculpting treatment, our experienced team will begin by assessing your unique body shape and discussing your goals. From there, a personalized treatment plan will be developed to address your specific needs. During the procedure, you will feel a cooling sensation as the applicator is applied to the targeted area. This sensation will subside after a few minutes, and you'll be able to relax or engage in activities such as reading during the treatment. The duration of each session will vary depending on the areas being treated, but most patients find the process comfortable and convenient.
Coolsculpting Results and Recovery
Following your Coolsculpting treatment, you may experience some temporary redness, swelling, or mild bruising in the treated areas. These effects are typically minimal and subside within a few days. As the fat cells are gradually eliminated from your body, you will begin to notice a more contoured appearance. While individual results may vary, most patients start seeing improvements as early as three weeks post-treatment, with optimal results visible after two to three months. With a healthy lifestyle and regular exercise, you can enjoy long-lasting results and maintain your newfound confidence!
Book Your Coolsculpting Consultation Today!
If you're looking to achieve your desired body shape and say goodbye to stubborn fat, Coolsculpting may be the perfect solution for you. At Minneapolis Weight Loss Doc, our dedicated team is ready to guide you through your transformation journey. Book your Coolsculpting consultation today and take the first step towards a more sculpted and confident you!
Contact Minneapolis Weight Loss Doc at 555-123-4567 or [email protected] to schedule your consultation.